Hellows everybodies.......
My name is Honey...
I camz to my's new home on the weekend.
Mummy says i haves t inproduce myzelf.
So herez i is.
Is i toots???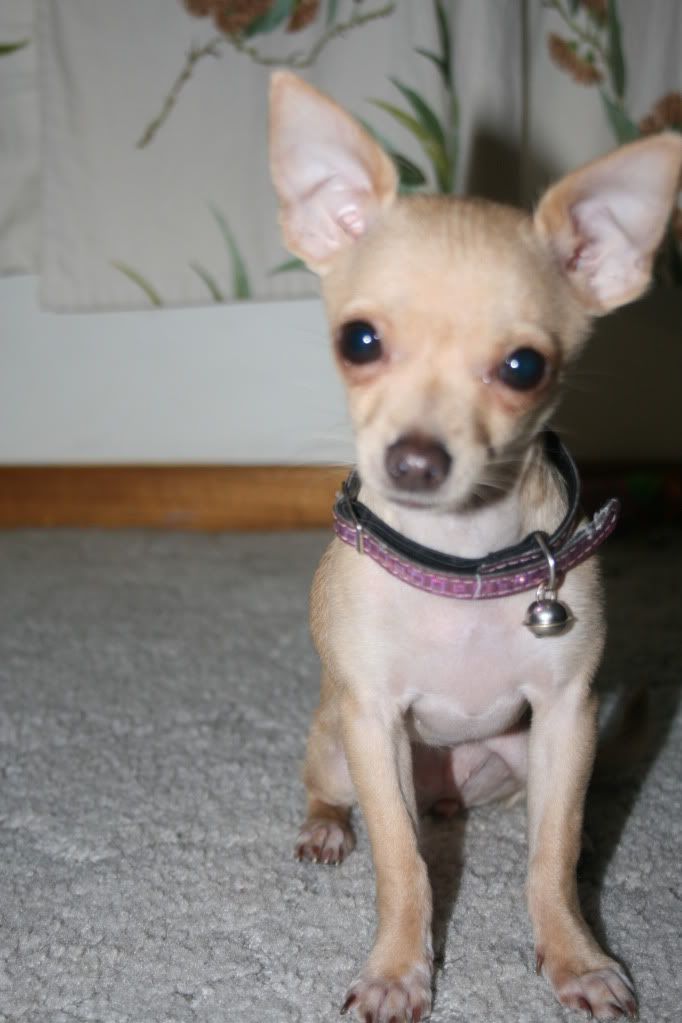 Otays heres my mummy....
Byz byz everybodies.
Honey came home on the weekend and i could not believe how small she is. She is 6 moths old on the 25th of this month. She is teeny tiny. BUT somehow she has become the boss. She gets along great with Milo and she is actually a pretty good guard dog.
Here is some more pics of them
I wills det you Milo
see
Stand off
i chase you
Kisses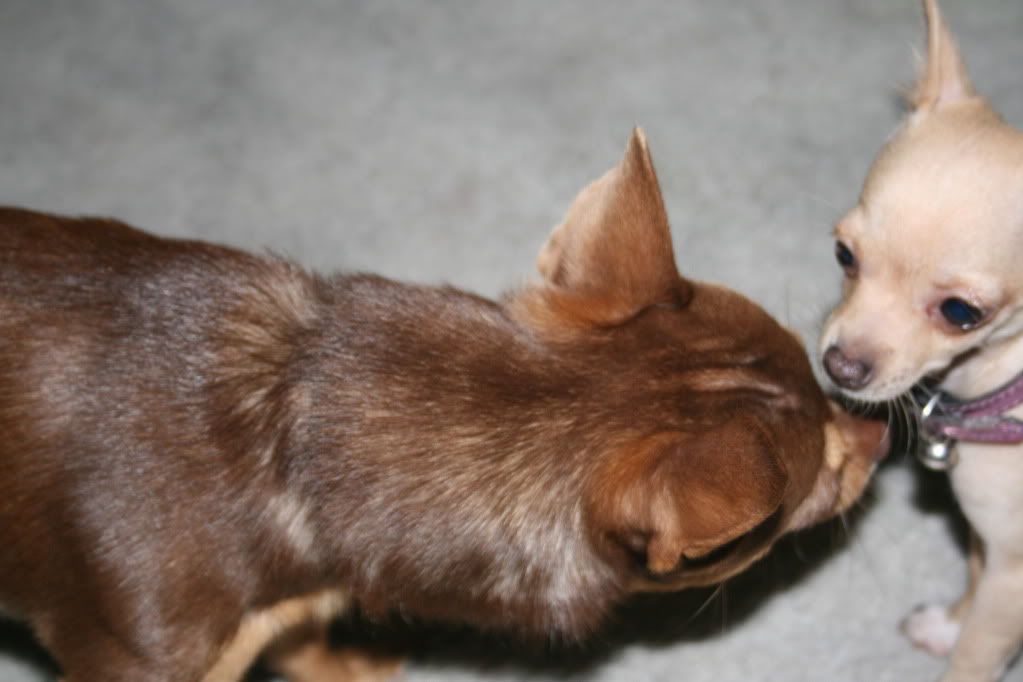 Dinner time yet
We is sitting good mum
More to come.............