Hi everyone i don't post often but i am a lurker!!
Heres our new possible show boy he is 16 wks old and i think we are calling him Marvin (kids named him)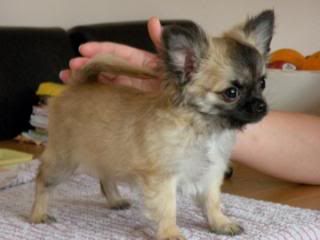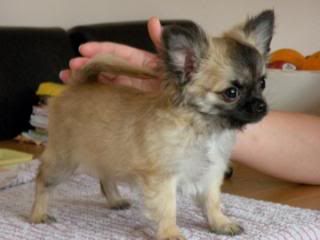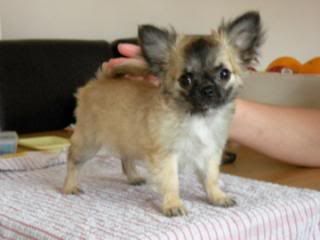 Sorry pics aren't brilliant as camera i think is on the blink and he is only here a full day tomorrow!!
Hope you like him!