Ok, I wanted one pic of Twiggy next to a soda can to give you all an idea of her size. Just one nice pic.... Well, it didn't work out as planned. lol Why are they so afraid of soda cans?
What's that? I am going to lean as far away from it as I can
Maybe if I close my eyes it will go away
I know, I can try to sneak away...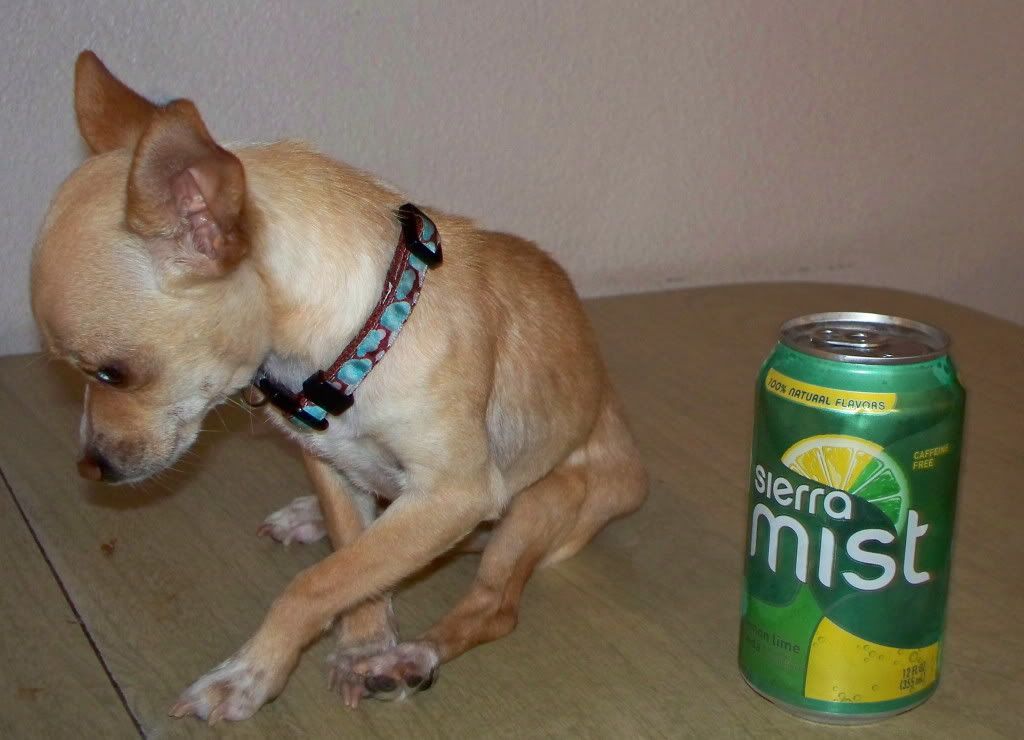 OK, I will lie here, but I don't have to look at you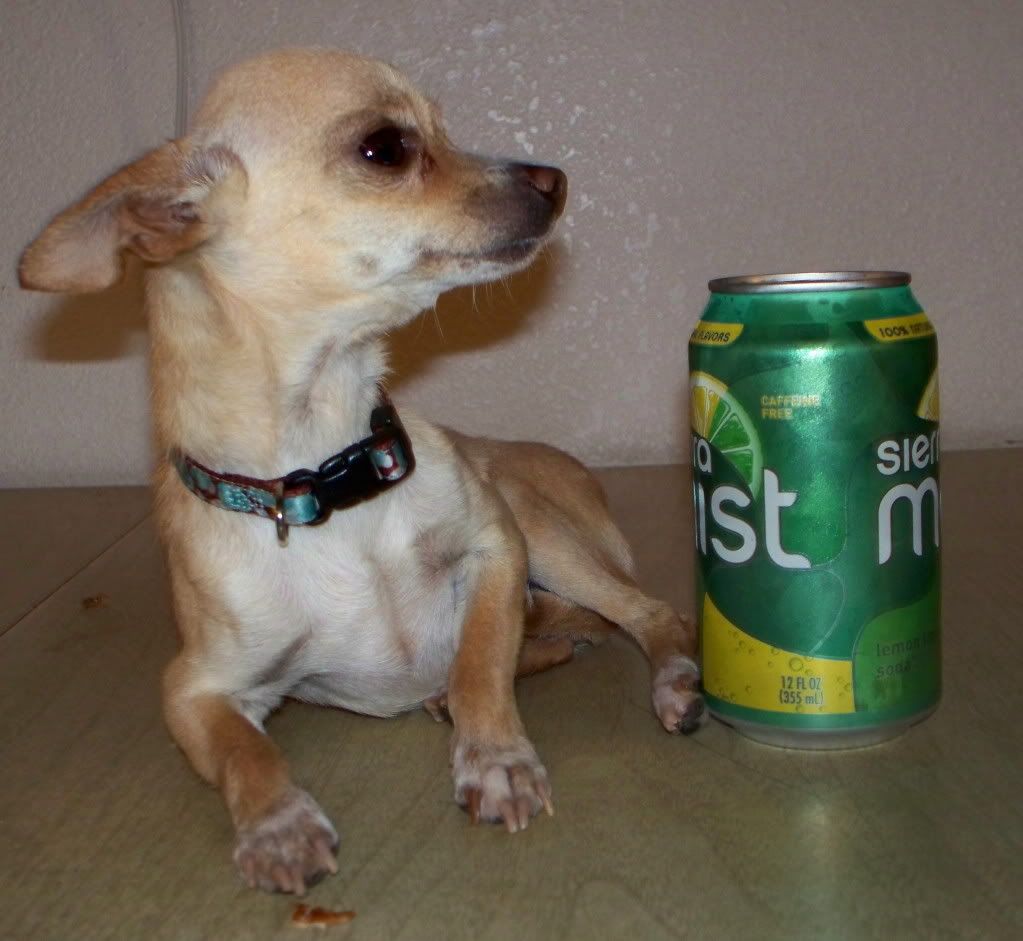 I REALLY don't have to look at you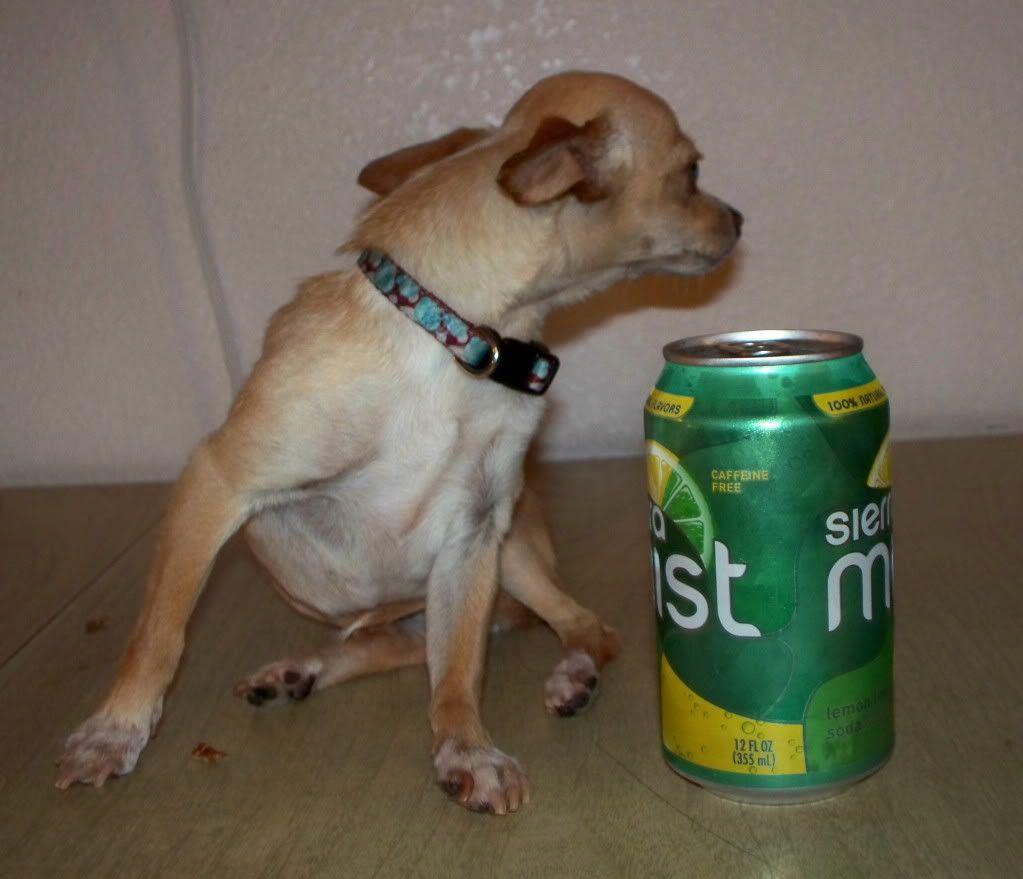 How about if I sit behind it?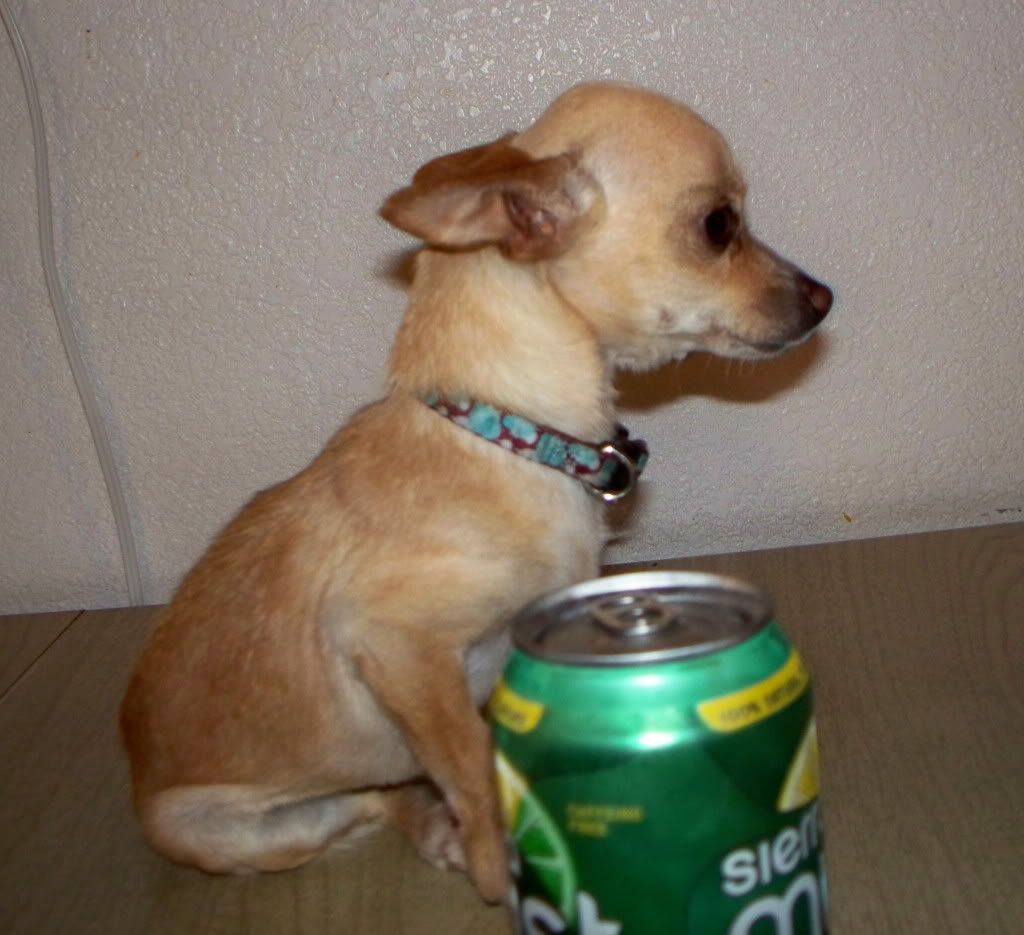 Man, this is making me tired...hey is that a crumb on the table?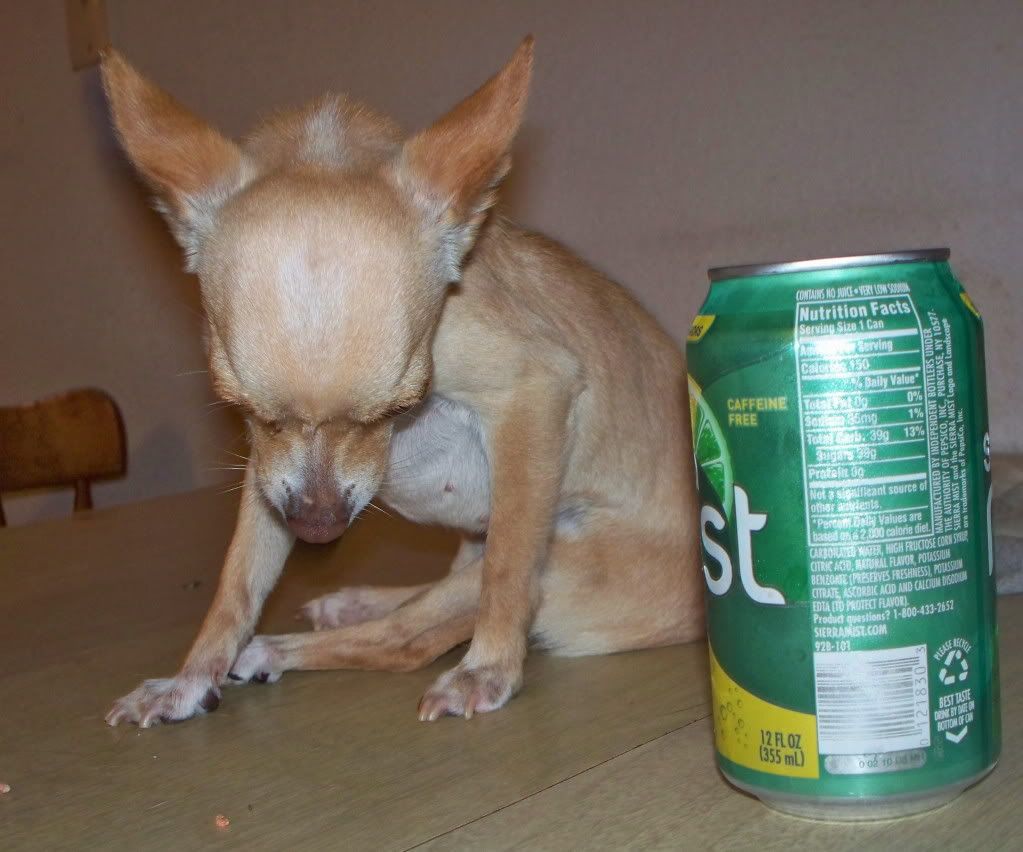 OMG, don't bring it closer!
I'm telling you, I don't like that can, never will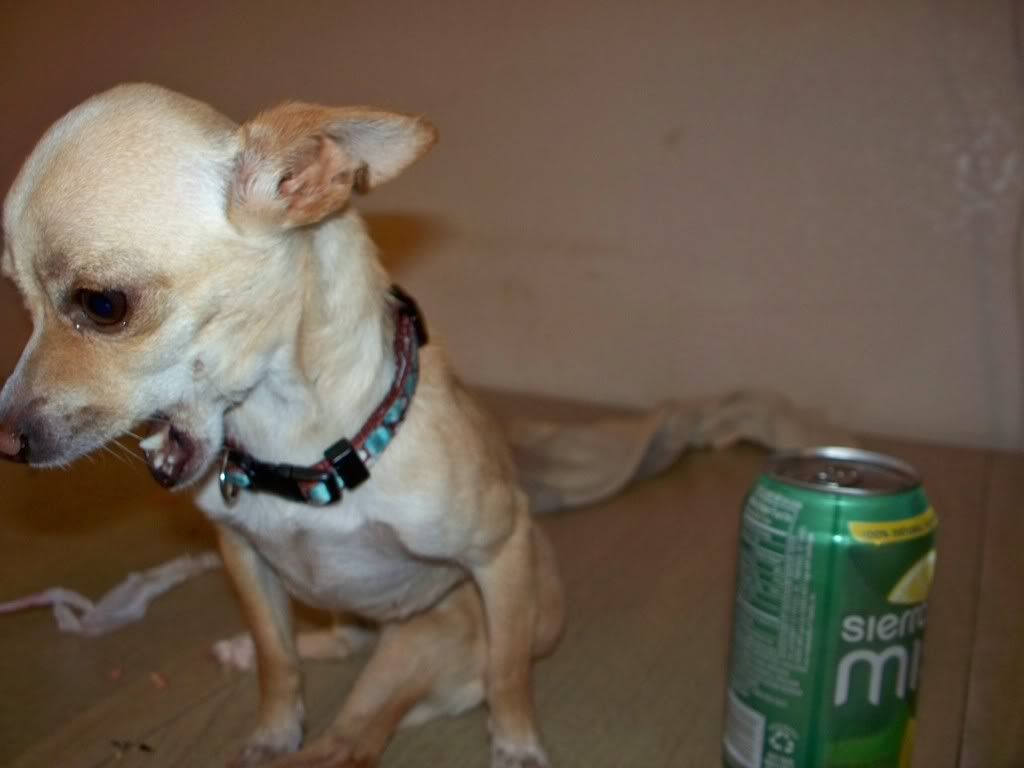 Maybe I can push it away with my nose
FINE!! I will look at you and let you get the picture, how's this face??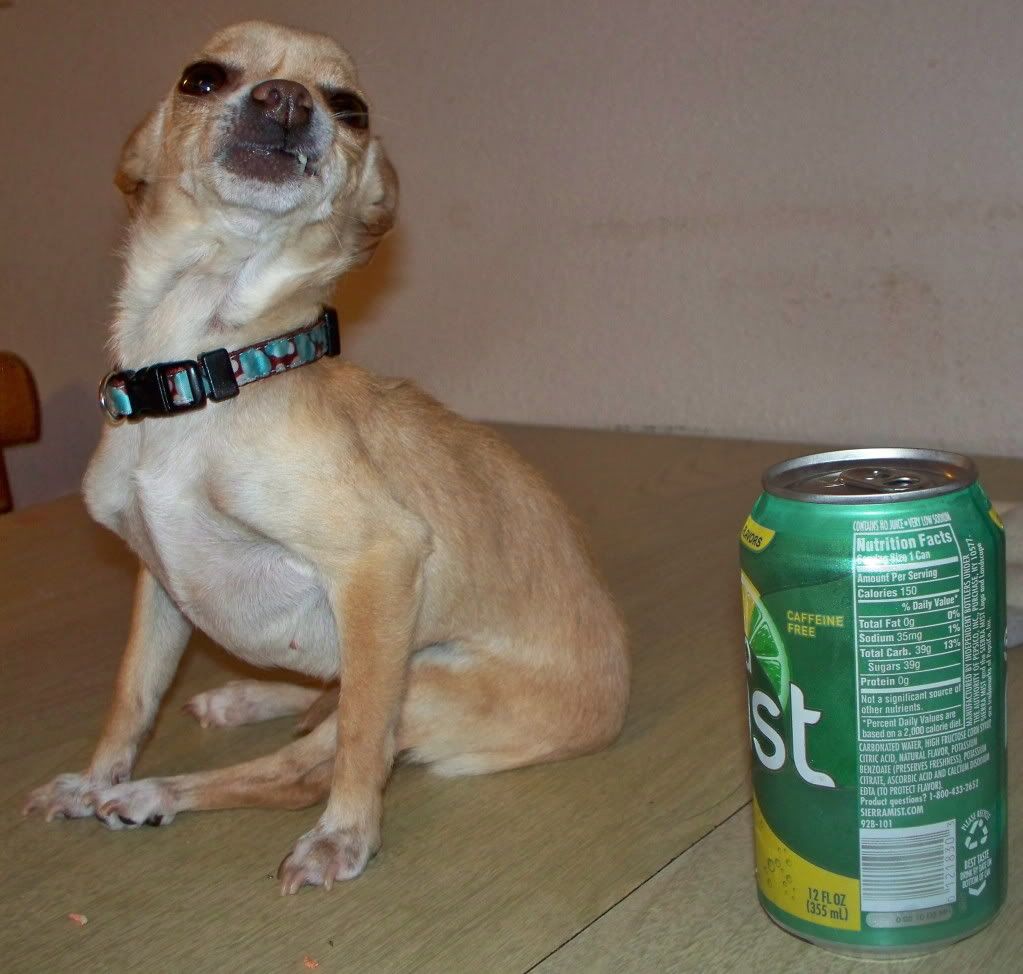 Standing looking my worst