So i've been taking random photos of Daisy recently because she just looks so cute.. but they all seem to be at bed time..
I's a cozee Doo doo
I snuggles up
Oh Hai ferro chi's.. u fancy nap time too?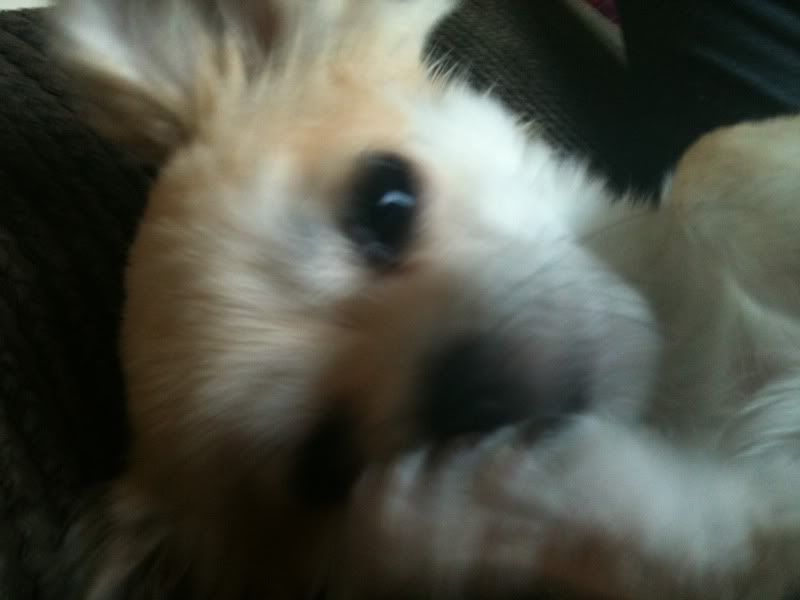 I cleans my tootsie before i snooze
I hides fwom you teehee you's cant see me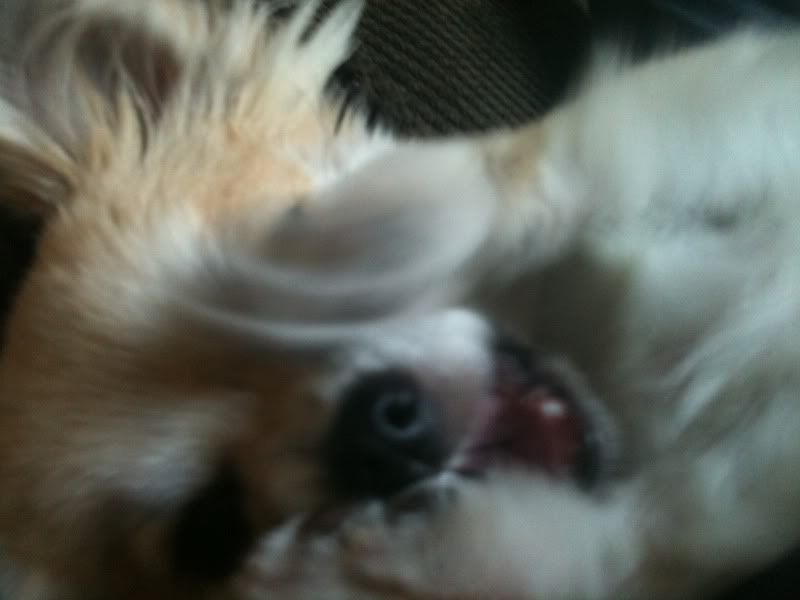 **WARNING NOT FOR THE BOYS EYES**** NAKEDNESS
Yahhhh i lubs bewwy up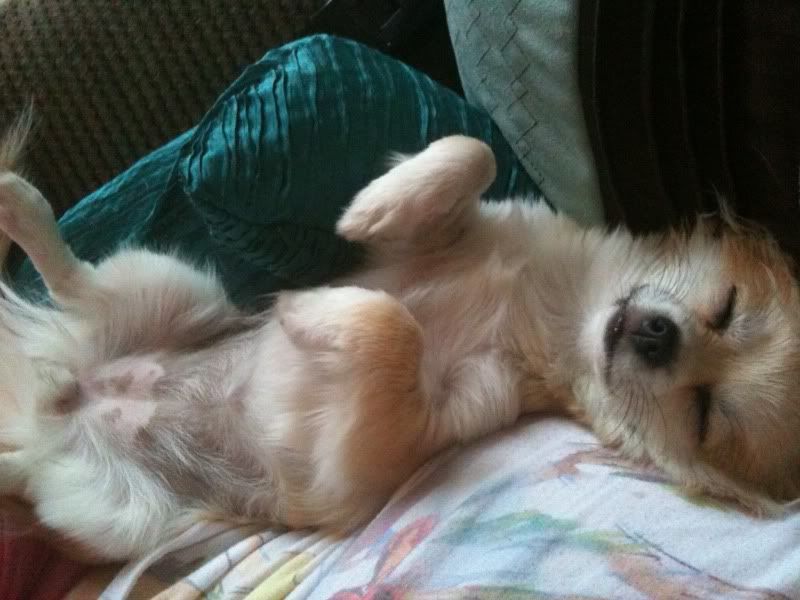 You finks im smexy smexy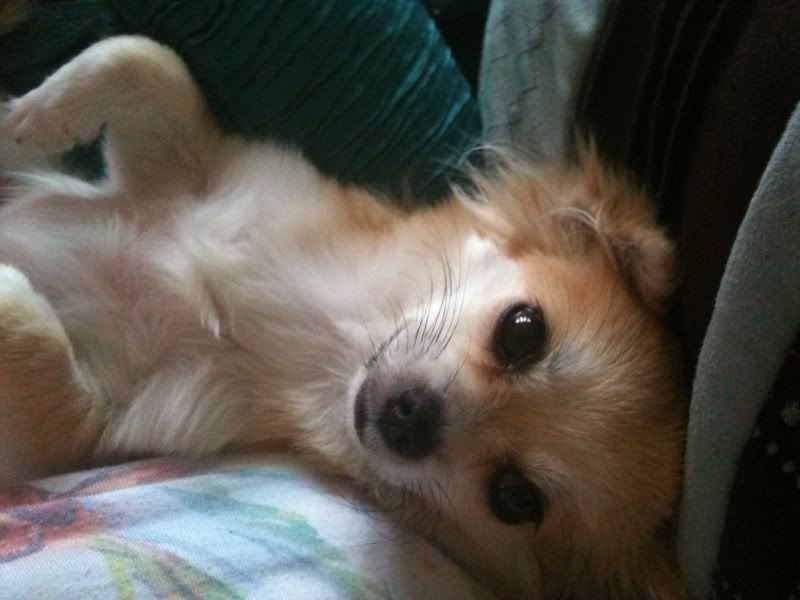 Night Night Fellow Chis...