Here are some new pics I took the last night and this morning. Enjoy
Love these of the girls together! I love Lulu's expression in this one!
B's eyes look so stunning in this shot, i think.
A few a the pier last night.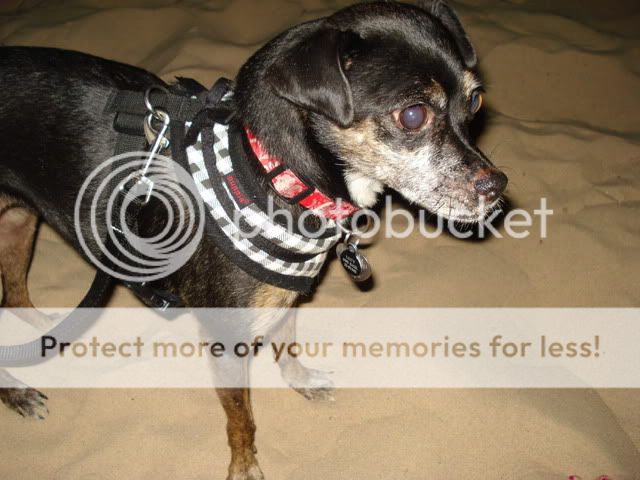 Why do I have to sit on this ole' rock, mom?!
Really this is too much mom!
Mmmm this grass is so nummy it's put me in a trance....
The lovely sunset last night.
We'z real tired after all dat walkin'!
I'z sleep by my sister under dis bwanket!
Ahhh...morning coffee wis my mom and grandma on the balcony...Me tinks me'z takes a nappy!