Ok even with Sat Nav I get lost trying to find the village hall for the ringcraft, but who decided to change the road layout and close al the exits ...
I nearly decided to just turn around and go home.. Louise came to my rescue though and eventually 30 min later than planned I arrives.
I took Jake and Red and Oh Jake I am so sorry I was so taken up with things I forgot to let you out the cage to stretch.. next time I will ...promise..
Red.. awh.. little lad found it really scary, but he was so good.
Err! What do I do..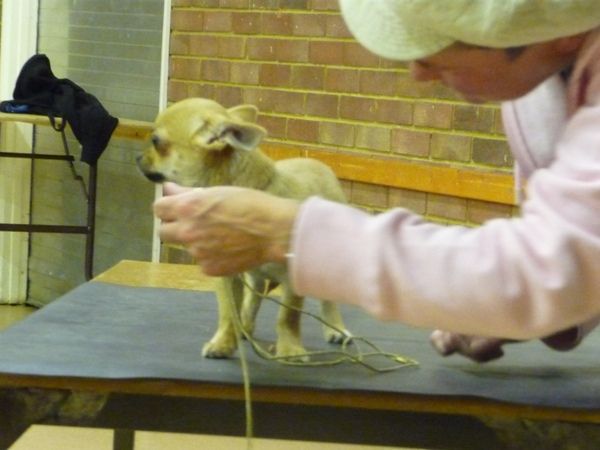 I no sure about all this
No..no...mumsie I no wants to walk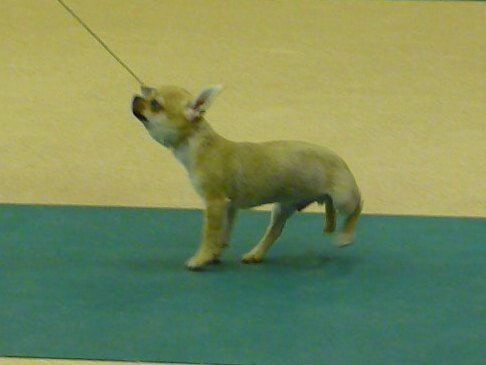 That's better safe in my mummies arms
Red was ever so good but crickey have I a lot to learn.
I had a great time but then missed my turning twice on the way home giving me another 20 min on my journey, boy was I tired when I got back to the house. Made a cuppa then....
Lordy.. I gets attacked by a huge moth, and it was huge I was freaking out running away from it like a demented lunatic while Jake and Red just nodded off to sleep..
Jake and Red are getting on really well which is pleasing though red is still the gaffa...