Baby pics of Bandy
---
Going thru my phototbucket pics, back to the puppy pics this morning.. specifically the ones of Bandy who was born in June of 2006..He was such a little clown..lol You can tel by his little legs that he was born with significant bone issues.. It is amazing how well he has handled his disabilities..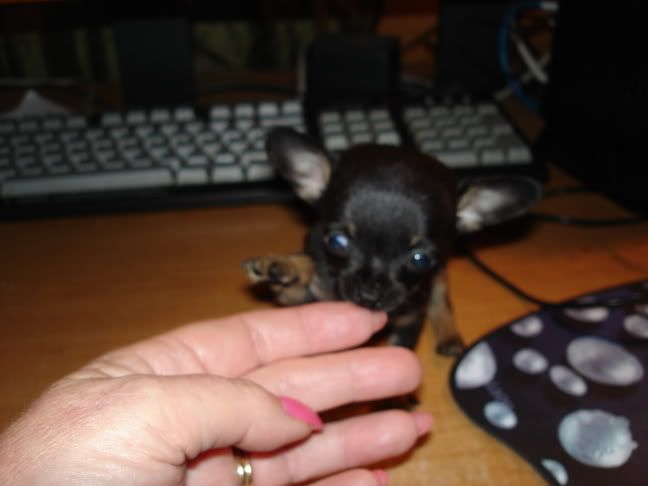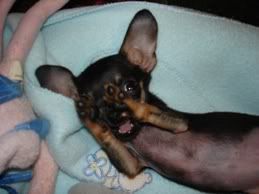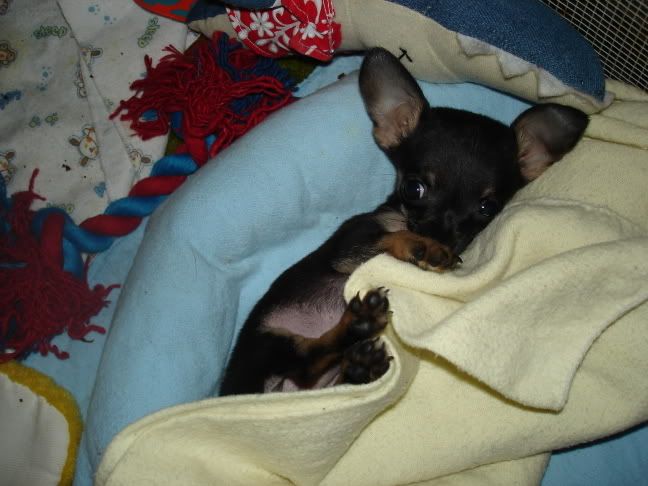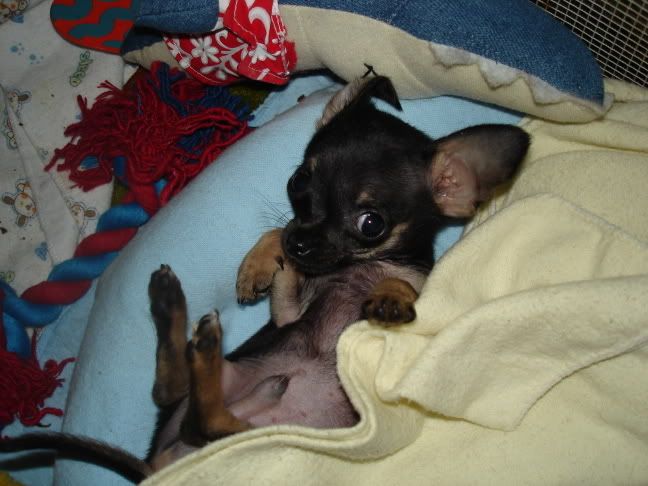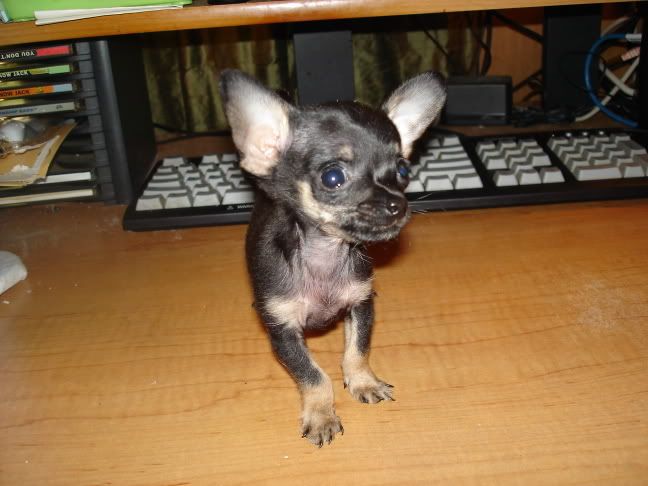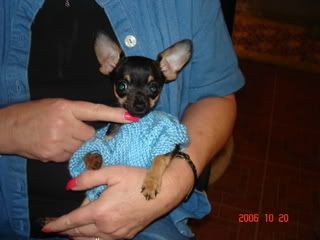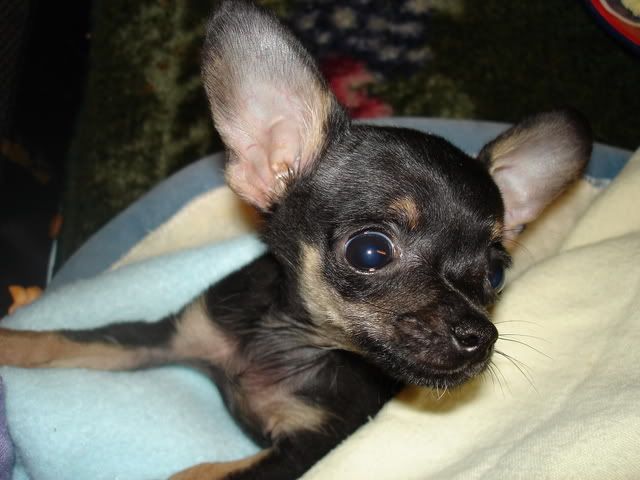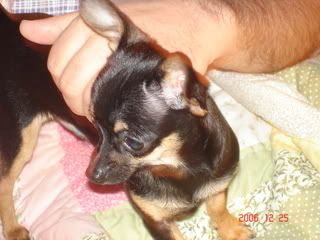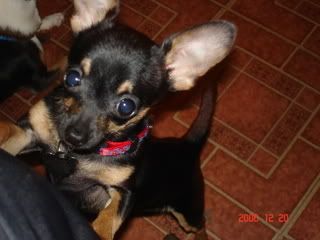 __________________
"There's no changing people, and we can't even help people with whom we're emotionally involved. Let them be, stop expecting things from people who cannot provide those things, and recognize that we can live happy, productive lives regardless of what others, even close relatives, are doing or saying."
---
Last edited by chideb; 08-06-2010 at

01:33 AM

.