OH MY DOODNESSSS!
Miss KWISTI ... Bwyco, an oakrey, waurel and twiggers mommee sent me a pwesent and it aints eben cwistmas??!!!!
I was sooo excited i couldn't Bewieve it!!
Mama is donna boiw it in hot waddles sos it wheel fits mees a wittle bettel!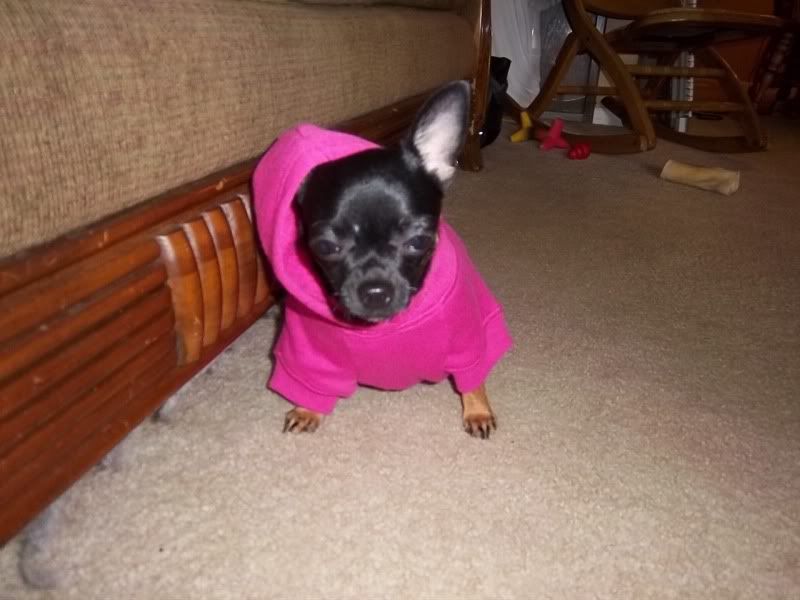 it is soooo sof n warmy and i feelz wike a wittle hotty in it
ANNNNDDDD..... i dot a puwple one too!!!!!! Can u bewieve its???
FANK YOUS MISS KWISTI and all my fwiends ober dere. (specially u twigger)