I was a bit under the weather earlier last week so the pups took advantage of lounging with me in bed. They always seem to make me feel better.
No...I wont wook at you! Put that thingy away!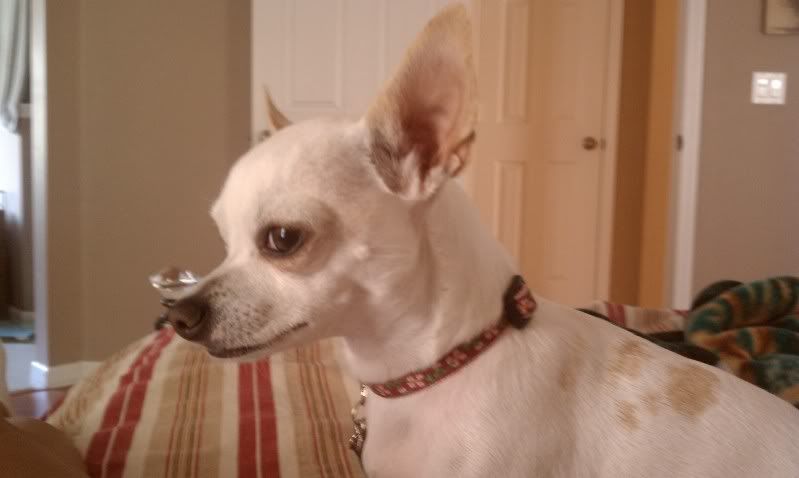 OK....but I weary dont want to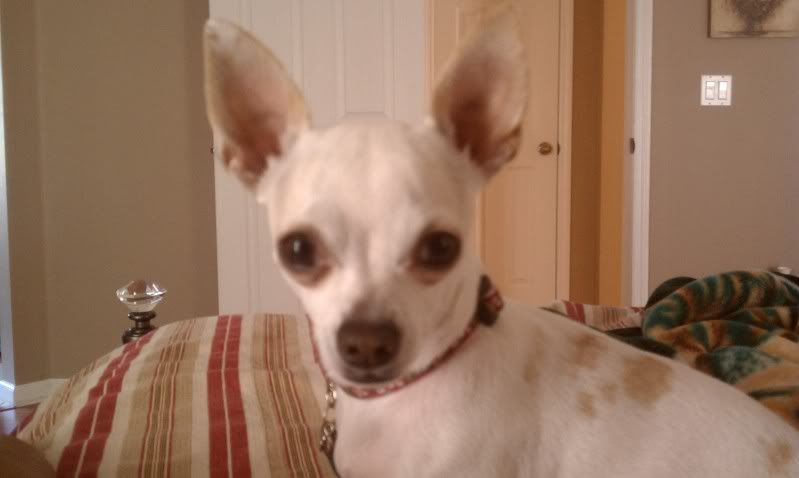 You can take my picture mom!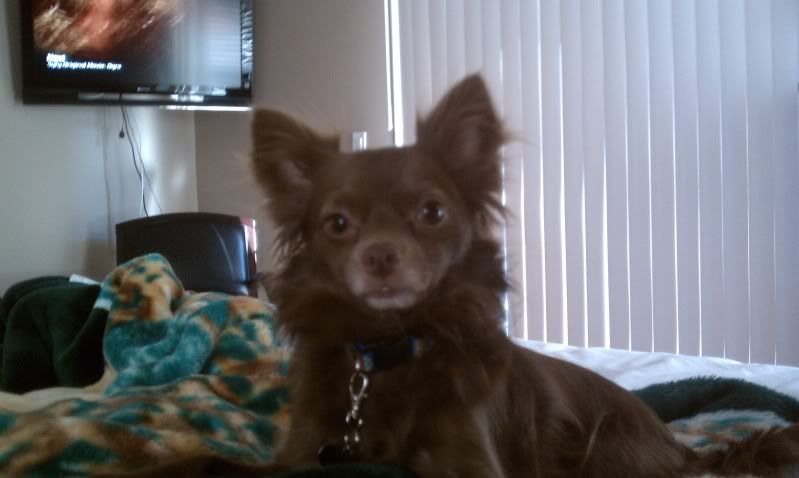 I jus do watever momma wants