NInja got a cuddle sac today!!! We got it from petsmart in the cat section it was $14.99 it took him about 20 mins to get the concept when I would tell him to get in it he would jump over it hahaha
Ma what the heck is this?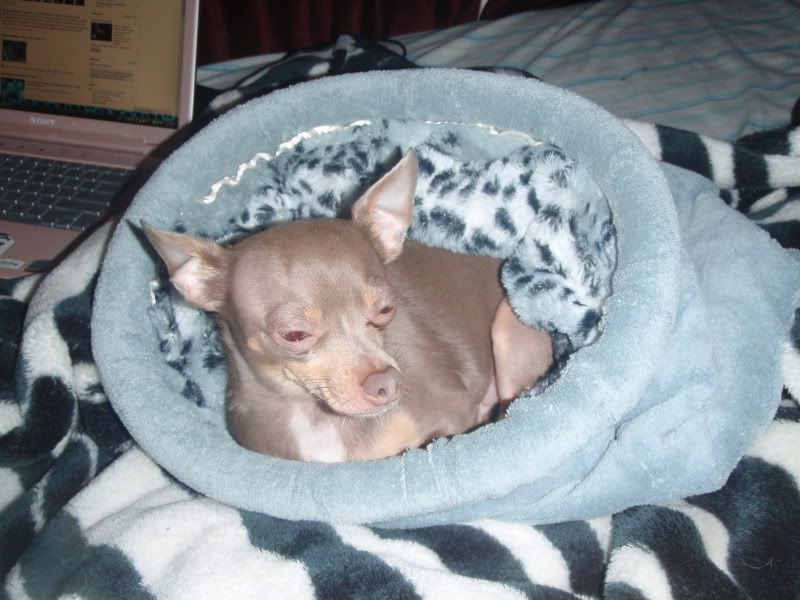 Ohhh it's so warm and soft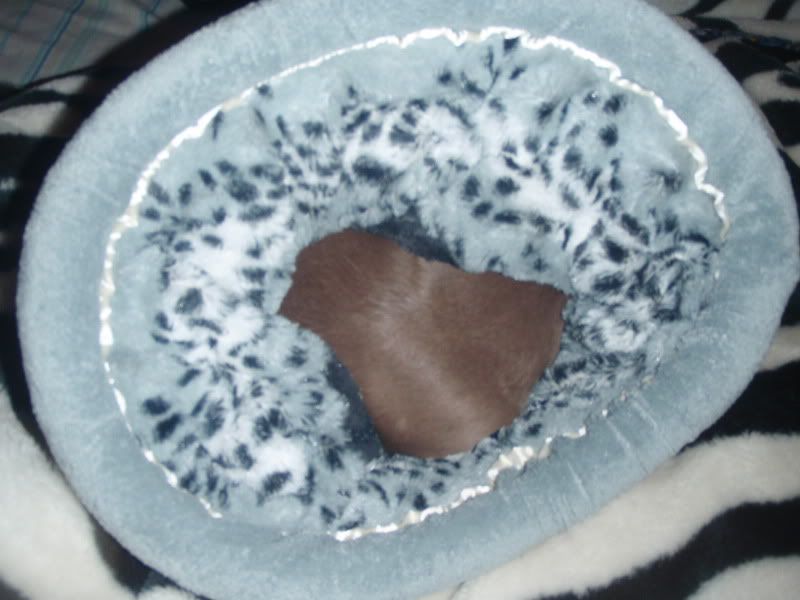 I just love it! he is sound asleep in it now!