WOW... I wasnt expecting to get this so fast but
Baxter Boo
really came thru! I orederd like three days ago and here it was in my mail today. I love their site and they have some great clothes!
Bella loves her new Flower Harness Dress...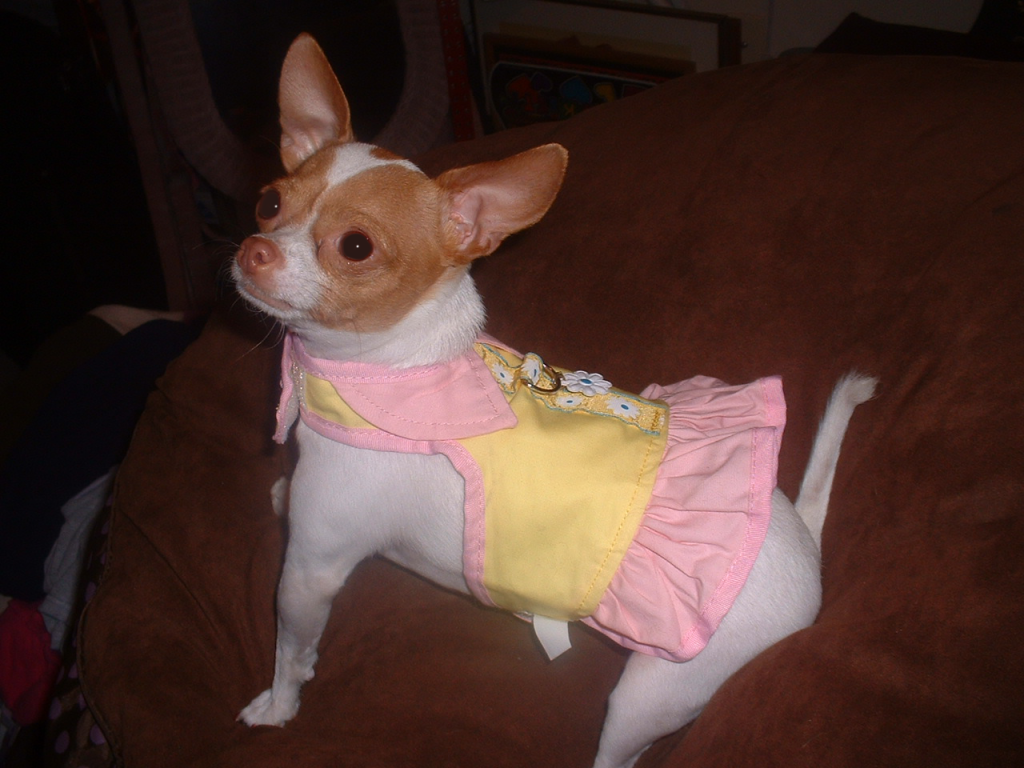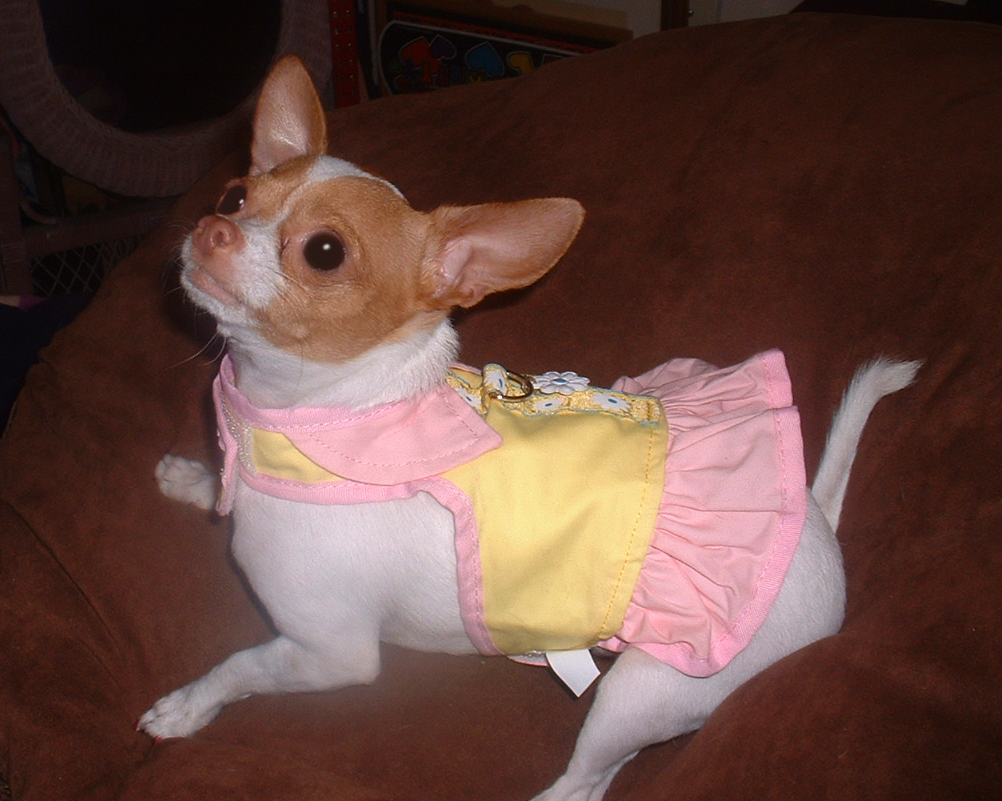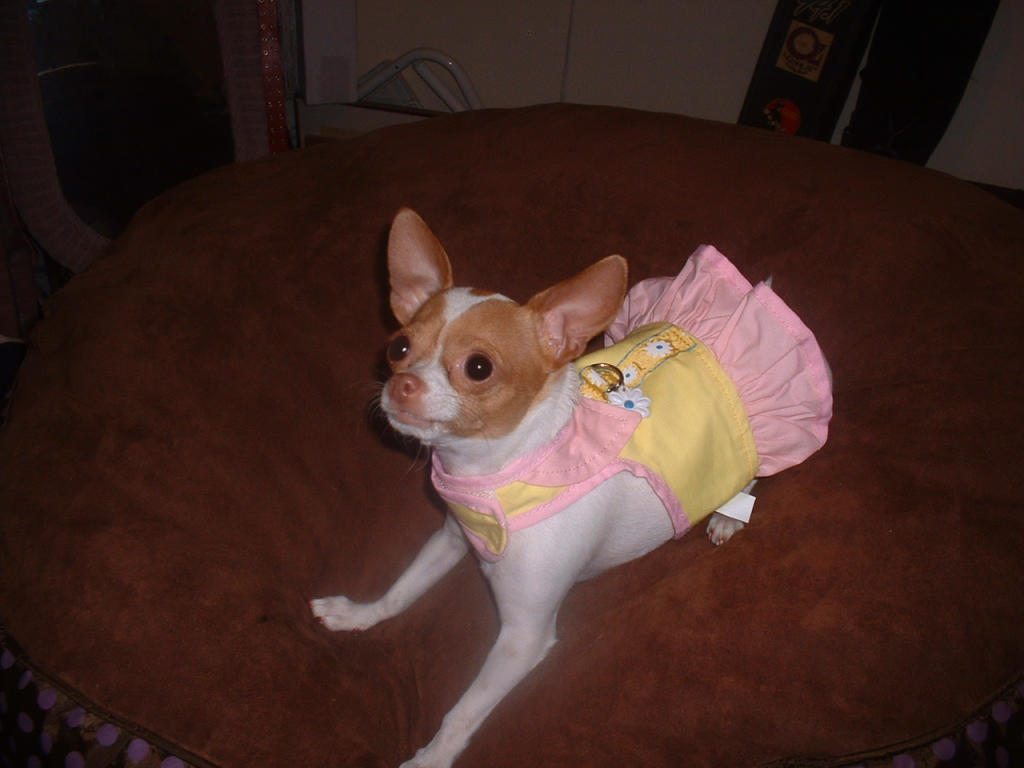 Funny Shots...
Your going to give me that cookie, ya see, yeah yeah
Yum...
And after...
Mommy no more pictures, I am pooped
When I opened the package I saw that Baxter Boo had sent me 3 free Shipping coupons. Cool! Secret Santa here I come!