Thanks so much!! We've been enjoying our treats, warm blanket, toy and more!! (and we can't wait for spring to try out our new harness and lead!)
Jasper, Hannah, Lauar & Ralph, Thanks so much!!!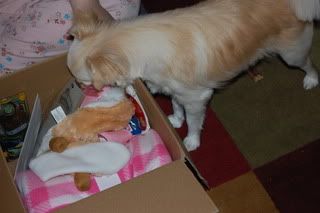 All this is for me?!?!?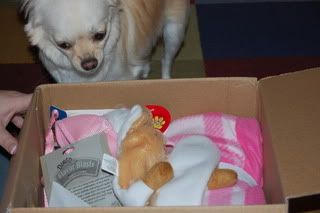 I'm smelling something super yummy in here!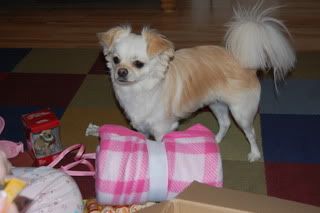 look at all my new stuff!!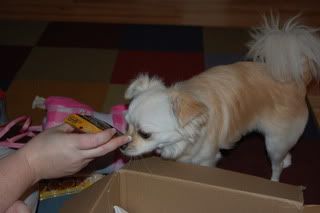 open it! open it!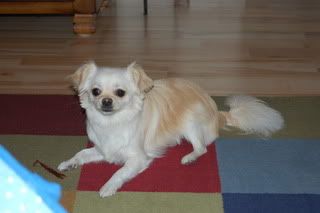 i love my friend Jasper!