Mommy gots lots of pwesents from my secret santa and his mommy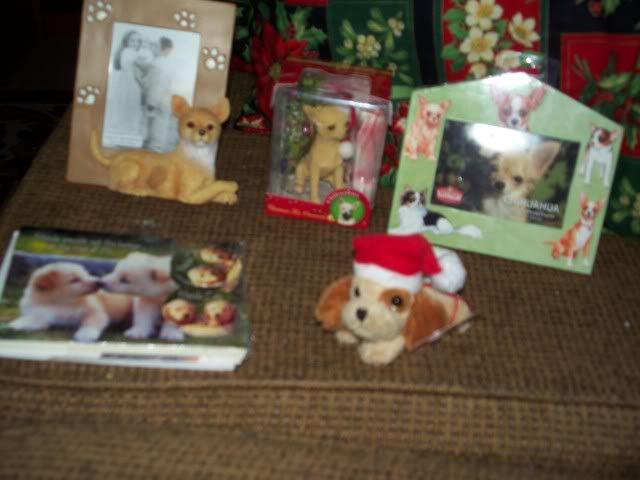 A pwace to put candles, a doggie, and stickers!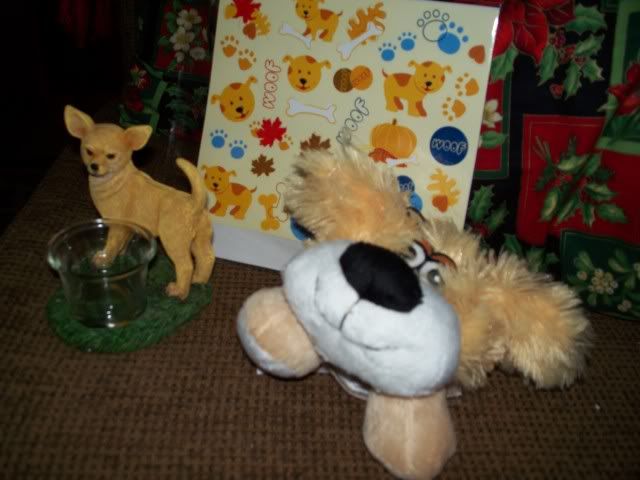 dese are soo funny!! Dey are the butts of santa and his reindder! if u pwess der butts, a song plays LMBO!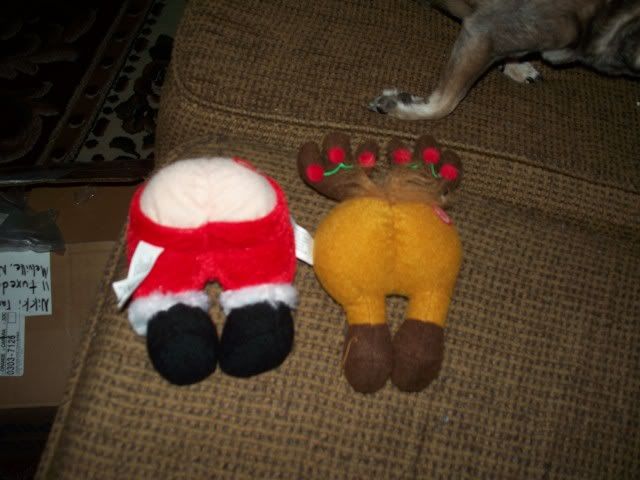 All my faboolus gifts from santa and his mommy!
Tank u so much Santa Dexter and his mommy Santa Sheep!! I so special that u wequested me for dis eschange!
Gracias mucho Sheep! Everything was great. We feel very special
Also wanted to include this video I recorded of both my girls enjoying one of the treats. They are SO picky that it surprised the heck outta me. They could've finished the whole bag if I let them. Excuse my voice, as I do have a lot of throat issues..always sound like I'm sick.
YouTube - Treat from Secret Santa