Leila has many nicknames at our house. I ... for some reason call her Beebs. My youngest son calls her little doo's. lol
So here is my little beebs at her finest.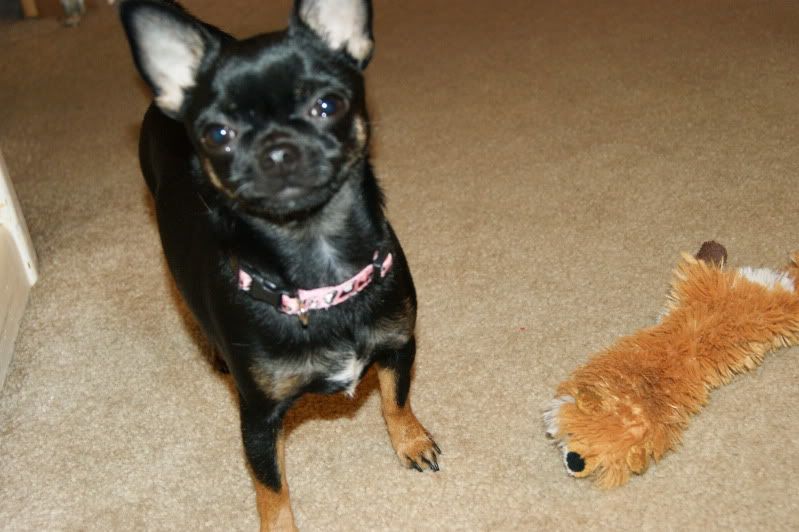 I love this dog more than I ever thought possible to love a dog.! And that's saying ALOT!