Bella and I want to thank Lori aka Ivy's mom for making our FANTASTIC Vintage Bitch bag! You did a fantastic job and Bella loves it.... as you can see from the pictures below. Forget her bed, she likes to sleep in her bag now!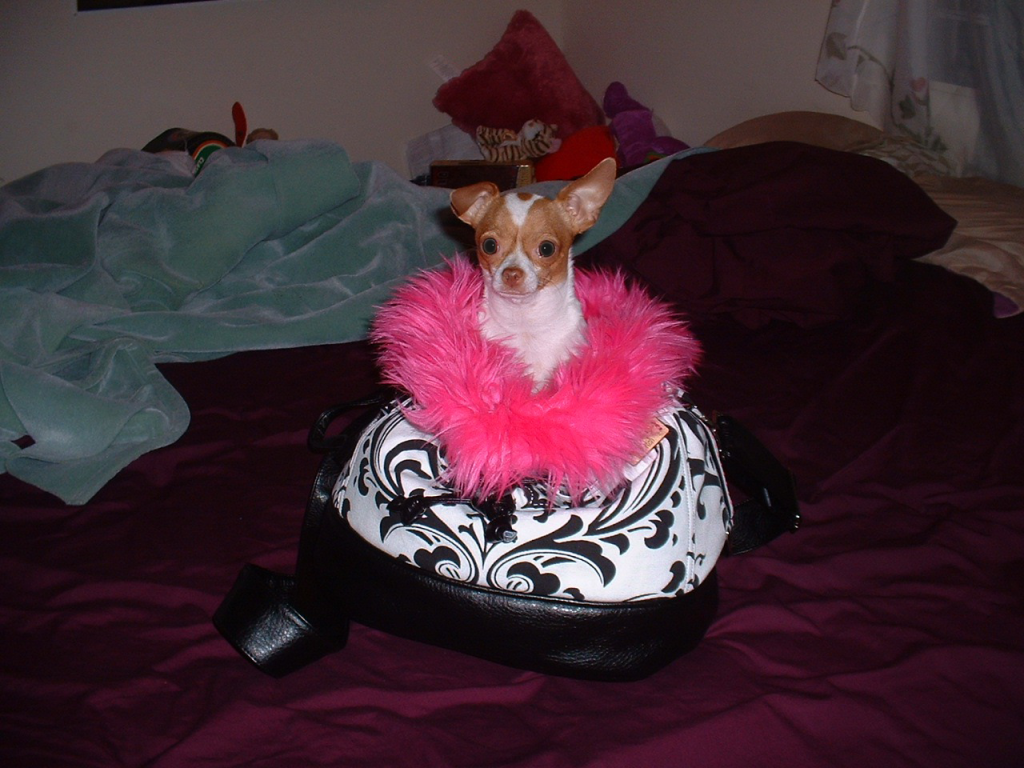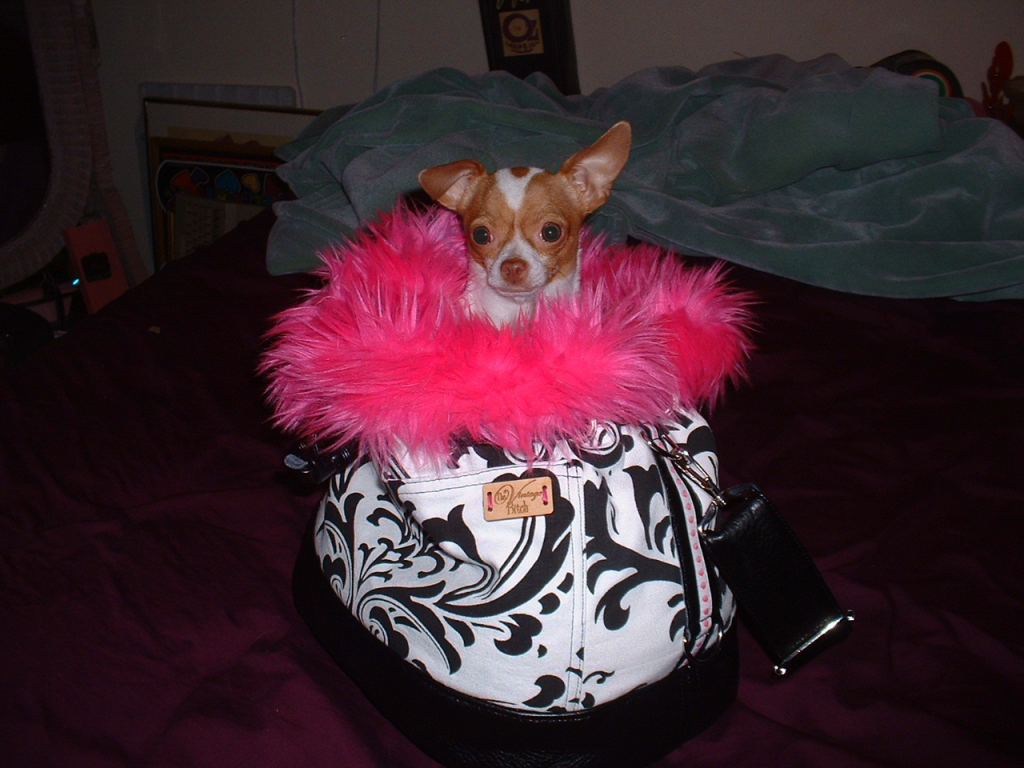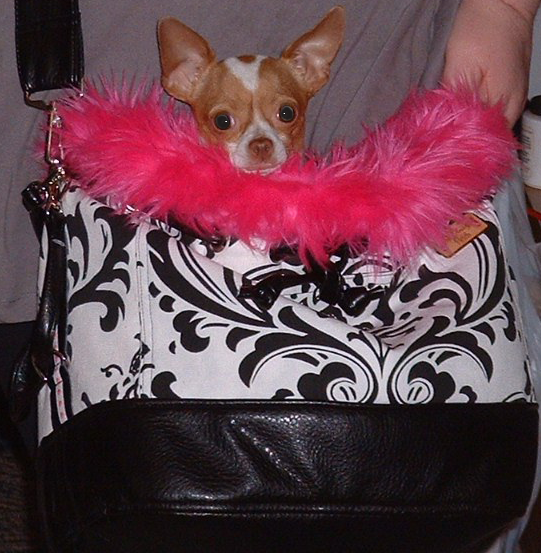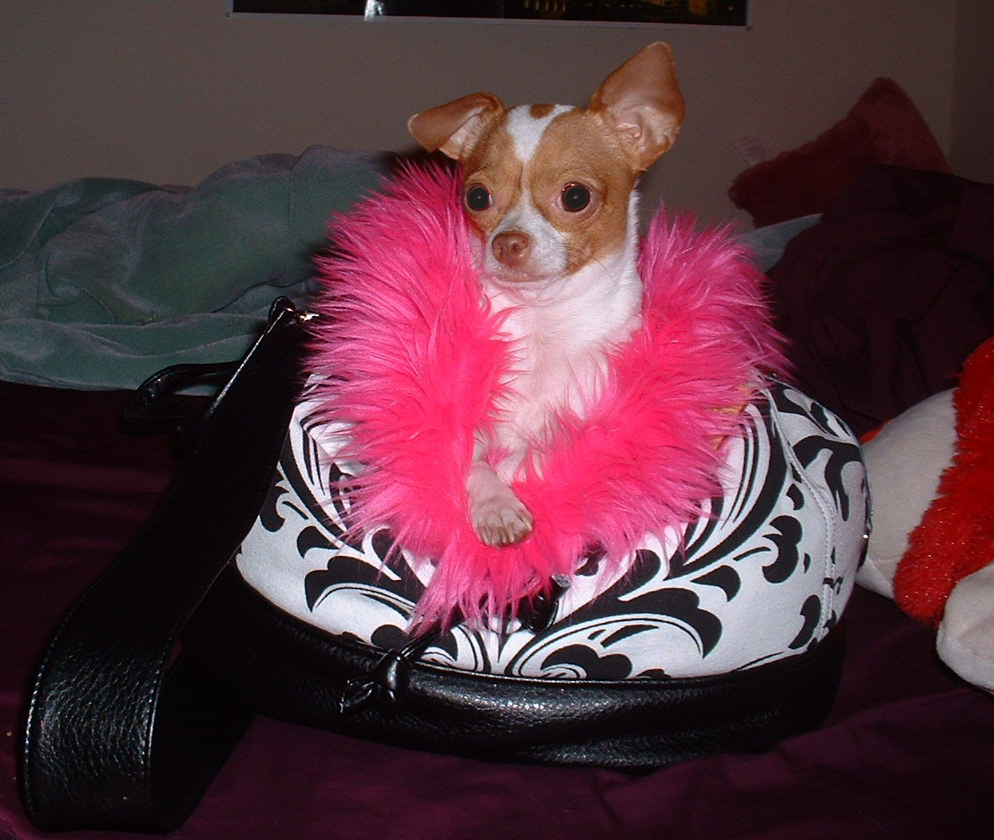 MY SWEET POTATO SNACK!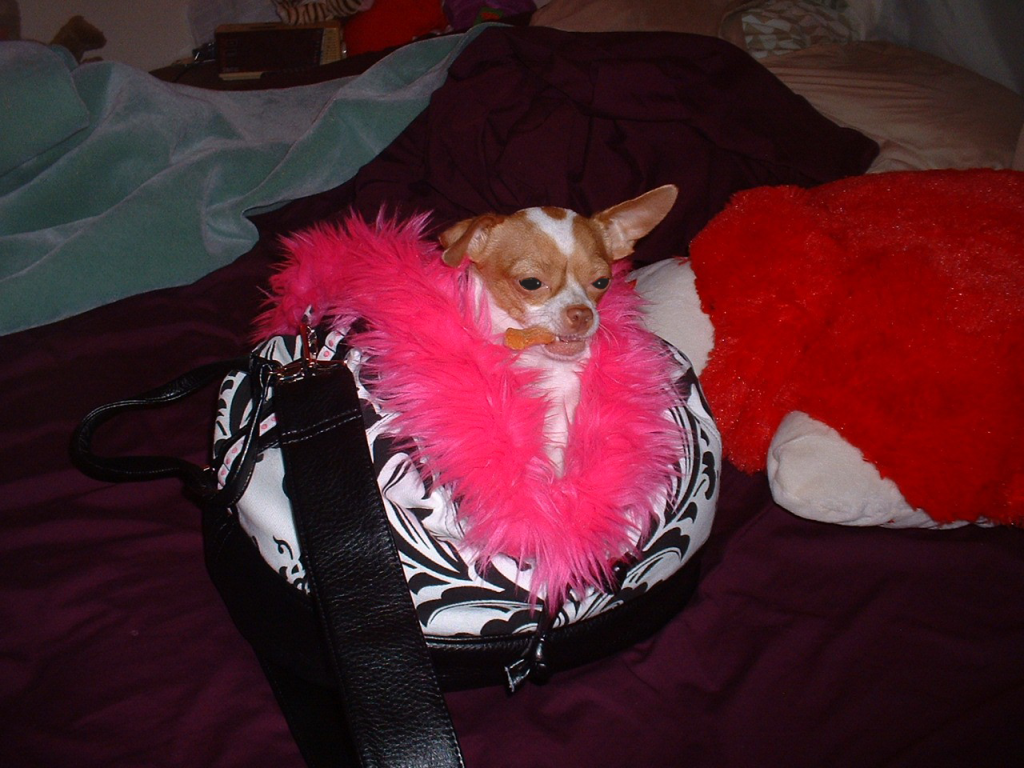 OK MOMMY... NO MORE PICTURES. I AM READY TO SNOOZE.