The chi's room.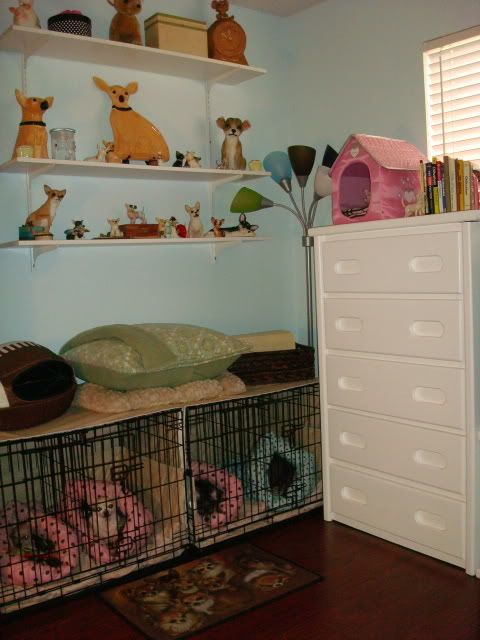 My chihuahua collection.
My chihuahua books.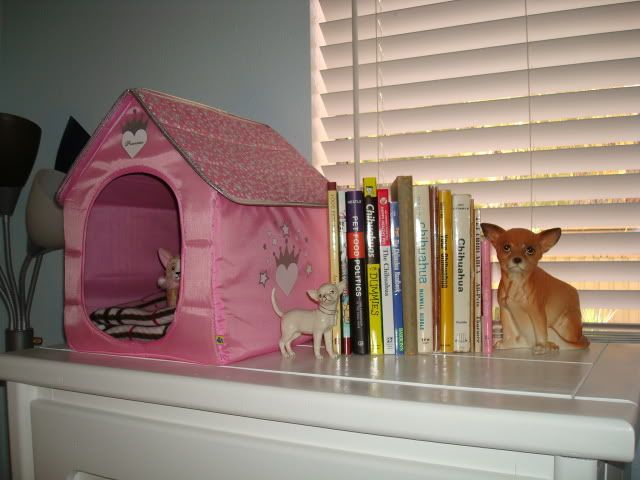 These are the Crypton beds and Tiger Dreamz beds that they got for Christmas. They also got the fireplace. In the picture I hadn't yet finished with it yet.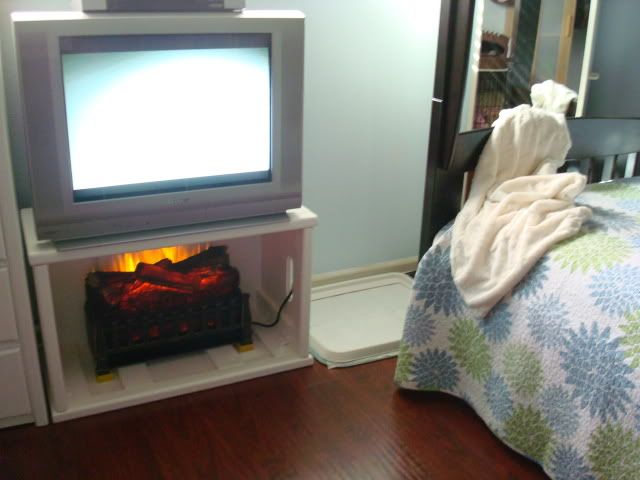 The fireplace after I finally finished it! The red garland above the fireplace is xmas decoration. It came off after xmas.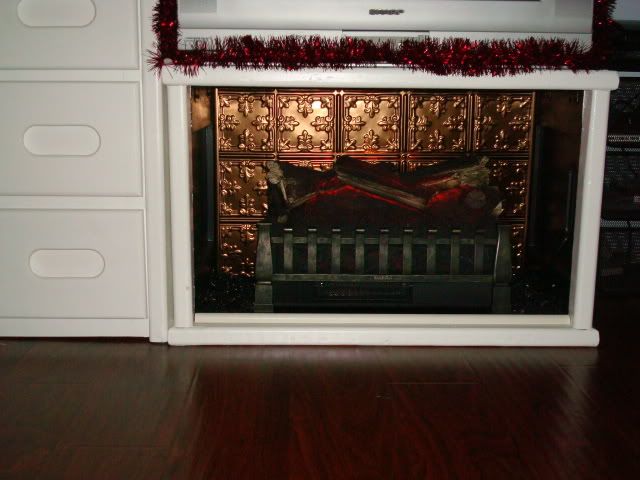 How it looks at night.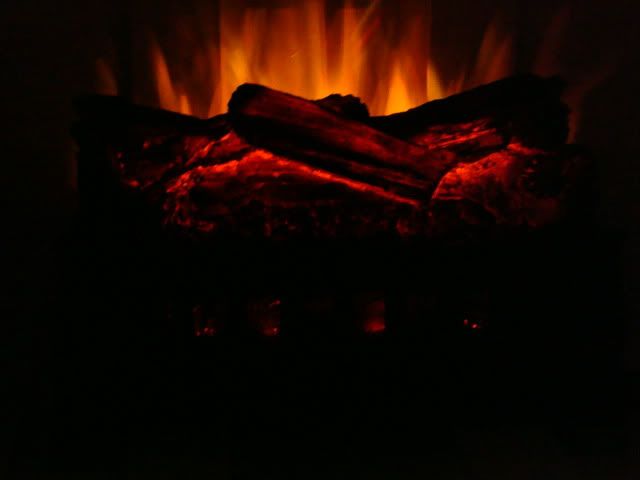 Maxx chewing on a santa hat, in one of the Dream On carriers they got for Christmas.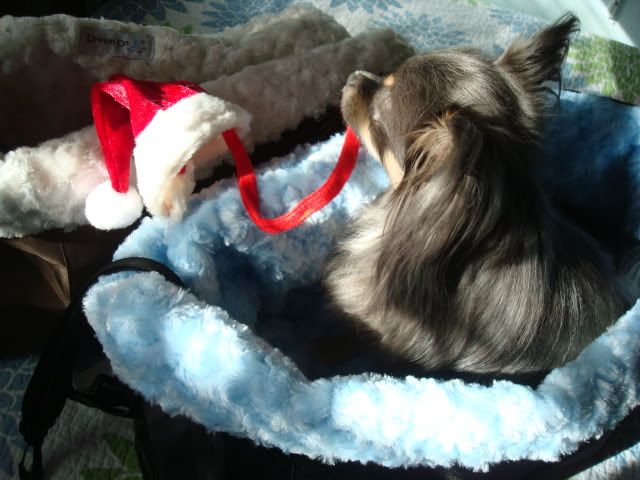 Lily in her Santa hat. She hated it!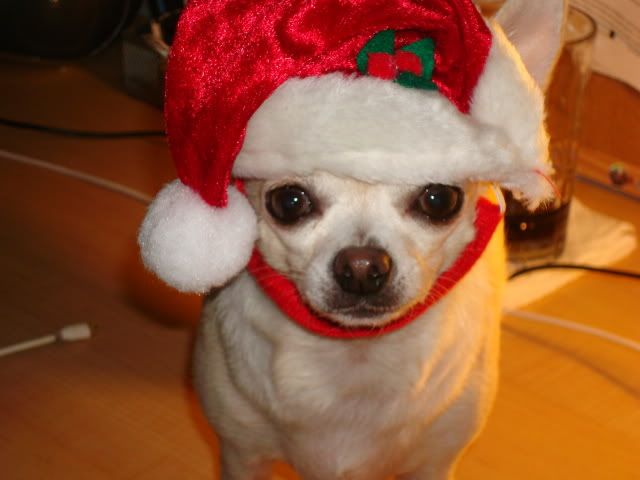 Lily giving Lola a little love.