more....
oh ya....
you know this is my toy right?
fine, take it! ill just stand here...and pout!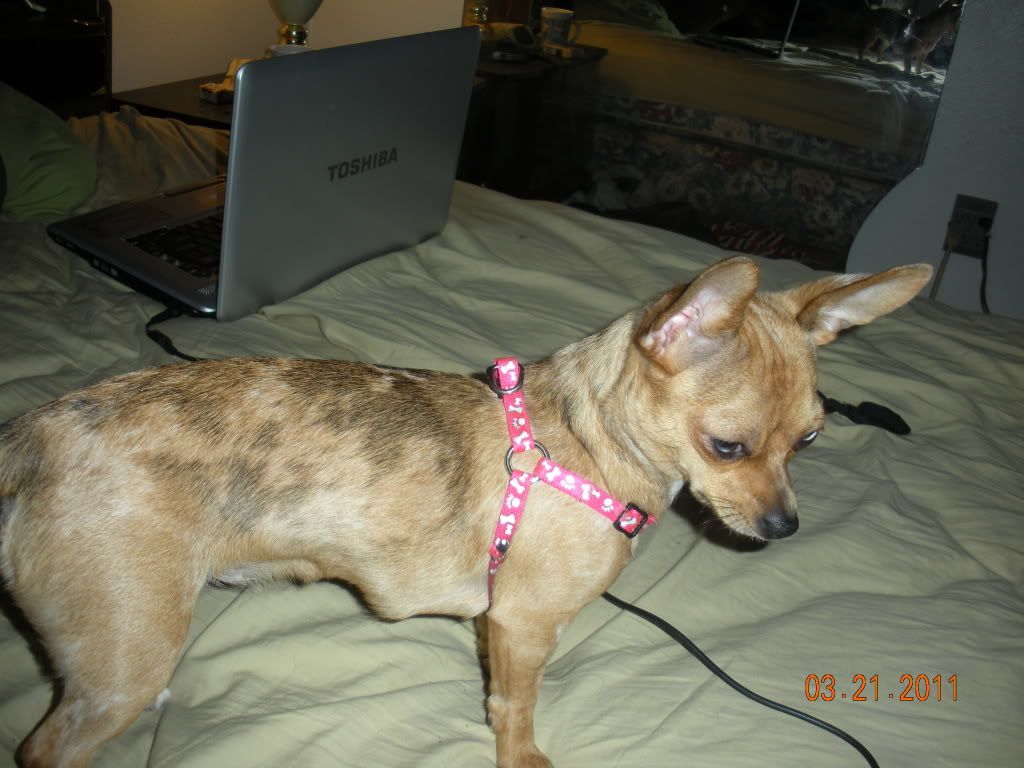 i sits pretty too!! (she just came out of her heat, still looks a little pudgy)
did you hear that?!
she's so cute, that basket is for dog toys, but when she's cold and the heats on....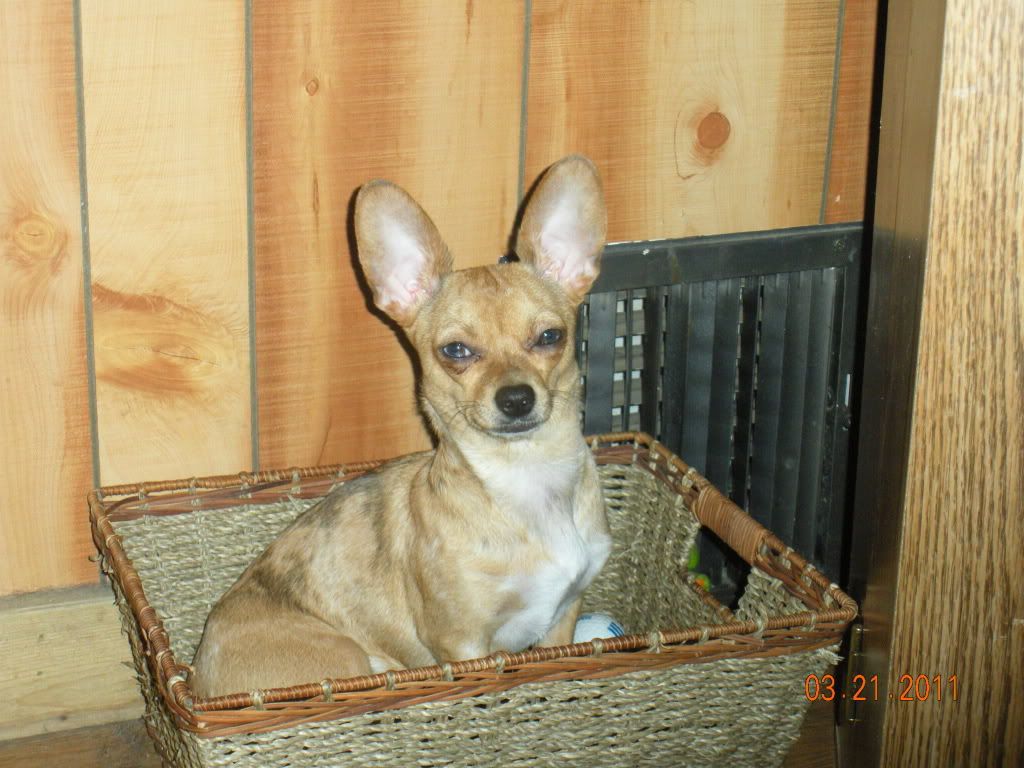 i love the way she looked at me in this....it's kinda seductive...
ok that's all of em so far, now that i figured this out, i'll be posting ALOT more now