Delilah gained 1/2 a pound and is looking much better. She is going to get spayed the end of the month.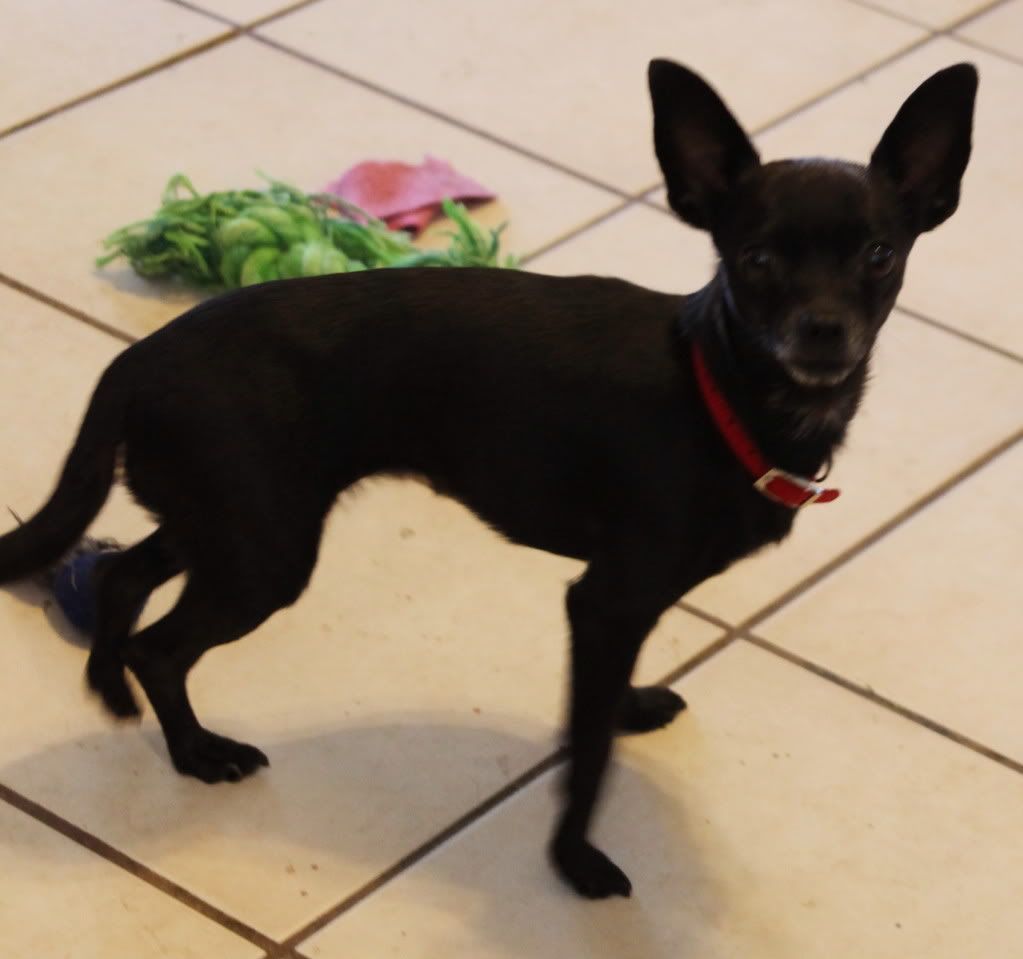 Tico giving you all a wink.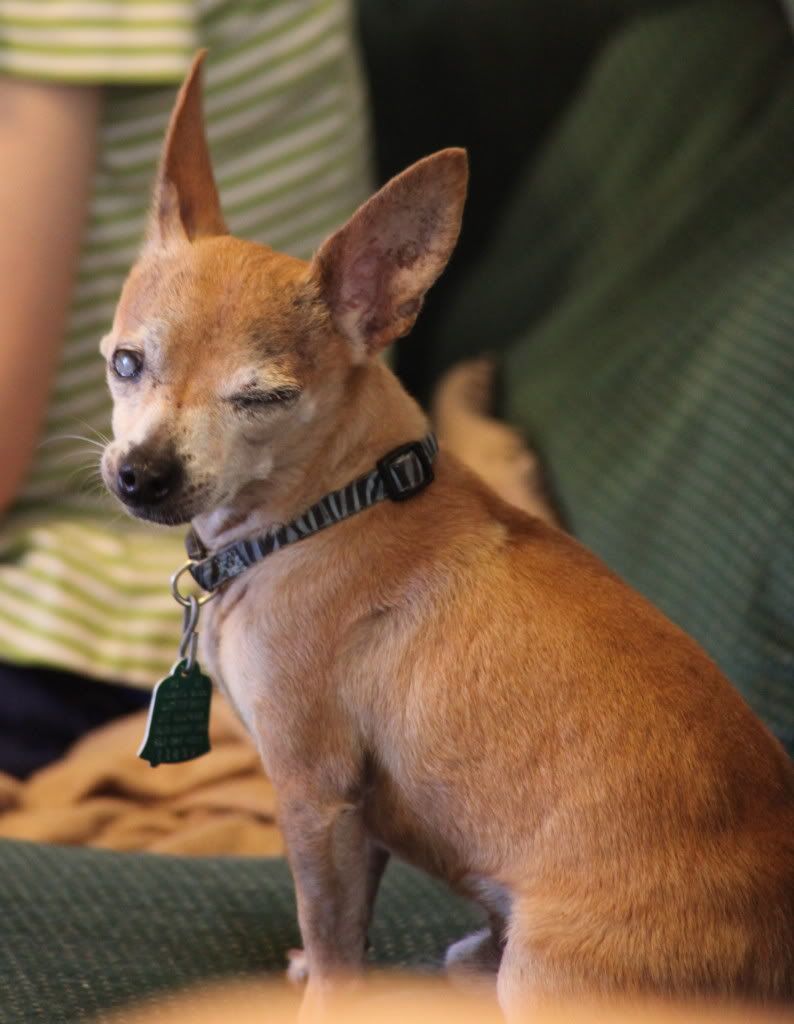 This pic sums up Twiggy's personality to a "T". I told her to come here and get her collar back on.
And my baby, Pepper.