It was such a gorgeous (but HOT) day today. Had to snap a couple pics but wow we were panting (all 3 of us) after about 10 minutes. lol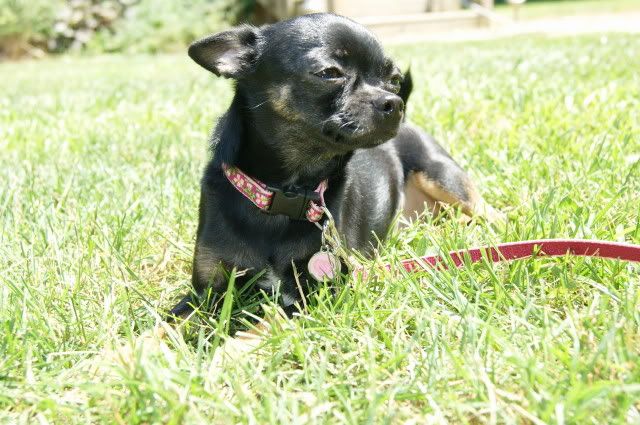 "ahhh! i fink i will just rest here in the warm grass."
"peek a boo"
"oh my doodness ees HOT!!"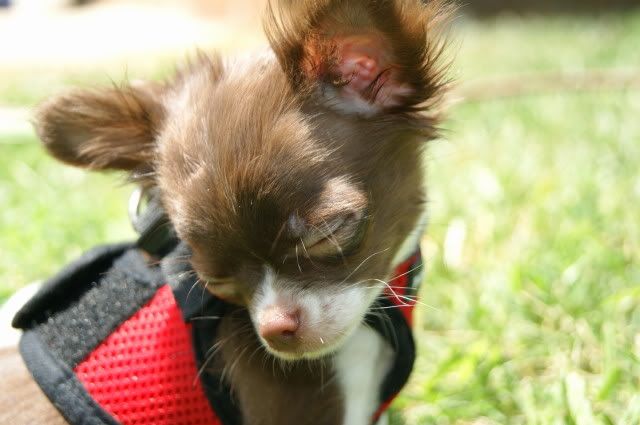 "i want back in wiff da central air, i don't wike ruffin it!"
"Herro wadies!!"
"moooom i needa dwink pullleeze and thankya!!"
"MOMMYYYYY!!!!!!"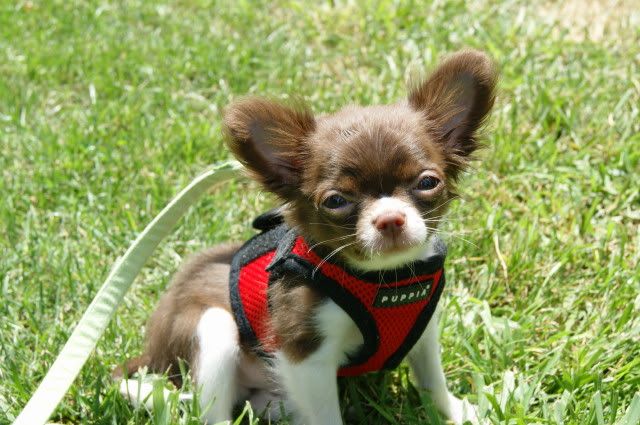 "can u wesist dis !!?? I fink not!!!"