Awww! How cute they all are!!! I have a few favorites of Roxy. Too hard for me to choose!
If I HAD to choose, this is probably my all time favorite one.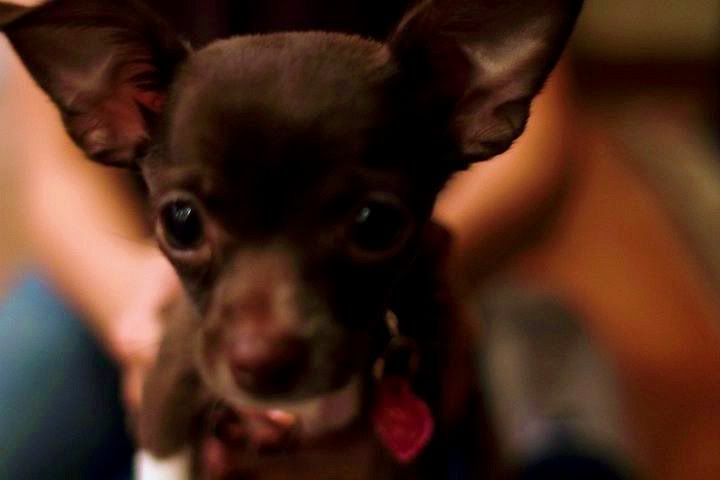 Except for the red eye, I've always loved this one too.
And there is just something about this one!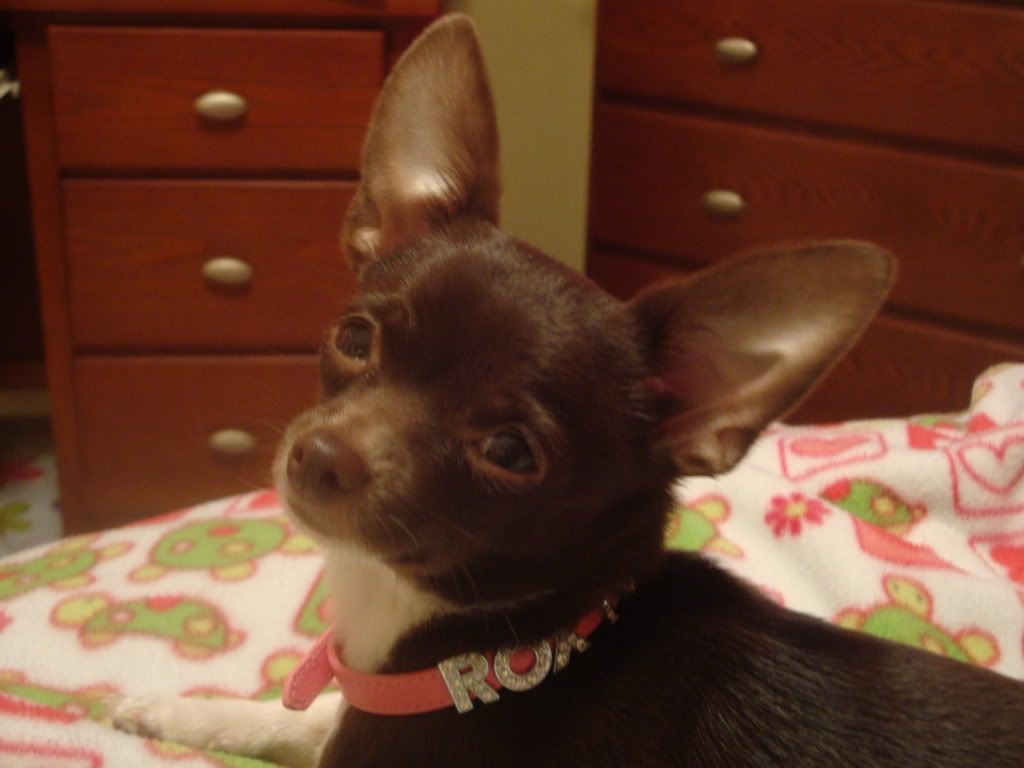 I have a few more, but I can't find them right now!