I'll try to get more pics of The Wee's as I can, but for now, here are updated pics.
Proud to say that Mr. Chancey has lost almost all of his extra "fluff." He is down to 4.4 lbs. now. Yay!!!!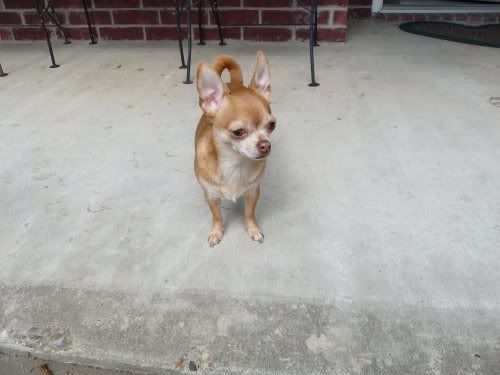 Ms. Lexie said she isn't taking any pics today.
This is all I could get. Her close up is in my other thread. : )
Ms. Gia said she'll pose for 1 second Mama. Hurry!