Here are a few pics from a little adventure the pups an I took with some friends, they had a blast!
Blaze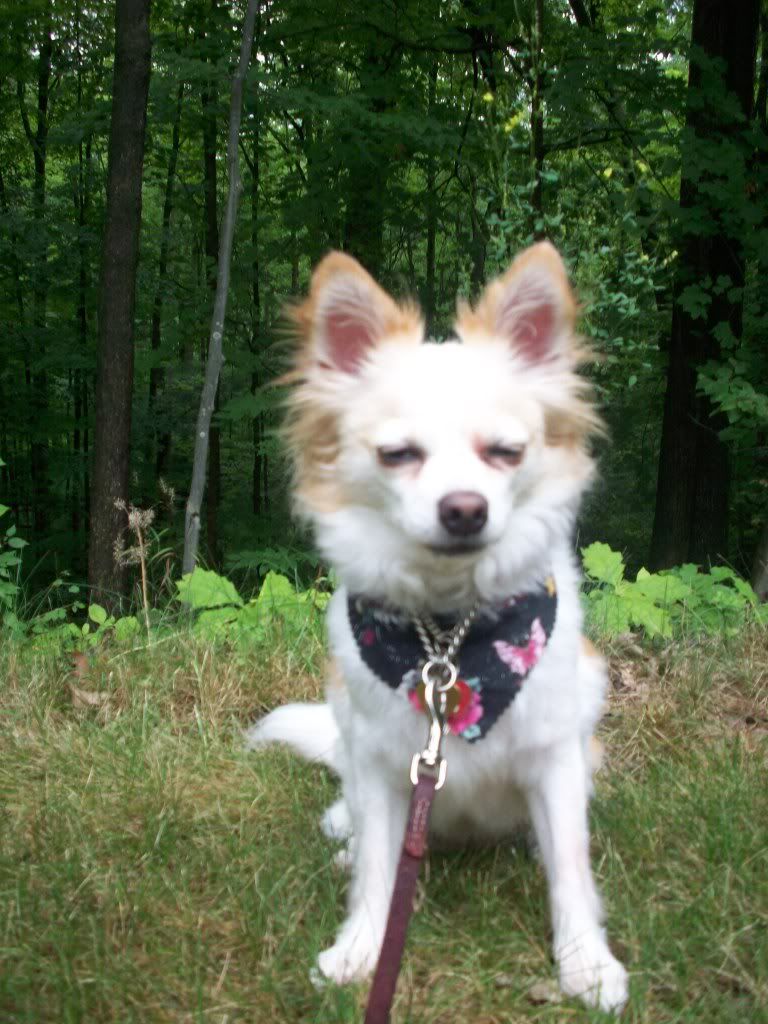 My Two Blaze her little brother Blitz, he's a pom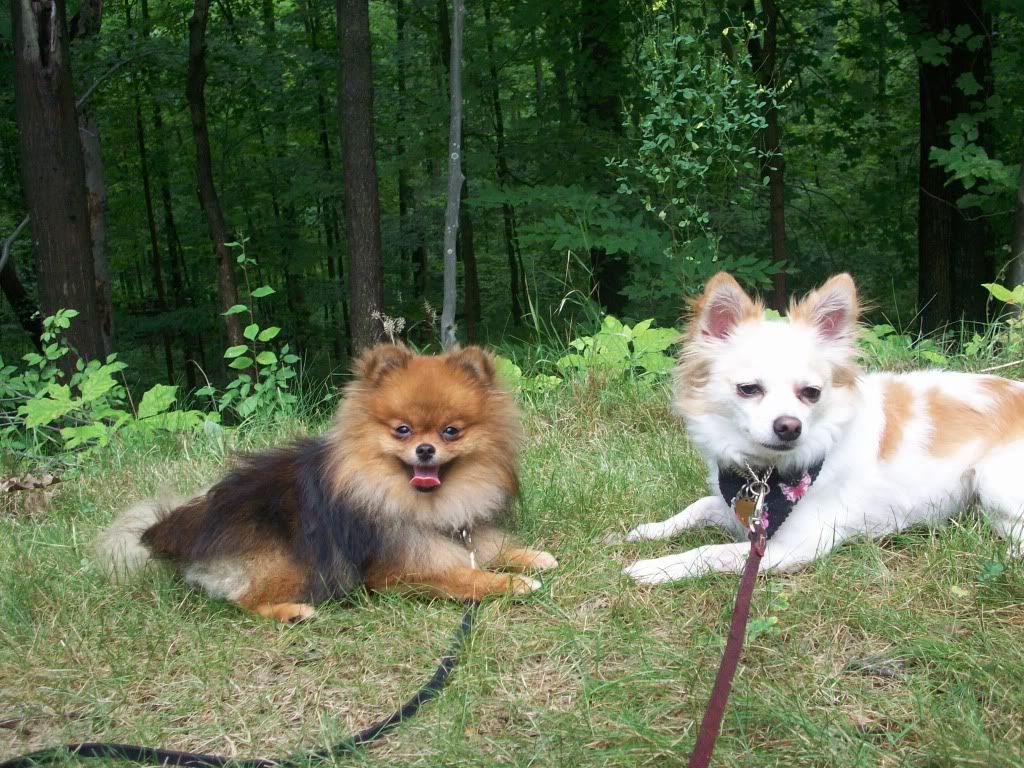 One of my favs of Blaze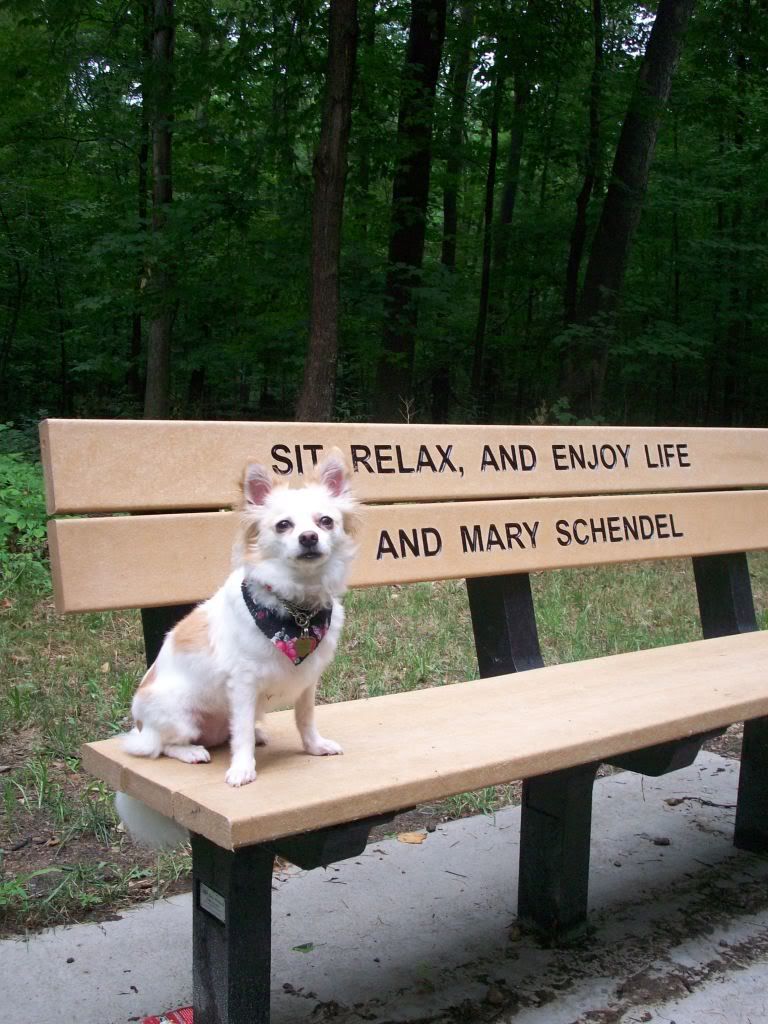 A group shot from left to right, Blaze, Rambo yorkie mix, Vito toy poodle, and Blitz my lil pom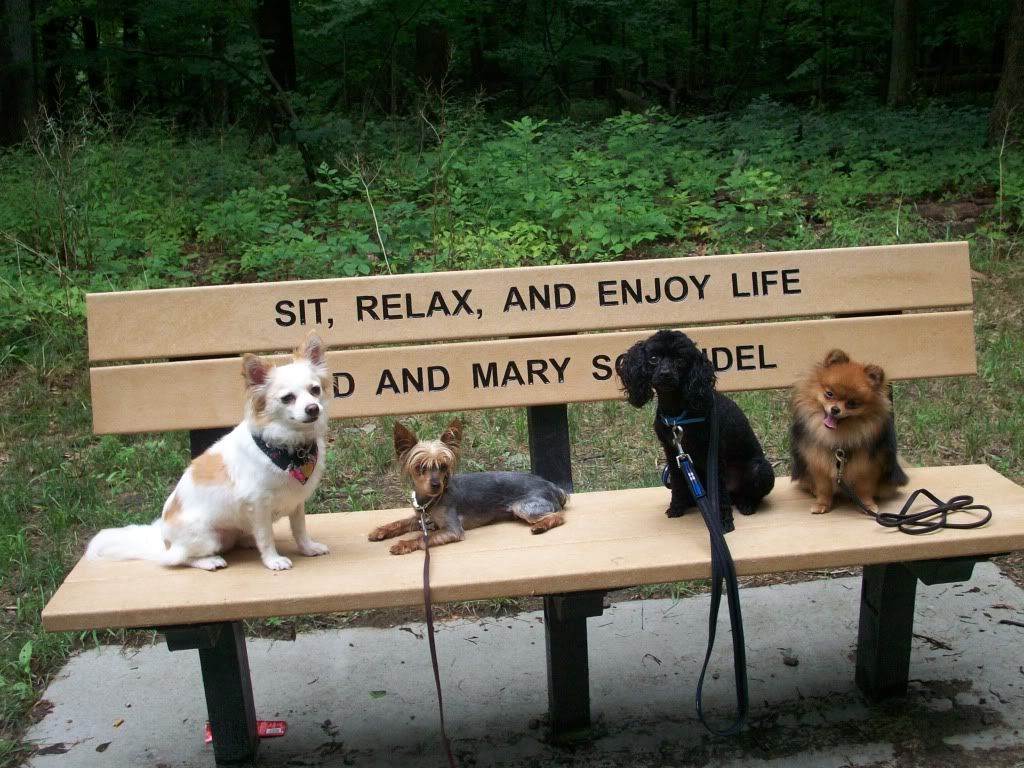 Thanks for looking!
__________________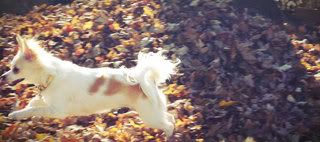 All in the town were still asleep,
When the sun came up with a shout
and a leap. In the lonely streets unseen
by man, A little Dog danced. And the day began.