Just thought i'd post a few pics from our vaca this past week. We had a wonderful time, mostly nice weather.
This is what i looked at everyday! If only I could've stayed there.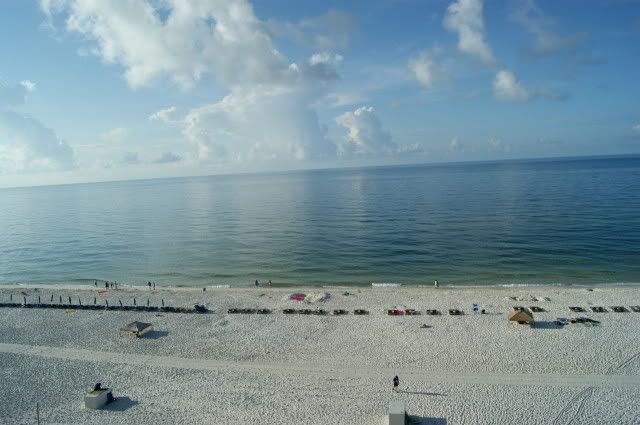 The condo had a wonderful wrap around balcony overlooking the gulf of mexico. I LOVED IT SO MUCH!!!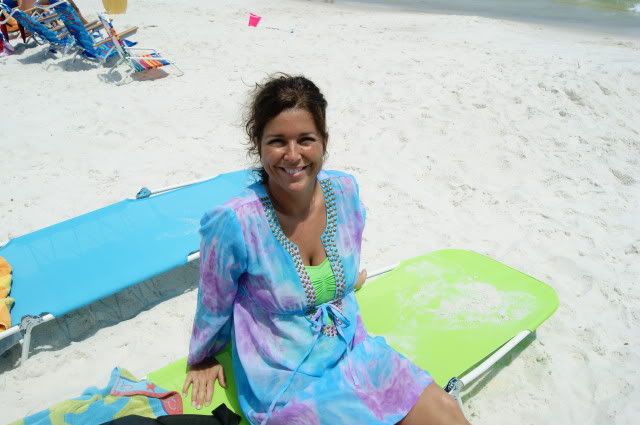 Getting ready to "get my tan on"! lol
shenanigans on the balcony!!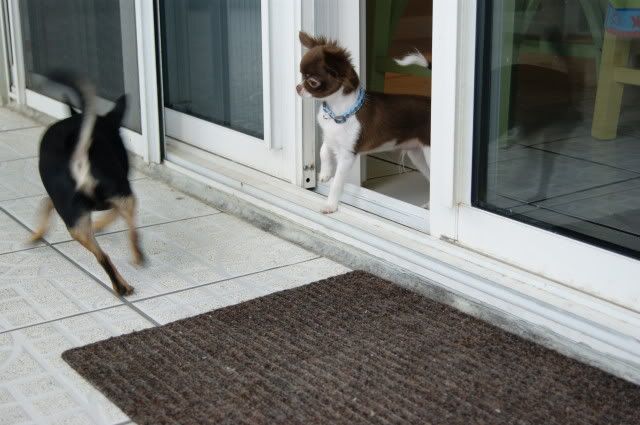 I sweepied wiff mommy ebrynight! she says i bewwy cuddwee!!