It's been awhile since I've posted! Super busy with work and lazy to upload here lol well here is a big photo dump! We threw a combined bday party last week for prada (July 8- 3 years old) and ninja (august 17- 4 years old) we had a big pool party and there were 10 dogs in total at our place including our 4. Hope you enjoy the pics. All of the dogs got along so well!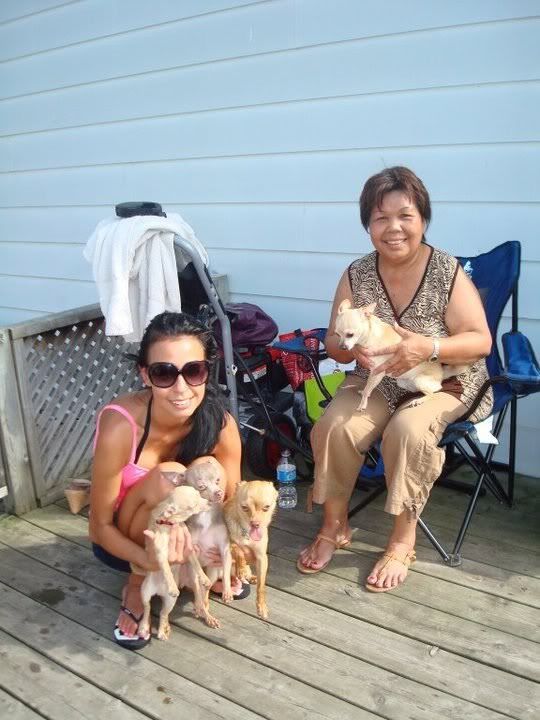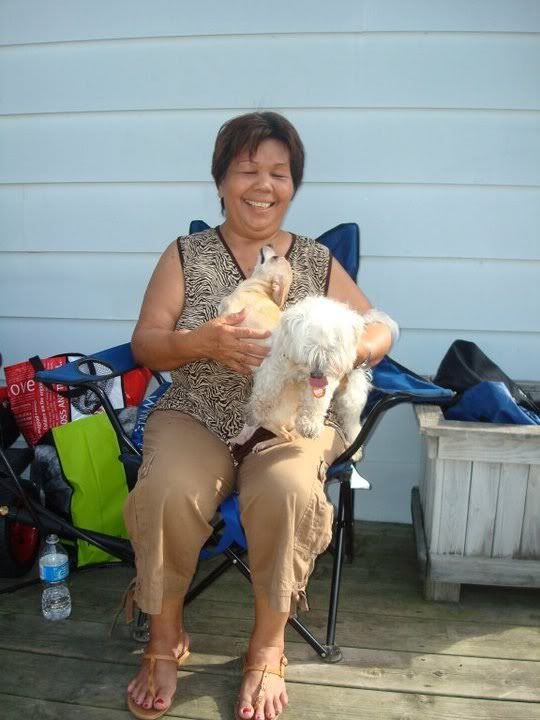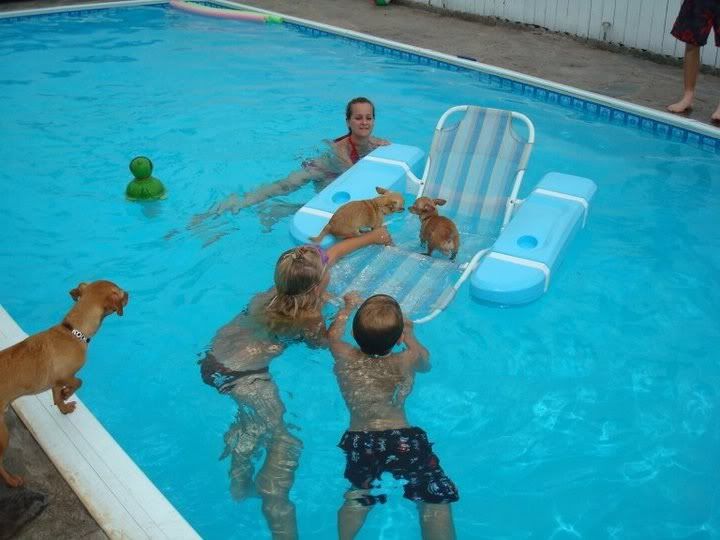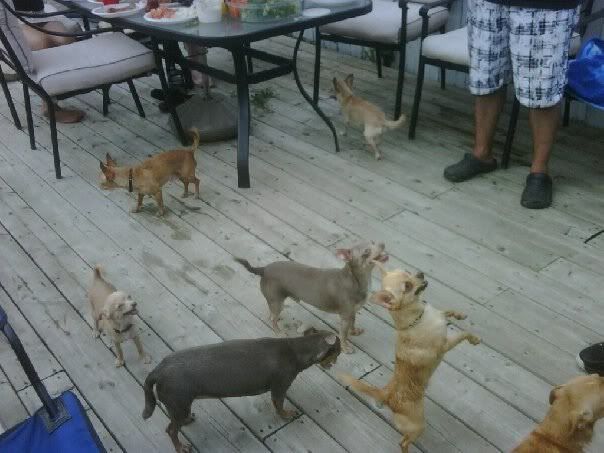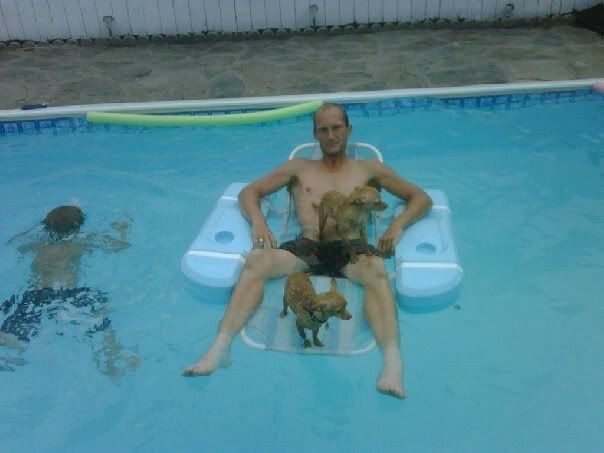 Beau and his dad!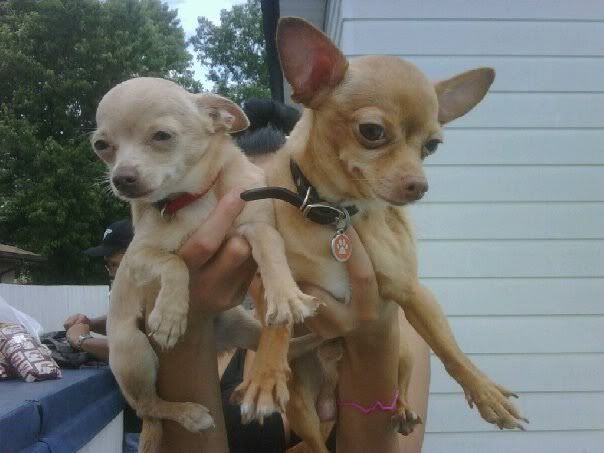 Beaus dads owner and Ninja!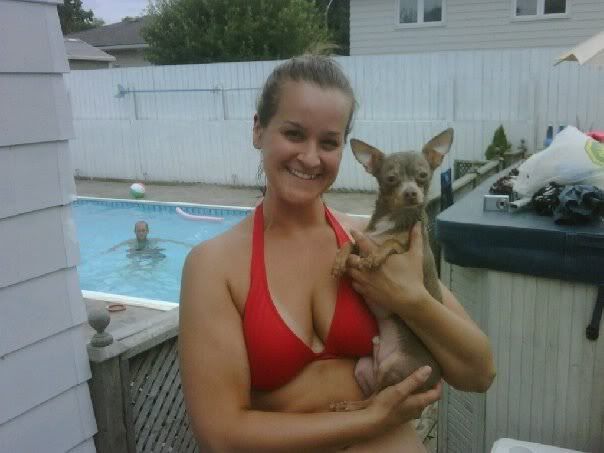 Baby-Love's son Neko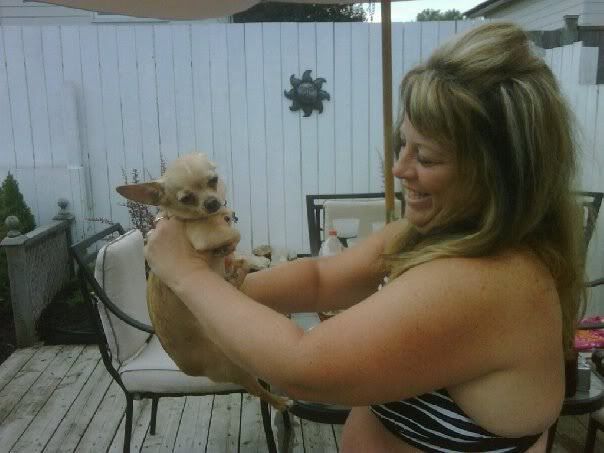 Dance!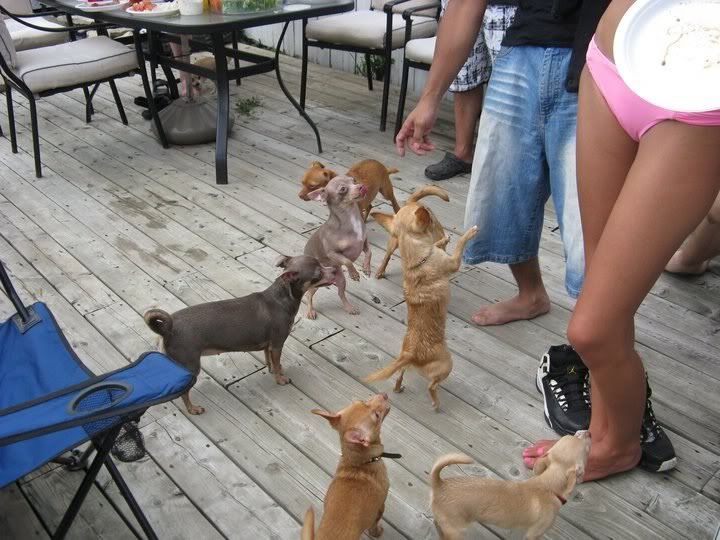 Trying to get them all int here still a few missing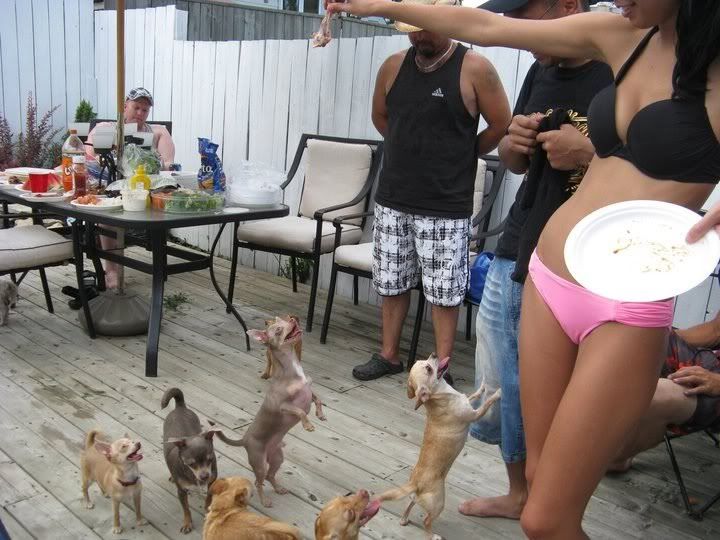 More coming...