Just a few random pics of Lexie.
I weawy wanna stay in dis bed, Mama.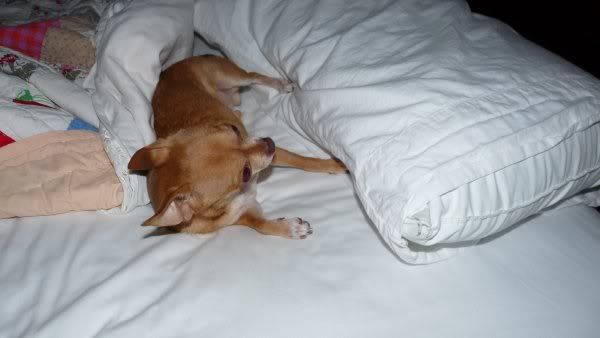 If I wook at youz wike dis will you wet me stayz in bedz?
Oh no, not my Brudda! He iz twying' to standz on me wif hiz heaby buttz!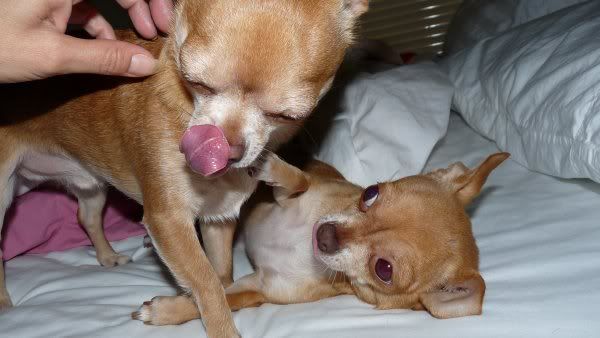 Otay, Otay!! I getz up you meanie headz!! Caught her in mid shake.