Hi everyone! I haven't posted pics in a loong time.so I thought I would
.
Boss getting loves from mommy
He had to sit in the stroller at the park cause there were no dogs allowed in the playground..he didn't like it lol
My new fave pic of him!
And here is my new addition. She's a chihuahua/pug mix, 9wks, & 4lb. She's gonna be a tank! lol
Priscilla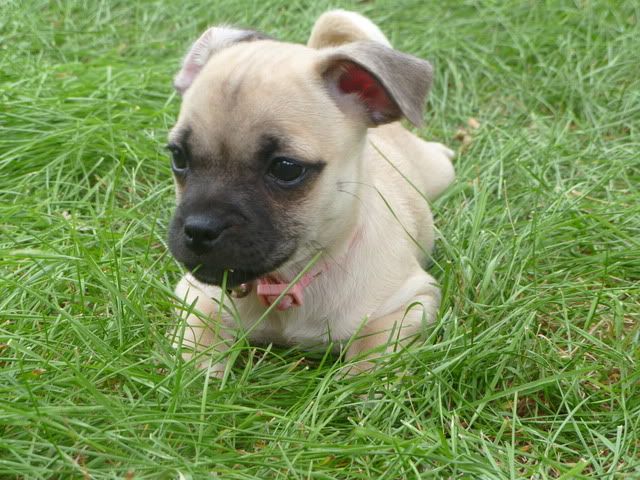 She is slowly but surely growing on Boss. He likes her a lot better when they're outside.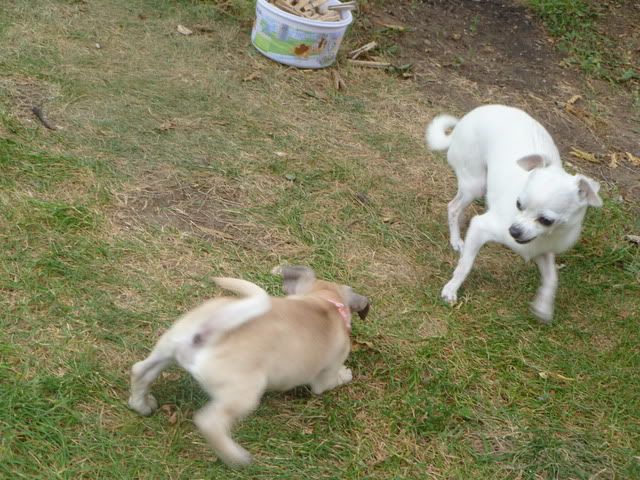 Playing with her best friend (that's what he calls her) lol