Just snappin away this morning haha
"hey dere chi peeps, tis I finny da gweat..and hewer i has a huge doggy bone. It bewongs to my fwiend winston but i stoles it heehee!!"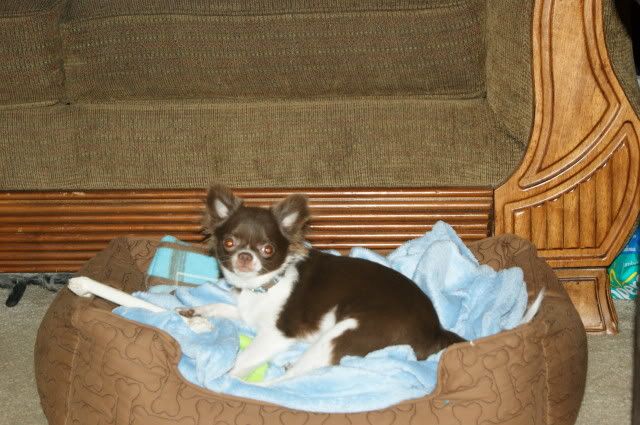 "and now hewer is a pictchur of da victim and he is bewy sad, heh heh heh!"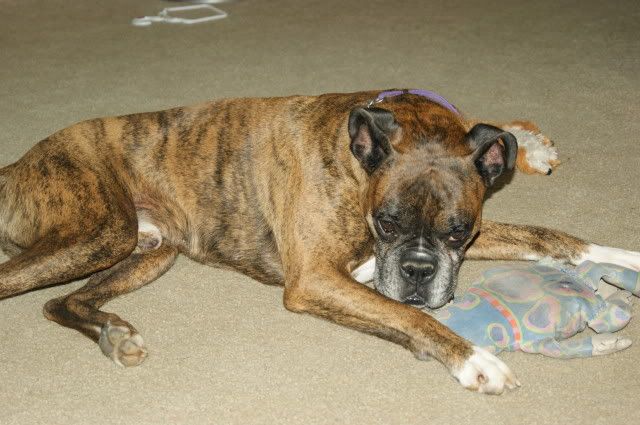 "now jus u waits a minute u hussy weiwah...you you bone steawer yous!!"
"oh i'm soo depwessed"
"she is cwearwee on "his" side as you can pwainwee see hewer!"
"now day is talkn bout me!"
"oh my doodness, he is whisperwing in hur eawers, i can't wook anymore."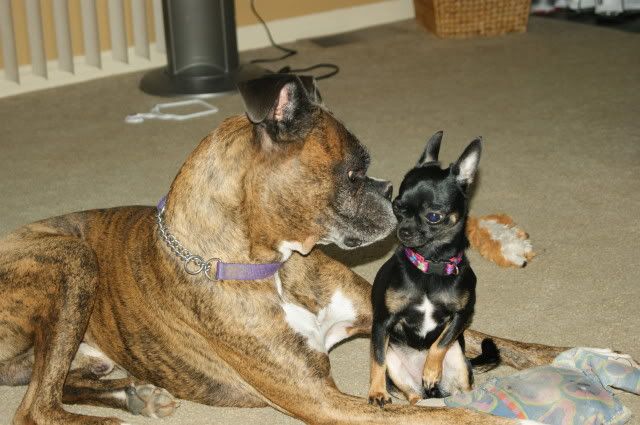 "oh bwudder, now day are pwayin togedder."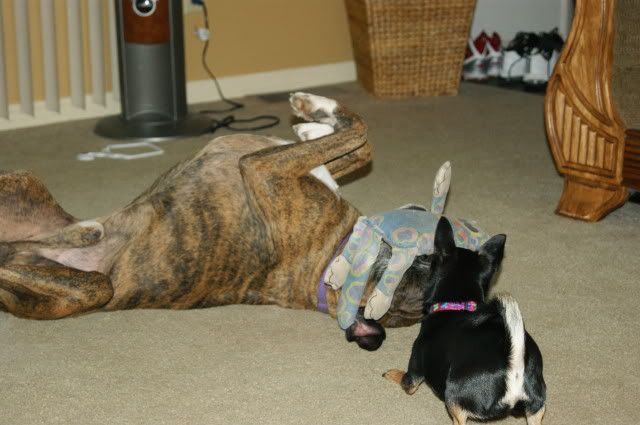 "not so tuff now ees u weiwah!!"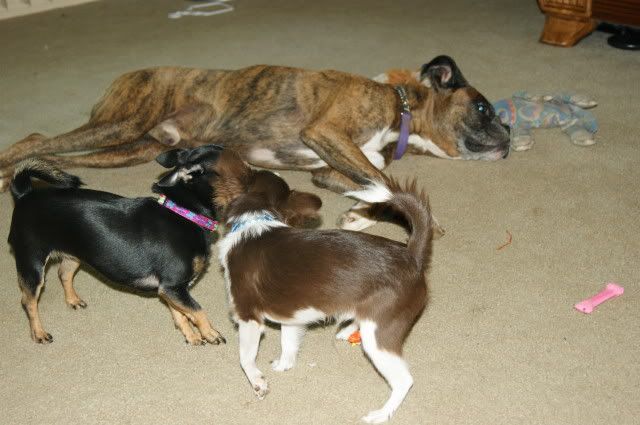 "i wheel steal da squirrel from you!"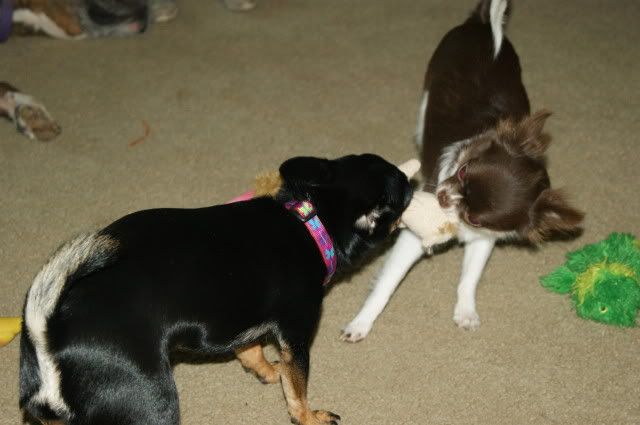 "I is da mighty finn and you wheel not defeats mee!!"