Thankyou for your lovely comments.
Sorry for the pic overload.....but just a few more, I promise.
This is Pepe. He is the Sire of Laila's puppies. He belongs to a lovely lady who has been amazing with my Hubby and I...sharing all her wisdom on this wonderful breed.
This is my Hubby Craig with one of his favourite babies "Oscar"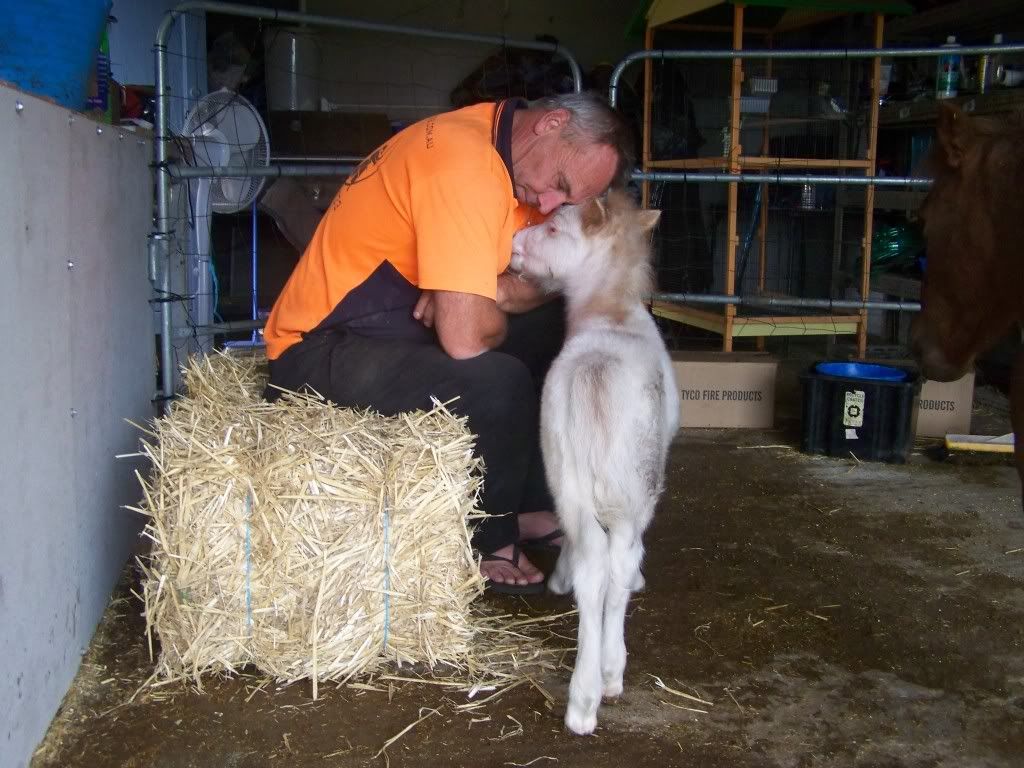 This little man is "Max" he's a real little character. His favourite past time is running his nose up and down the cats back LOL
Max again with Hubby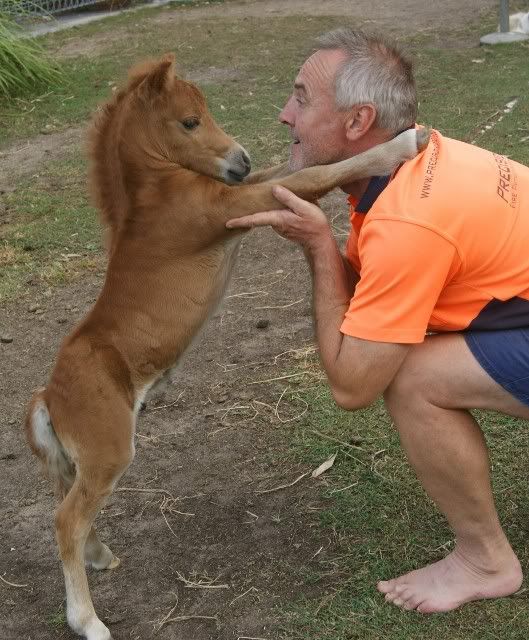 2 of Laila's puppies...they are 2 weeks old today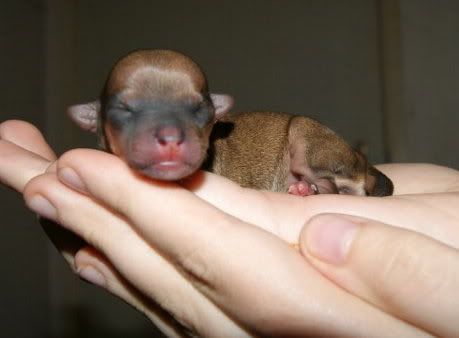 Thankyou for taking the time to look at our babies
Cheers
Karen