Zoe being her sweet self!
Her dress I got her xxs still to big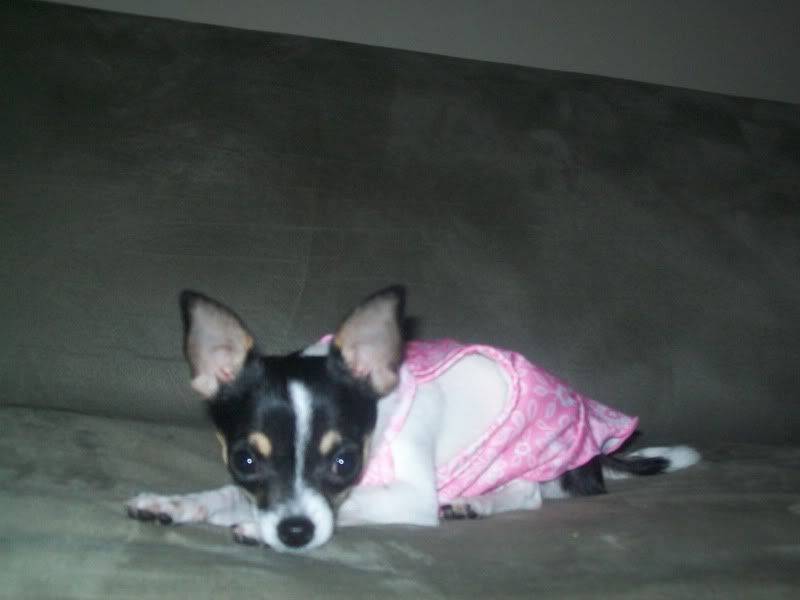 I guess she was getting bored.. Such big mouths on little things huh lol..
Last but not least our newest family member my grandbaby Nehemiah
Hope it is ok to share non furry babies too lol..