...is Kahlua! (Sorry Folgers.
) Sorry I've been gone lately; our internet is down again so I can only get on at the library til it's resolved. At least I know once we move I will have a reliable connection. Of course my camera finally had to come in on the day that it went out; so; my apologies for all the pictures I'll be posting today LOL. I gotta catch up from what I missed though. =D Anyway here's just a couple of what I wake up to every morning; I love my lil Lulu bean!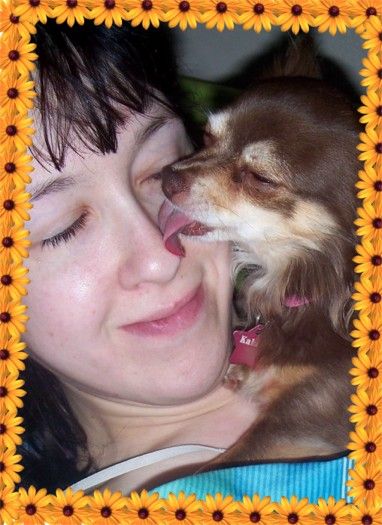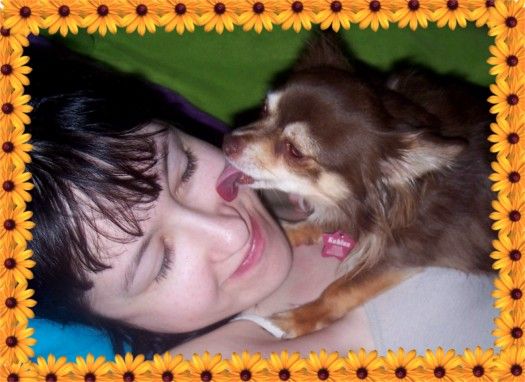 And here are some other shots of her; what I see almost every time I'm at the computer. She always comes up beside me and 'dances', sits pretty etc. until I finally say "Upsies!!" and she'll jump into my lap lol.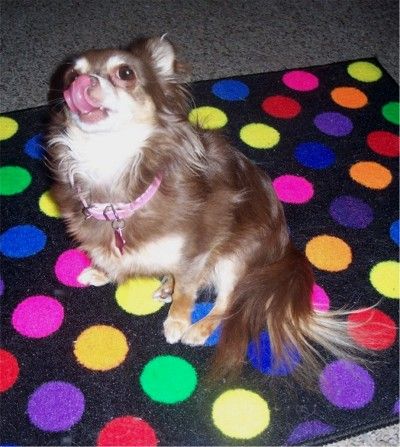 <3