Hey guys!
Sissy here! I have been enjoying the warm weather we are having here in NJ. I have gone for many walks and love stopping and smelling bird poo where I am... My owner hates it because she rather get home rather than Stop and smell the bird poo.
Here are some great pictures of your's truly.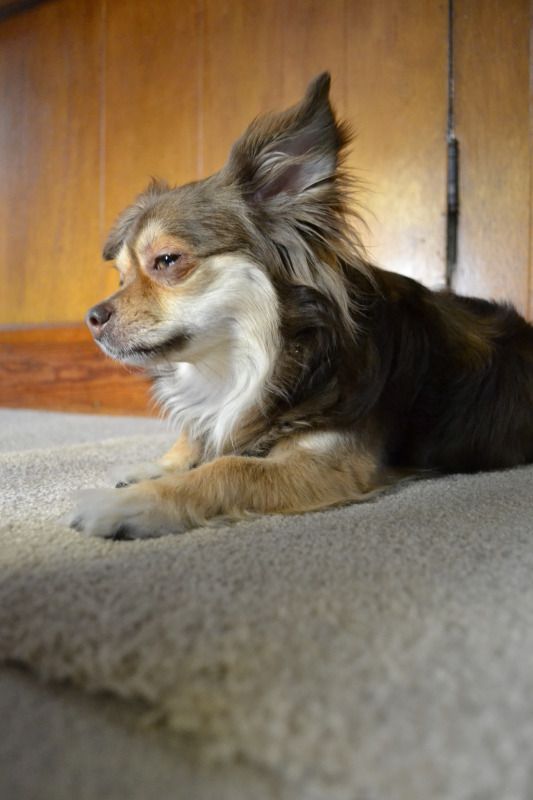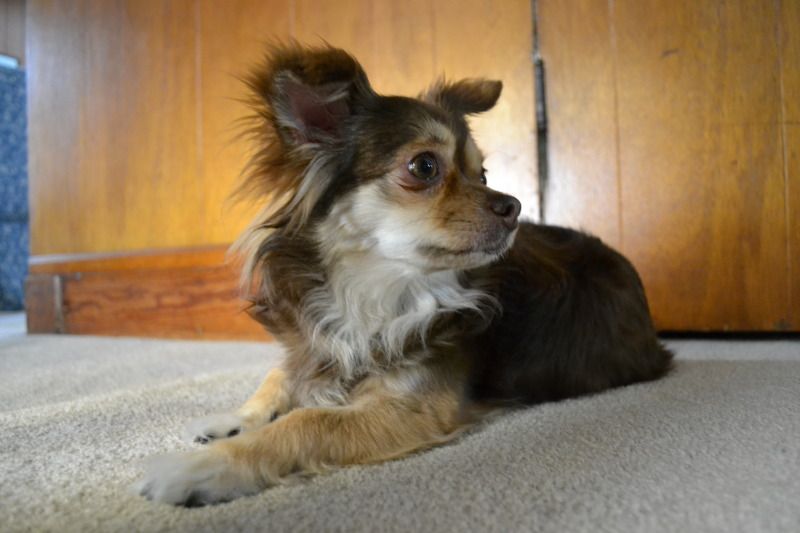 What's that sound?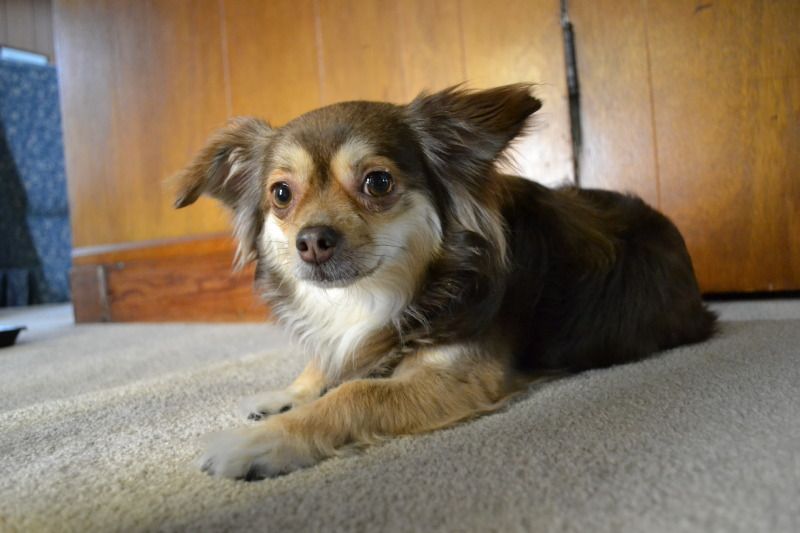 My mom wouldn't stop taking pictures of me!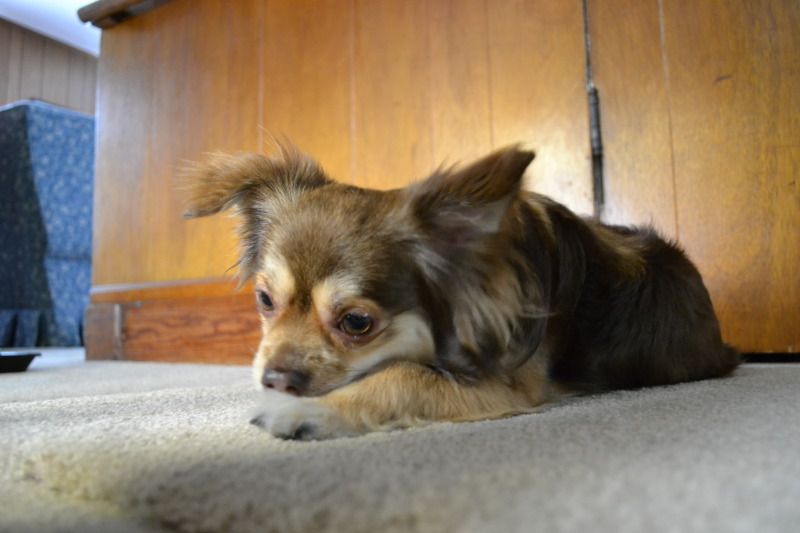 Me, biting my paw... It itches!
That's it!