Evie wasn't so sure about the puppies--she dug up a spot for herself & watched them. haha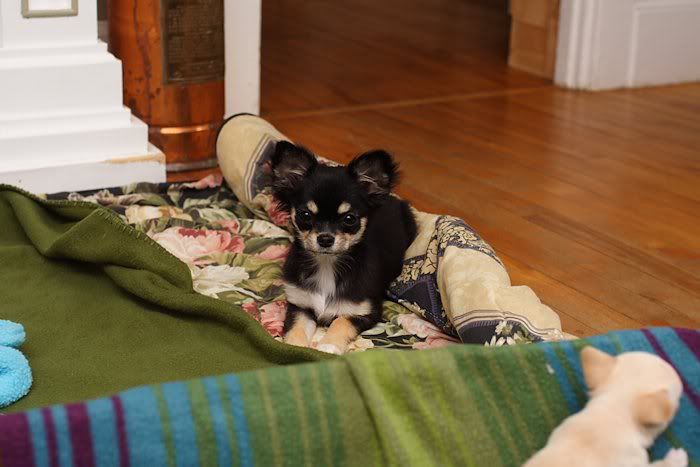 And just some individuals:
Boomer our sweet little guy. I think he's going to be a peanut...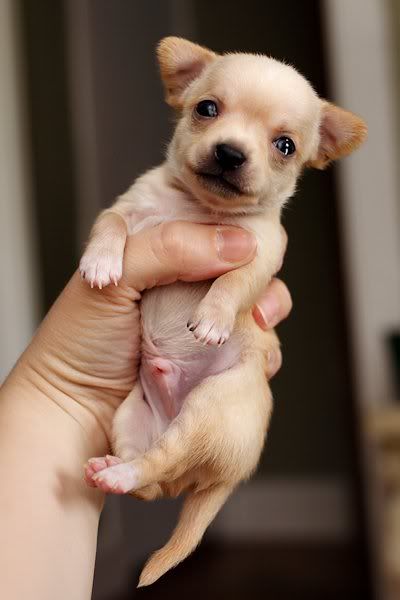 Zanny my little greeter who has RUN to the door of their pen when you come into the room since he was old enough to move LOL--he is going to have a great personality!!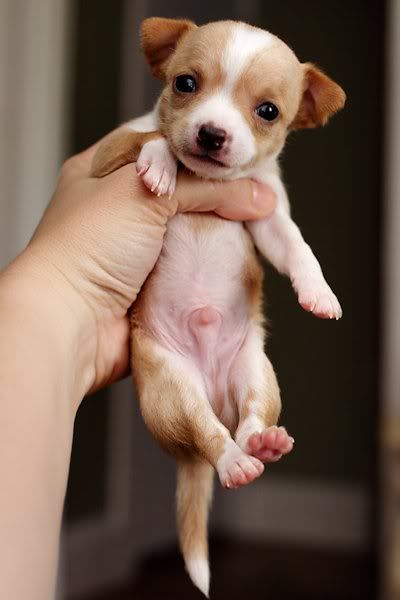 Bliss has been my favorite since the moment she was born. She's going to be a looker if she keeps it up!
And odd ball Rosey. So far VERY mellow & easy going. Love her smiling expression too. Both she & Zanny always seem to be smiling.
**And they DID get their nails trimmed before going back to their pen. Darned things grow so quickly!! This was the third time I've trimmed them in less than 4 weeks. LOL