I'm a photographer, I used to shoot local bands in LA. But since I messed up my leg/ankle, I haven't been able to go to shows like I used too and my professional camera has just been gathering dust. So, last night, I decided to try my hand at taking some pics of the dogs with the big camera. I thought I'd post one thread a day so not to overhelm the forum.
Today it's Reggie's day.
He was my first rescue and who introduced me to the breed. I will be forever grateful. He's about 8 years old and my only long coat other than my chi mix, Marmalade.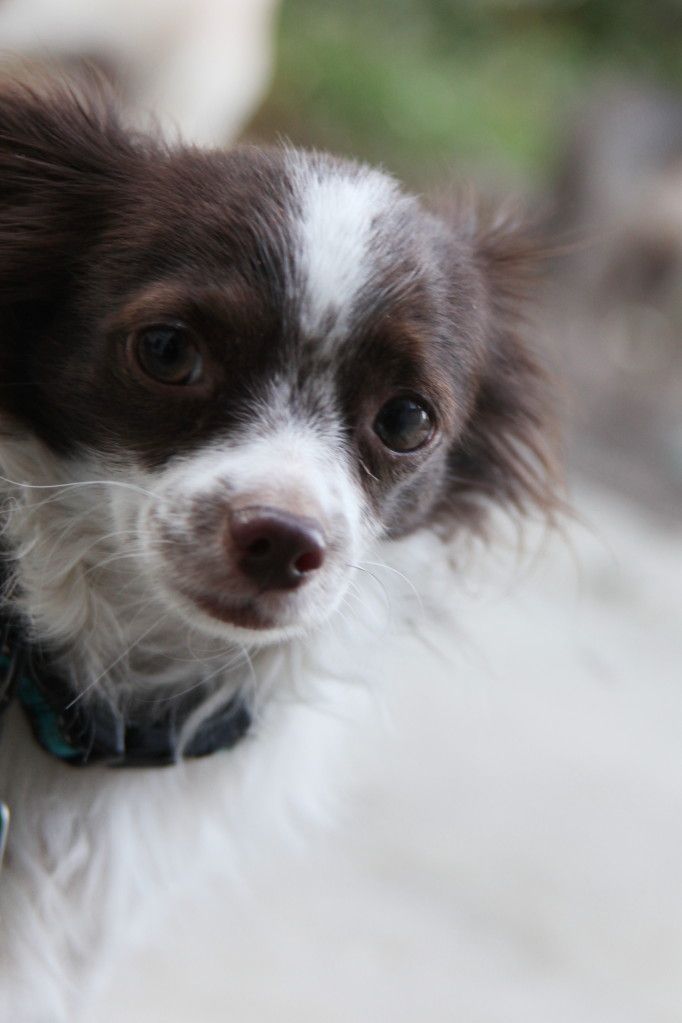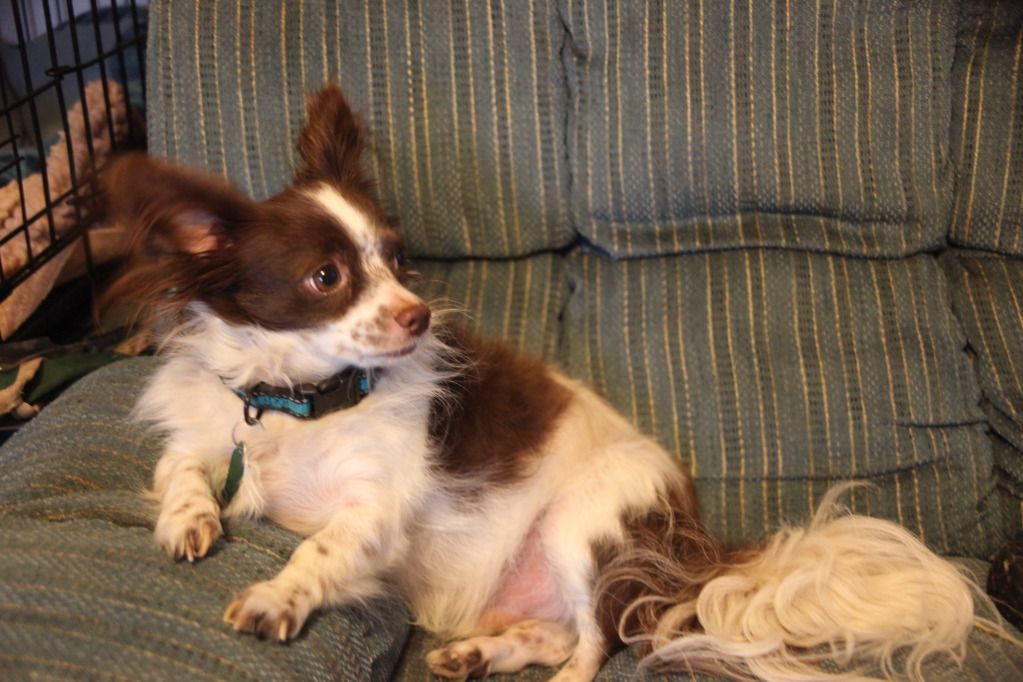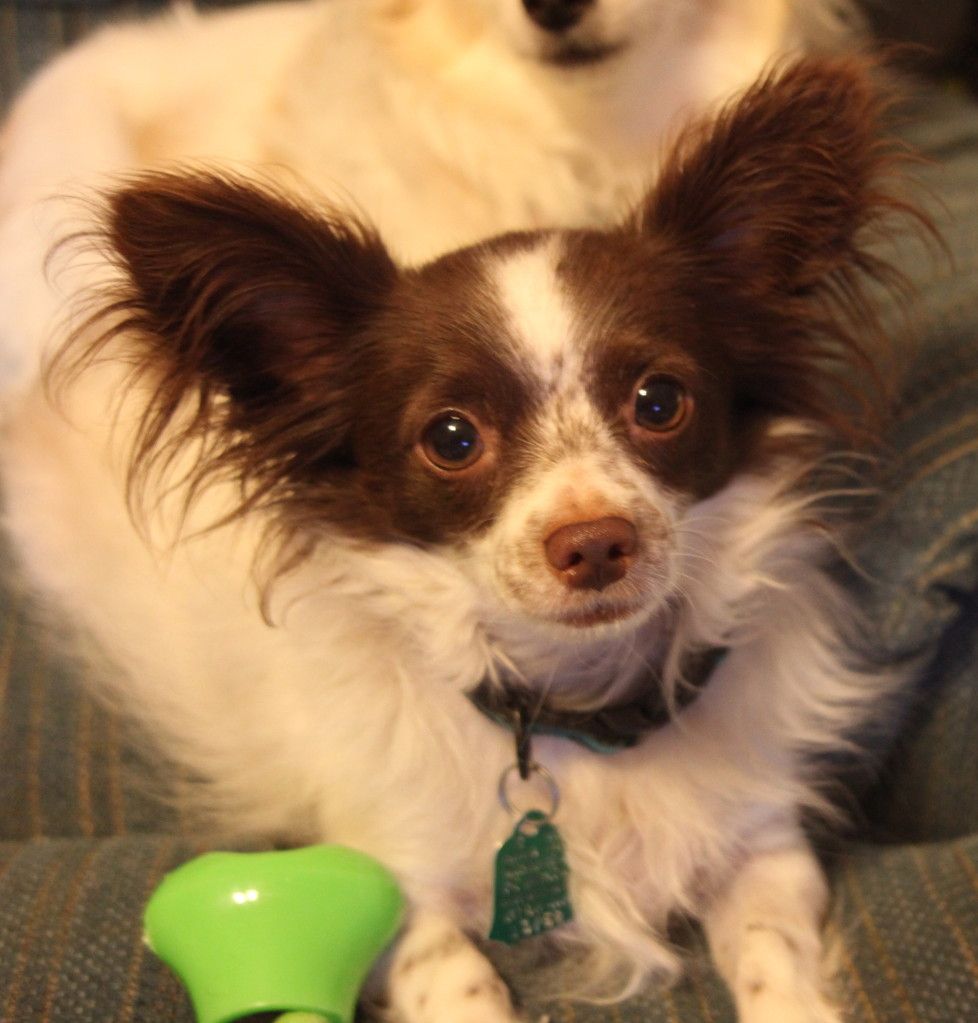 I just love his freckles
Love how Babushka is peeking over his back.