"Ahhh yes..."
Pretty Kahlua!
The ever precious Sushi!!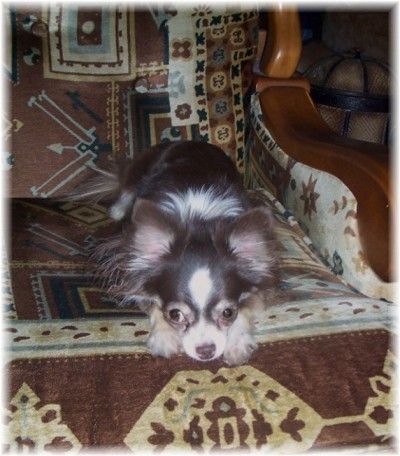 Mia Zofia.. lately her other ear has been staying down and I think it's adorable!
Kahlua nappin' in the dining room... this is where she sits and waits when I'm cooking!
Itty bitty Zoey in the yard!
Dogpile!! (With a kitty) hehe.
And lastly, I'll throw in one pic of my kitten Figaro with Tequila Rose. They make a heart; and if you ask me; a great statement! Black, white, dog or cat.... <3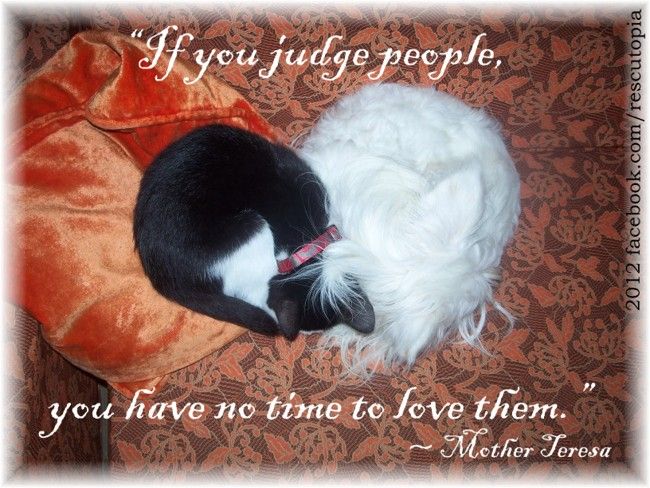 Hope you enjoy. =)