My baby Spice is growing up so quick, she was so tiny wen I first got her, she would curl around my neck and sleep on my shoulders. Now she's too big to do that
I miss her being a tiny puppy, I might need to get another now lol!
She's got a big build I think, but still somehow only weighs 3 and a half lbs so far.
Spice as a baby wen I first got her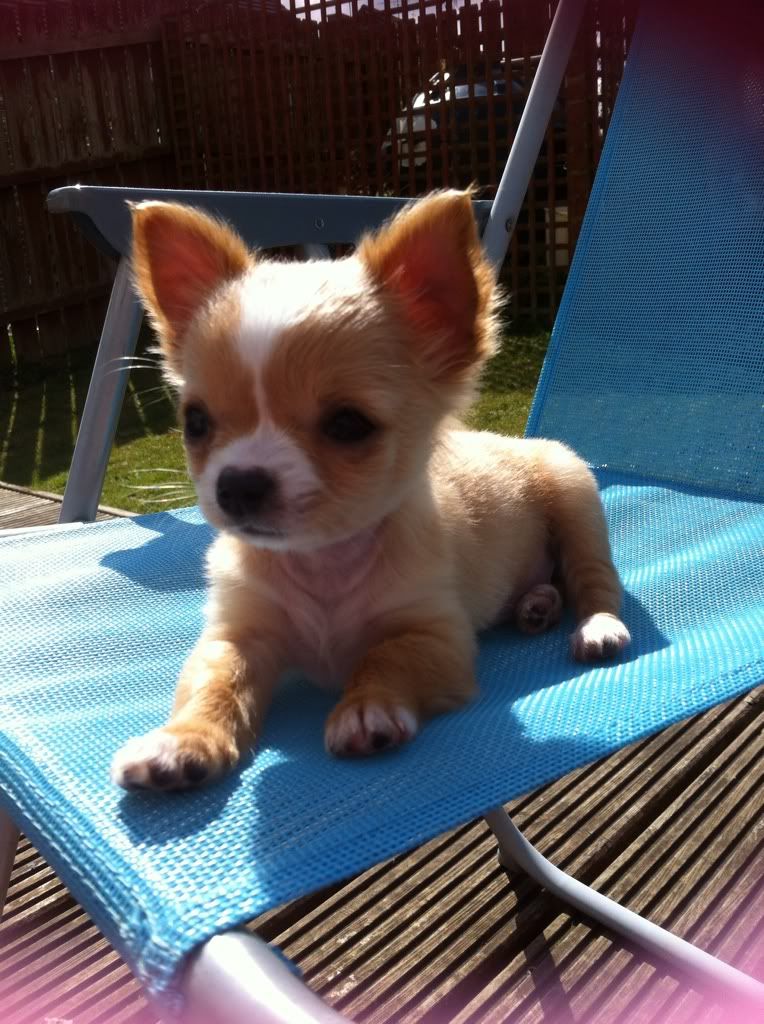 Spice now big girl