Today I was trying to do homework and Jaxx decided I needed a break and he wanted to play. I told him no the first couple of whines and then he jumps up on me and kept looking at me with those big eyes. I couldn't resist.
Some pics of him trying to get my attention....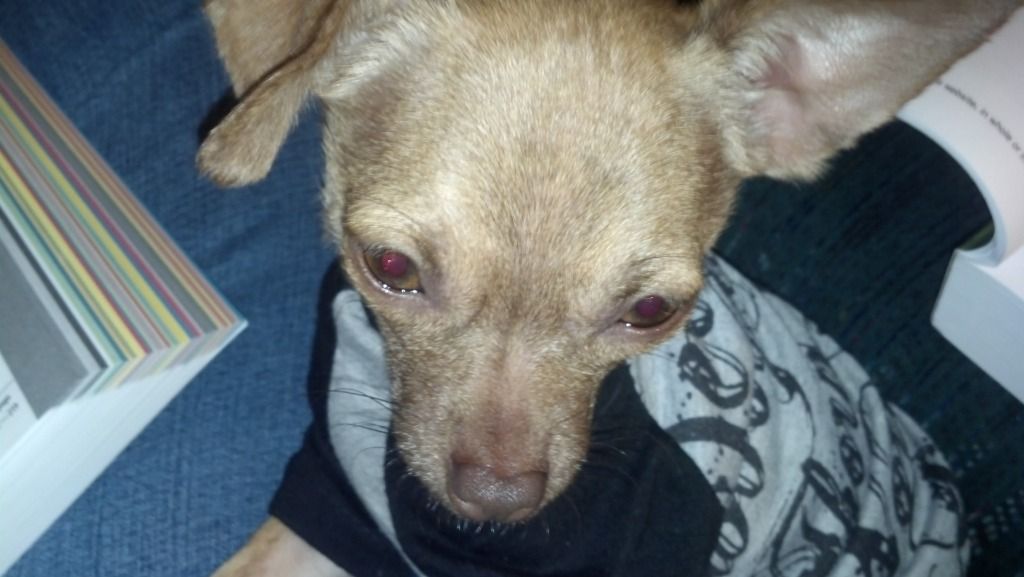 Don't I look adorable....you want to play with me you know it!
I don't see anything fun in these books Mommy...why don't we play instead of this cause I think this is boring.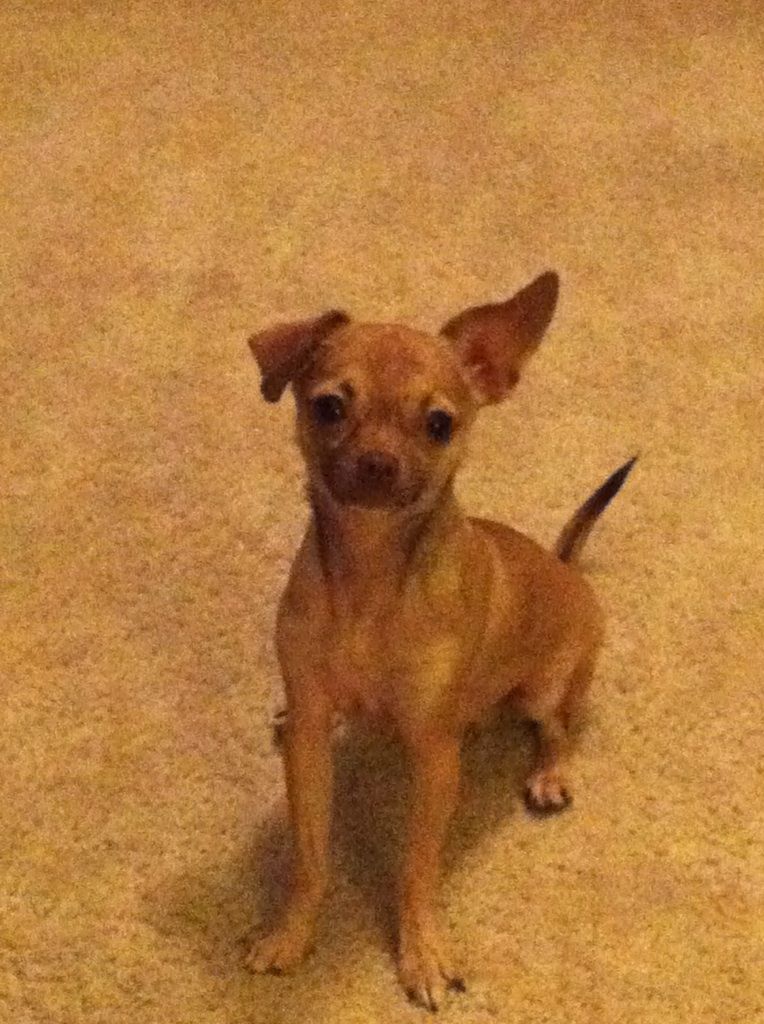 (Fuzzy pic sorry) Brock was playing with Jaxx the other night and he was mesmerized looking at the toy that Brock would not throw.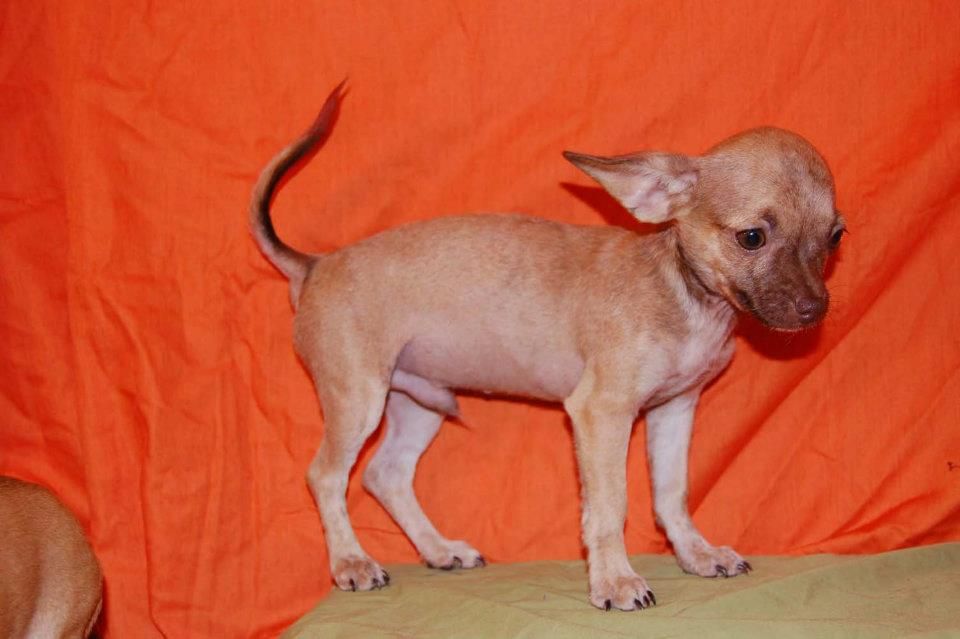 Memory lane...Jaxx's baby picture. I can't believe how much he has grown.