We are enjoying a weekend in the mountains of Northern Georgia. A couple pictures from a fun day!
Lady conquers Anna Ruby Falls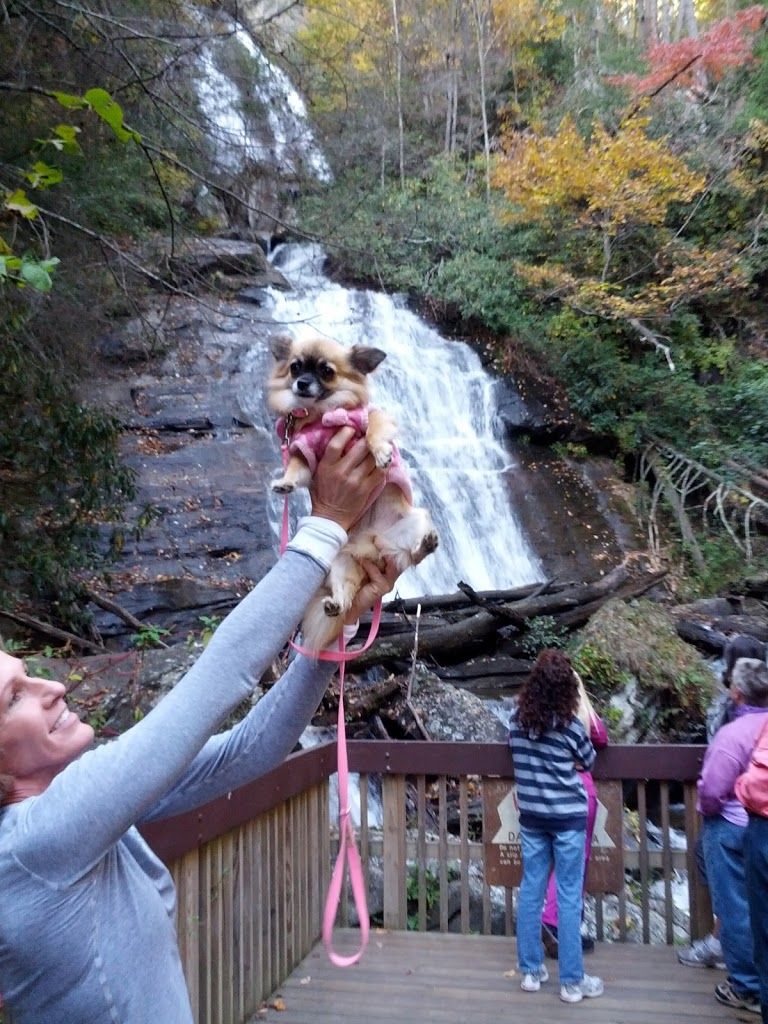 Big sister Lady and her new brother Prince loving the fall sunshine and a walk!
Lady and momma trying to hide!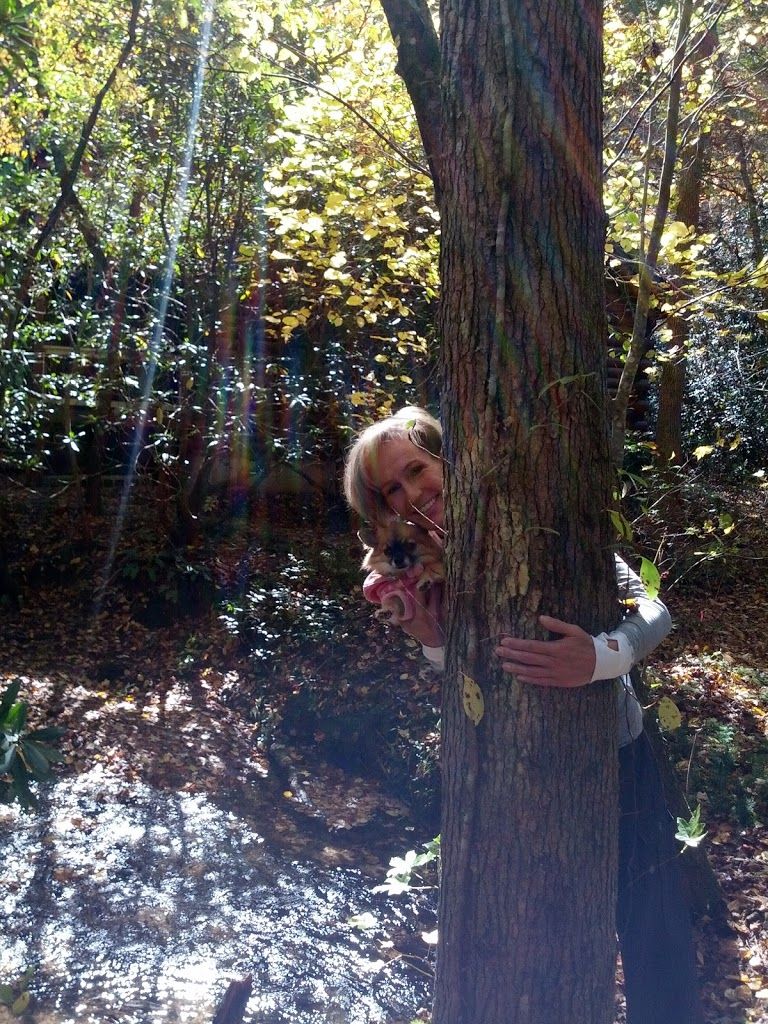 A place to get away from it all!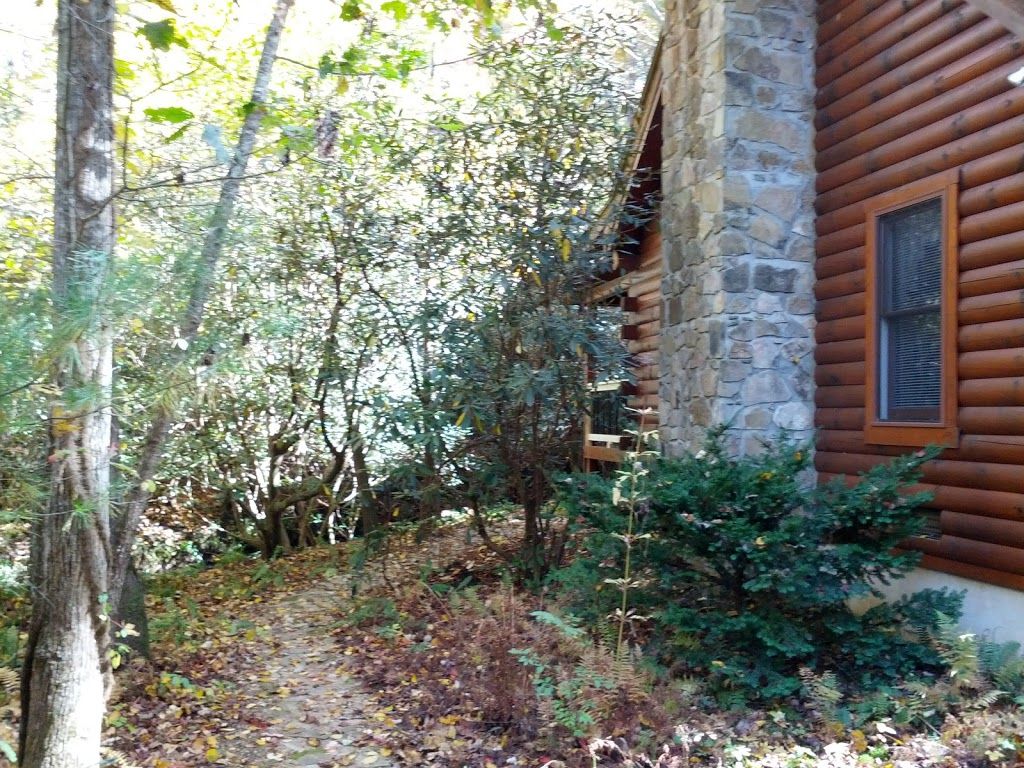 Momma doing a handstand in Unicoi State Park because she loves to do handstands anywhere!