It's not often we have a Saturday morning with no plans, so what better way to spend it than snuggled up in a blanket watching 1950's cartoons. =D
She inspired me to make a little compilation of some of my favorite snuggling pictures over the last few years. Hope you enjoy!
Kahlua's first cuddles LOL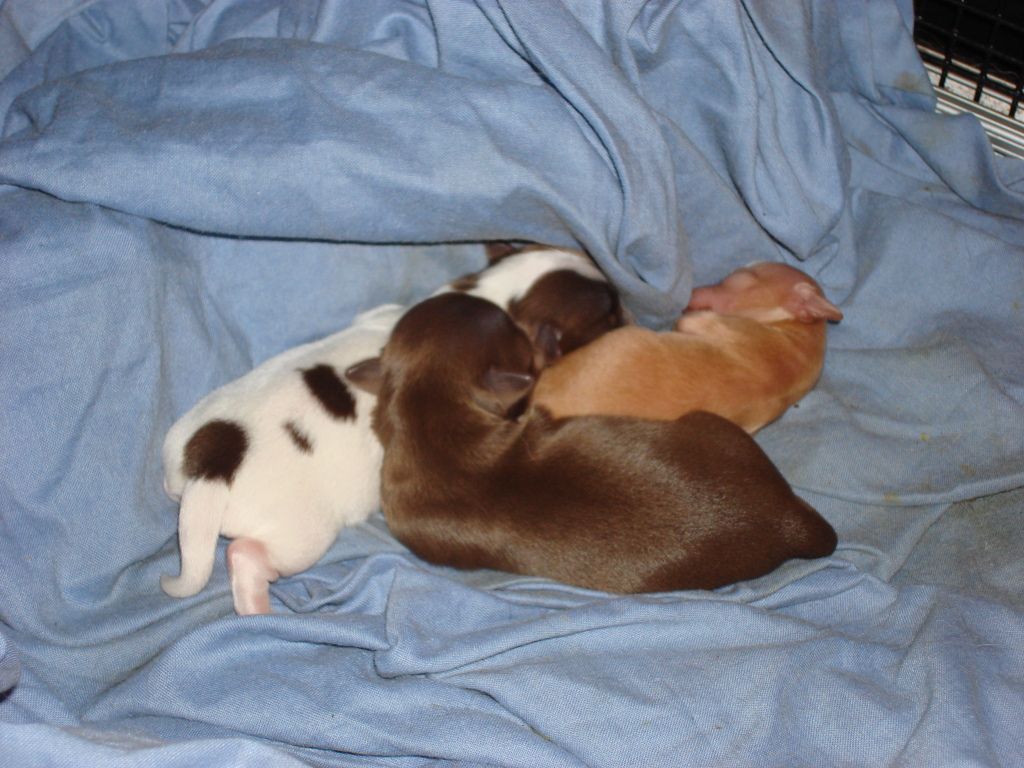 A few baby naptime pictures:
A few more oldies =D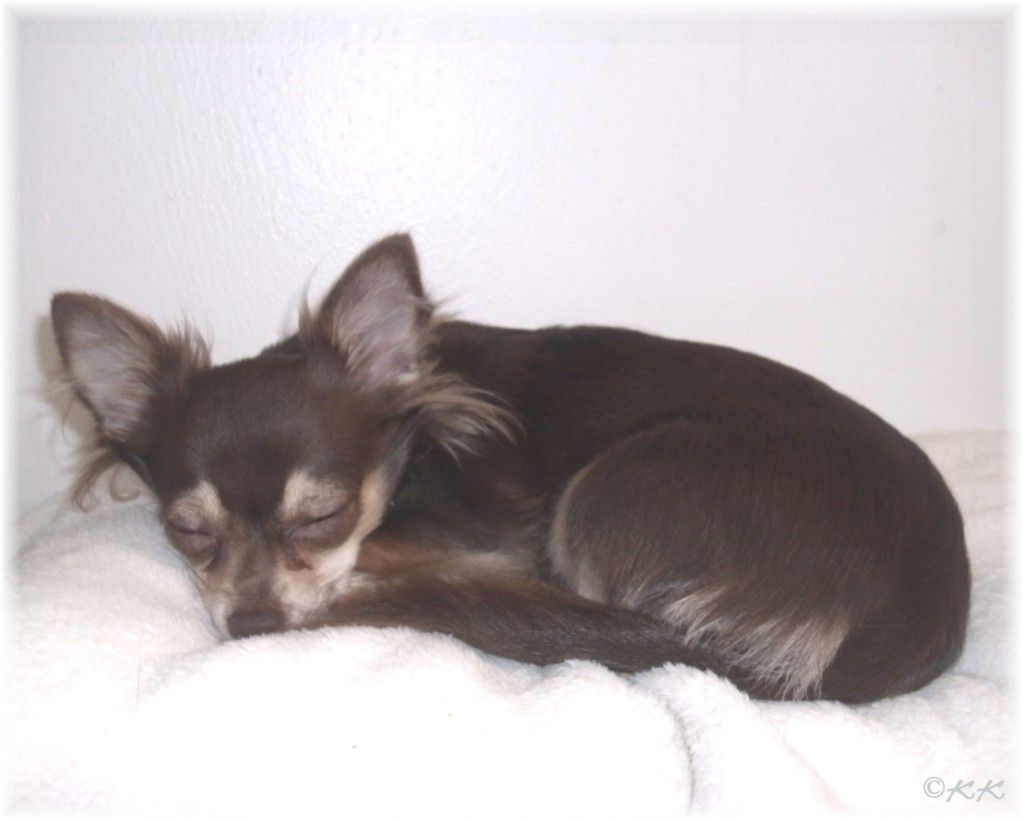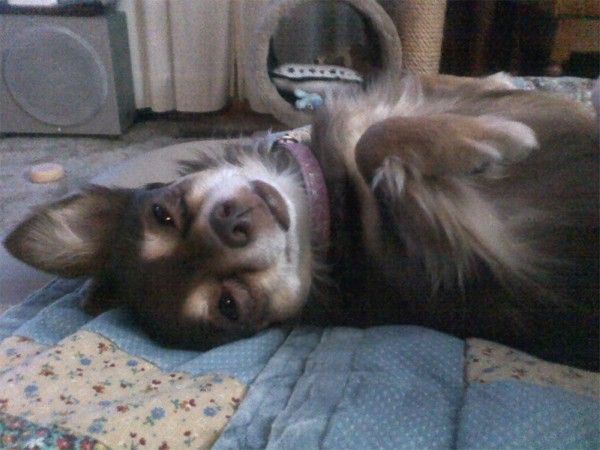 And some more recent ones!
Hope that helps start your day with a smile! =D *waves*