Quote:
Originally Posted by
Jayda
Did you say Leo is a size two in Wooflink? I bought the little coat for Prince in a 1 but think a two might work even better. What is Leo in weight, height and girth. The sizes from brand to brand are crazy different. Prince is an 8.5 inch neck, 10 inch length and about 11 inch girth. He is just under 4 lbs.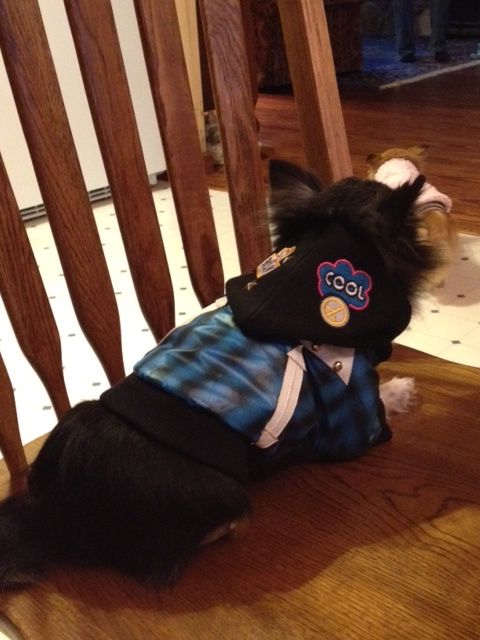 Ya Jayda, he and Lola are both a size two. Leo weighs 4lbs and Lola 5lbs (she his exact size w a bigger chest, maybe she's 4.5lbs). Leo has a 7.5" neck (I'm sure it will get a little bigger), 10.5" chest and I'm guessing 10" in length? 8" clothing length fits him best. If I buy a size smaller, it's usually shorter then I like and sometimes I can't get it over his HUGE head! Mojo and him have almost the same size head and mojo weighs twice as much!
Sent from my iPad using PG Free