I was just looking through old photos looking for a naughty november photo and I came across these taken a year ago! I got Sonny in mid october and he was almost 3 months old! UGH! My baby boy is all grown up! I am so having a mommy moment!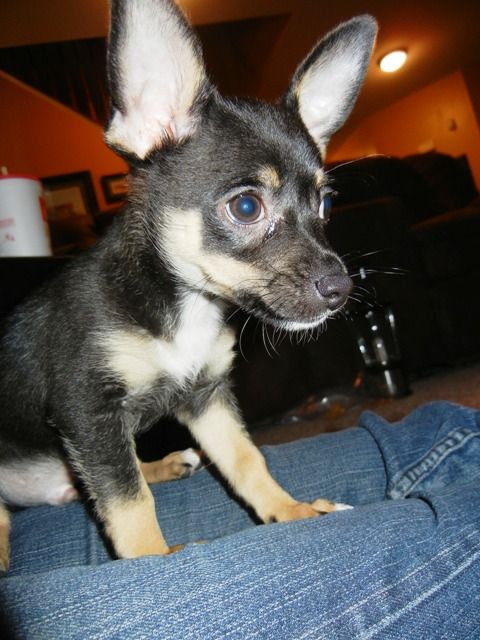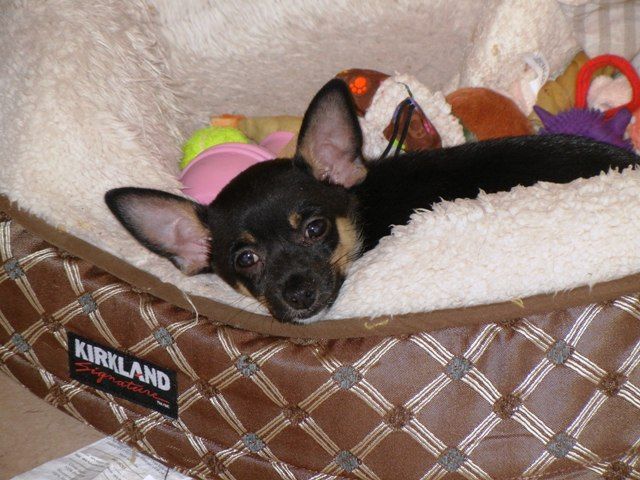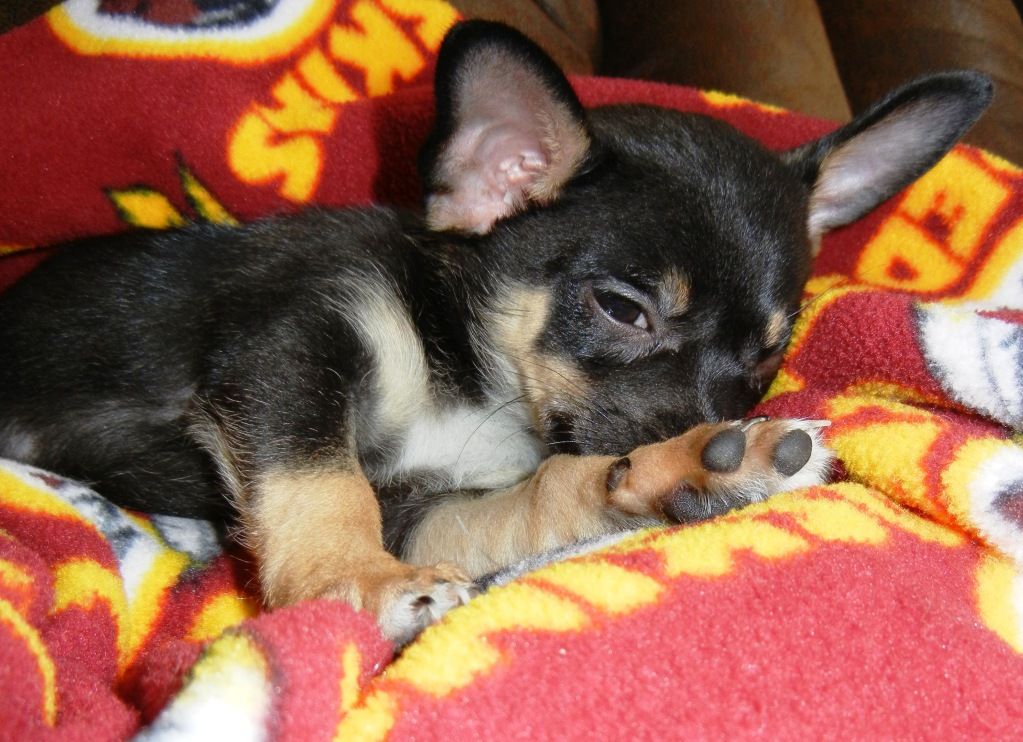 So then I looked at BG from 2 years ago (I got her about the same age in September 2010)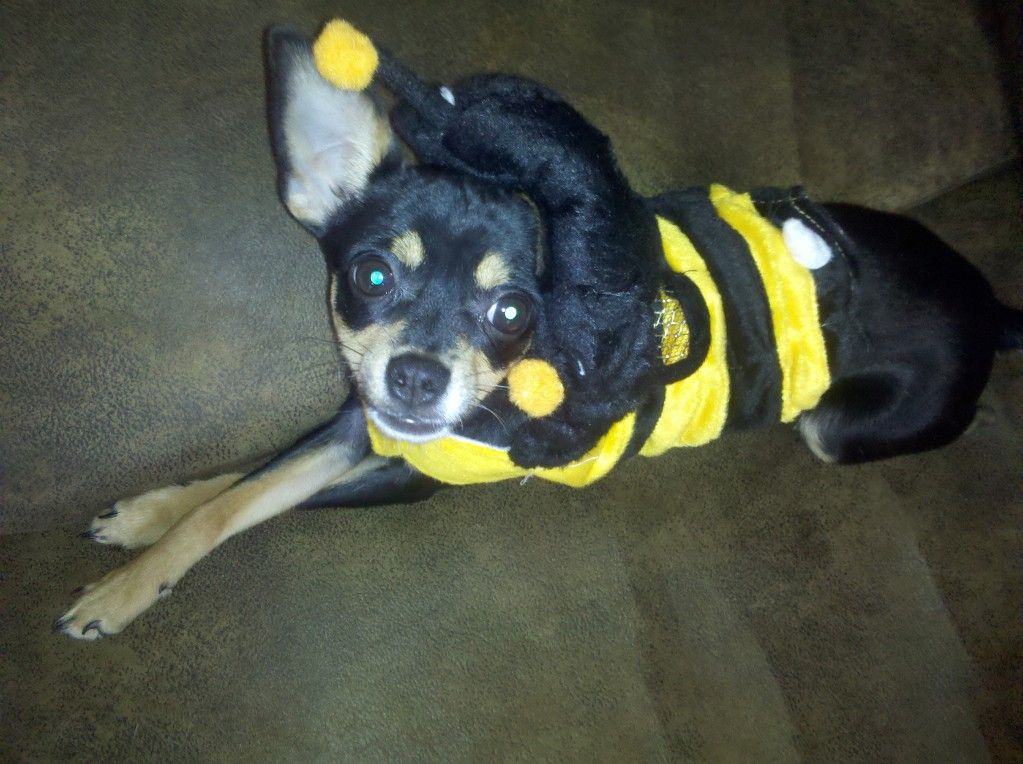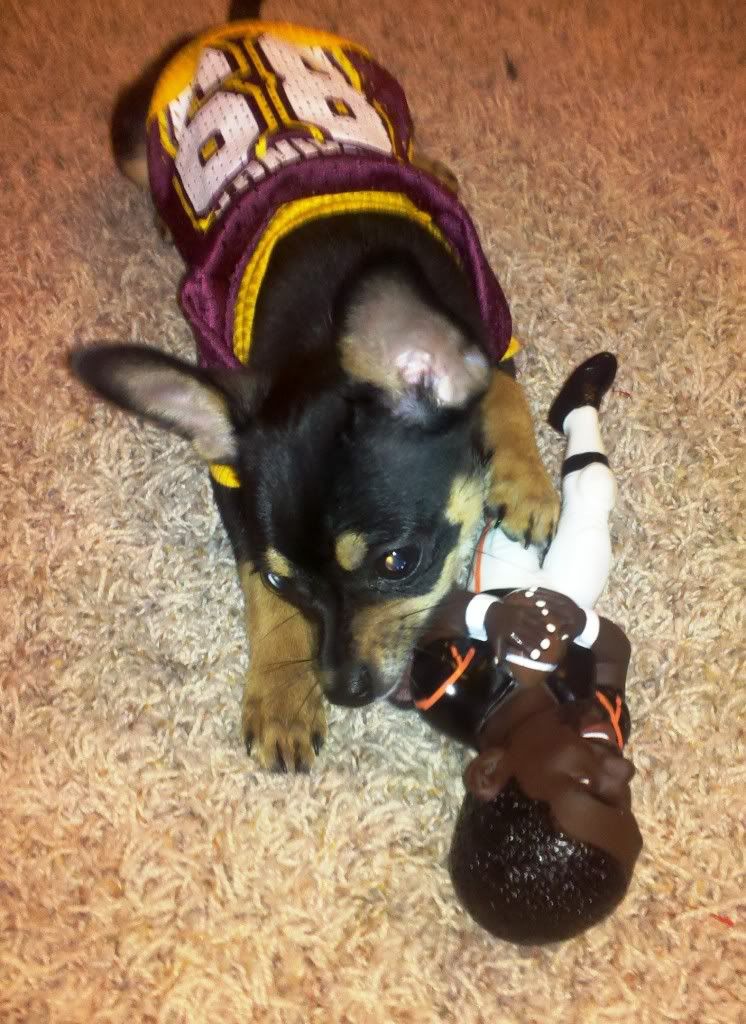 UGH My babies are so big!