Well it is almost that time I may temporarily not have internet for a bit so I wanted to go ahead and post pics for Holly's first year with us. She is doing well despite her heart condition. I hope to have many more happy years with my lil girl. She will be be a year on 11-15-12. Hope you enjoy and sorry for photo overload lol..
First night home!! 12/24/11 Born 11-15-11
She is like oh my what i have to look forward to? A little 8 yr old girl poor Holly!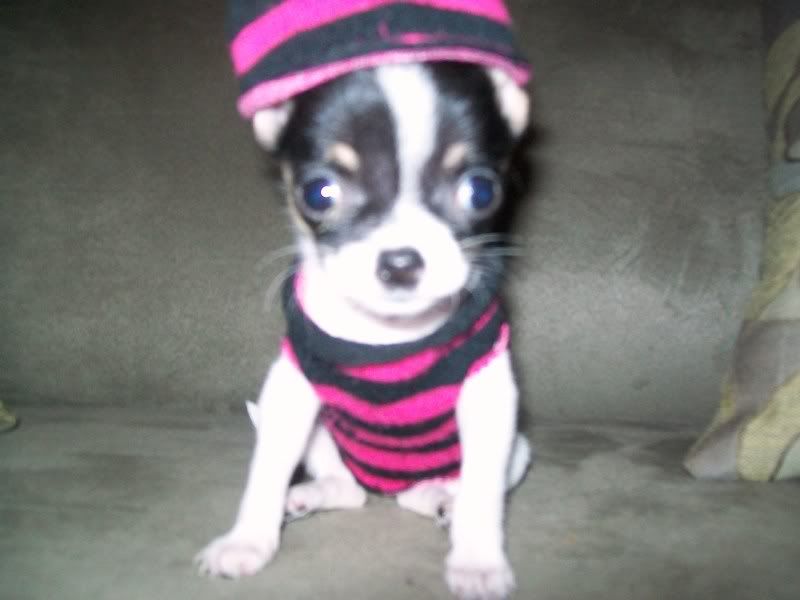 These below are From today!
Mom get this thing off me head!! LOL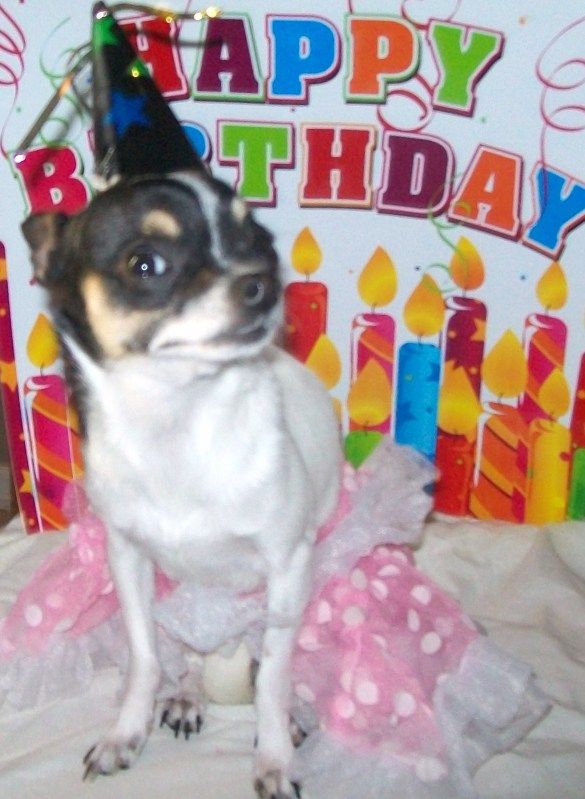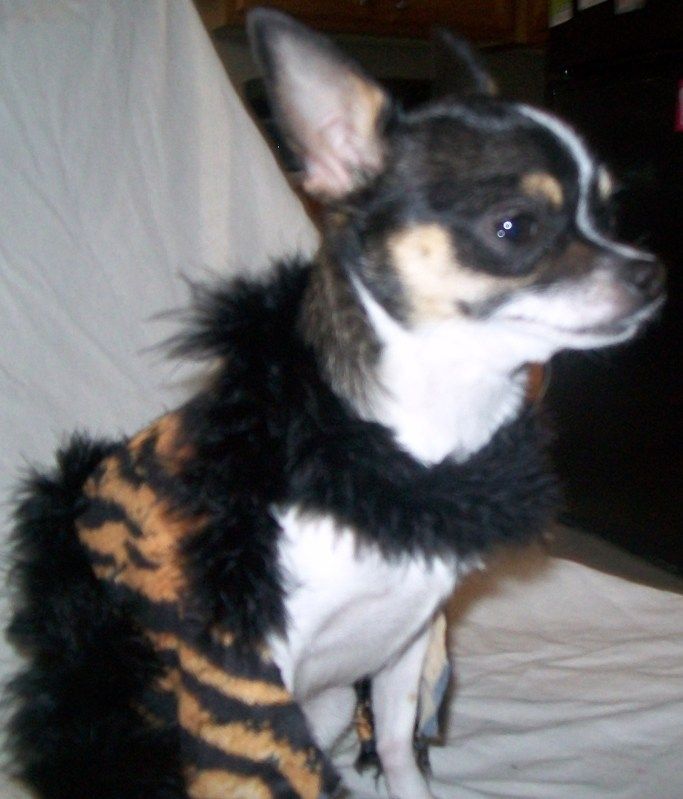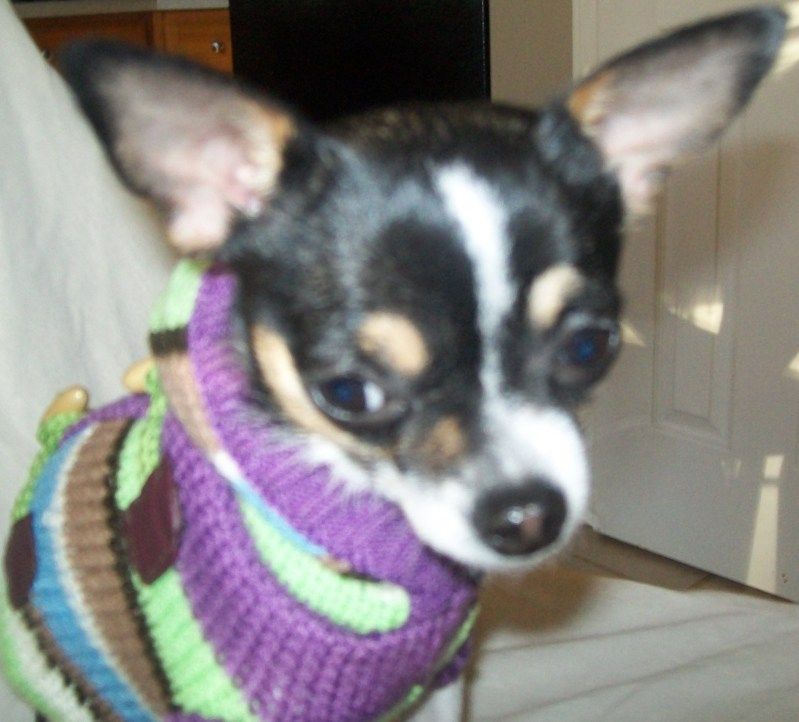 OK I will smile