I bought Taji a new kitty house yesterday, but Miya seems to have claimed it
I guess I'll have to go buy her one of her own.
"This land is my land"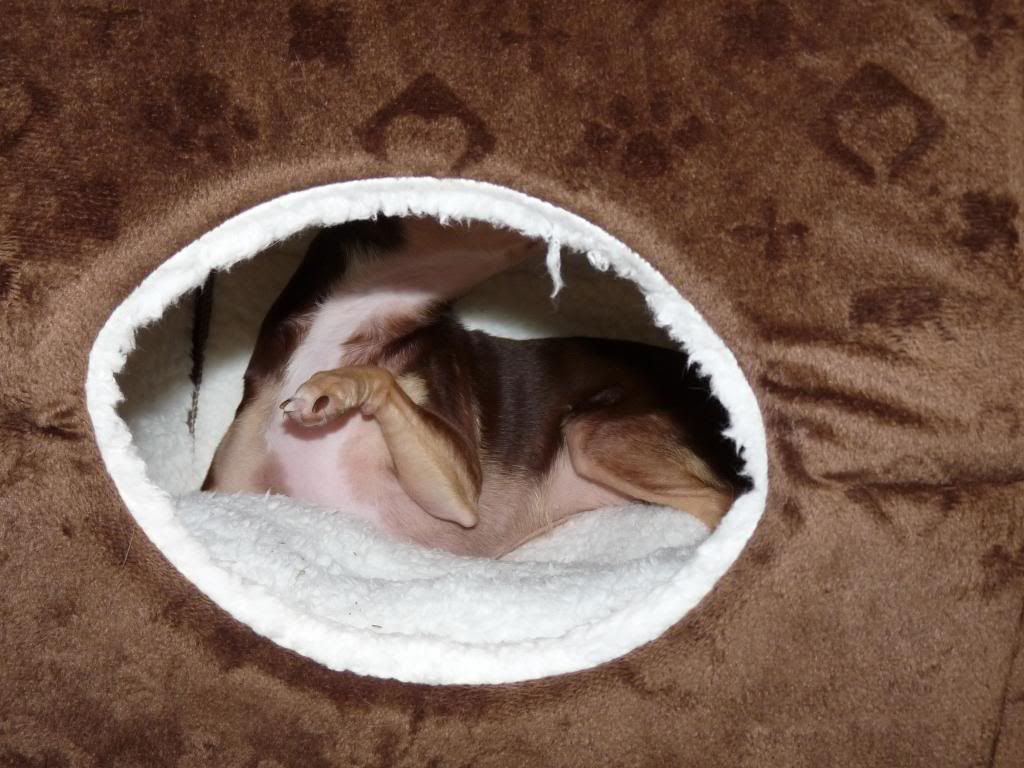 "Mom, she's in my house! I thought this was for me
"
oh hai! Mom, I was jus makin sure it was safe for Taji..
...securing the perimeter...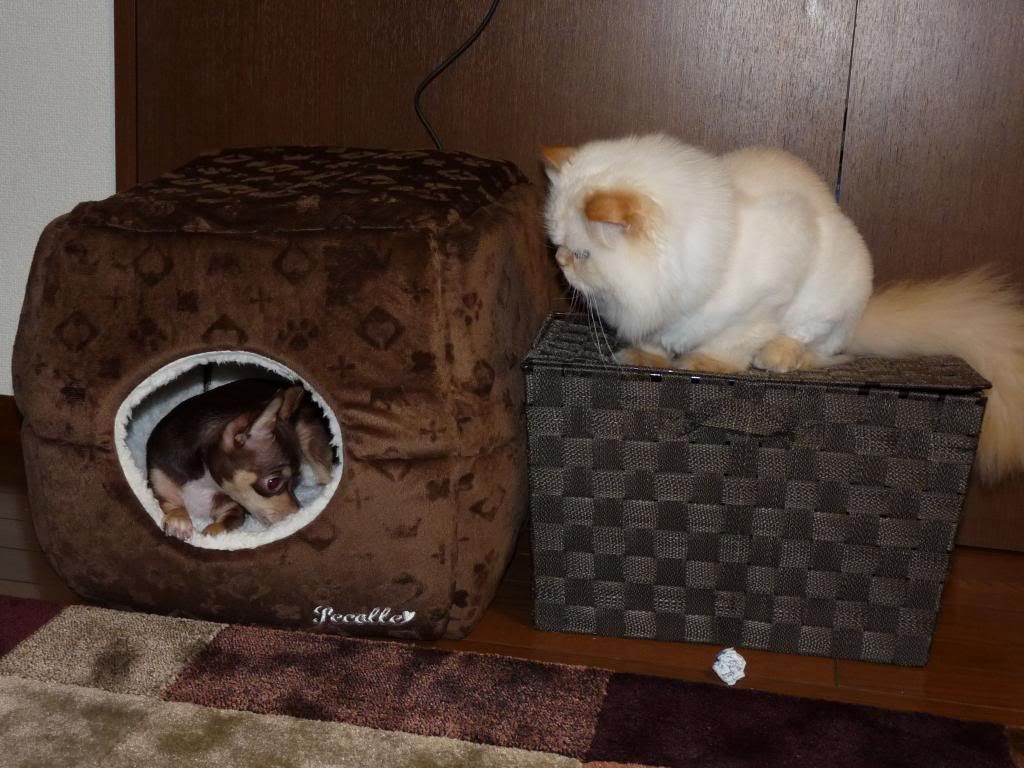 ok Taji, tis' safe for you now.