Here are some pics I snapped at a Chi meetup we attended last weekend.
There are only a couple because they were all running around like crazy so it was hard to take any decent pictures.
Axle enjoying the sunshine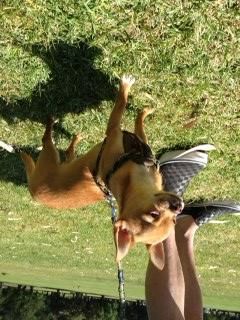 Hanging out with a new friend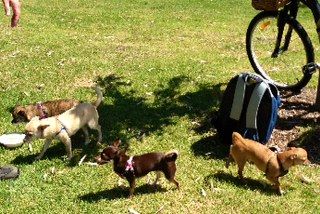 Winnie looking cute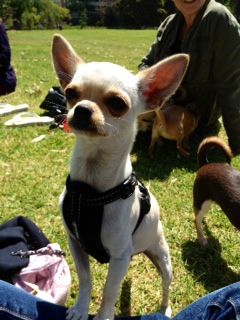 This cutie is called Punky, she came all the way from Japan to live in Australia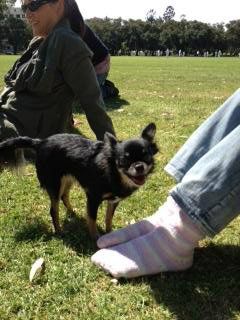 Axle had a crush on Punky but the feeling wasn't mutual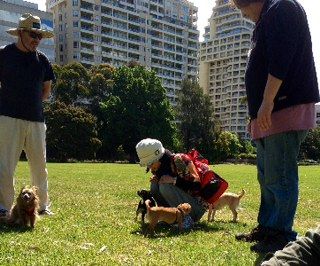 I'm so happy i've found this meet up group, the Chi's have so much fun and its a really nice group of people - can't wait until the next one.