Hi Guys as you know I'm bad when it comes to taking pics. Its only when I was here that I did a lot because all you kind people who wanted to see Pics of my Chico. And I love you for it.
But i promise i will be good. Im going to the beach this weekend I will take pics of him and his new bicycle basket.
And my new bike.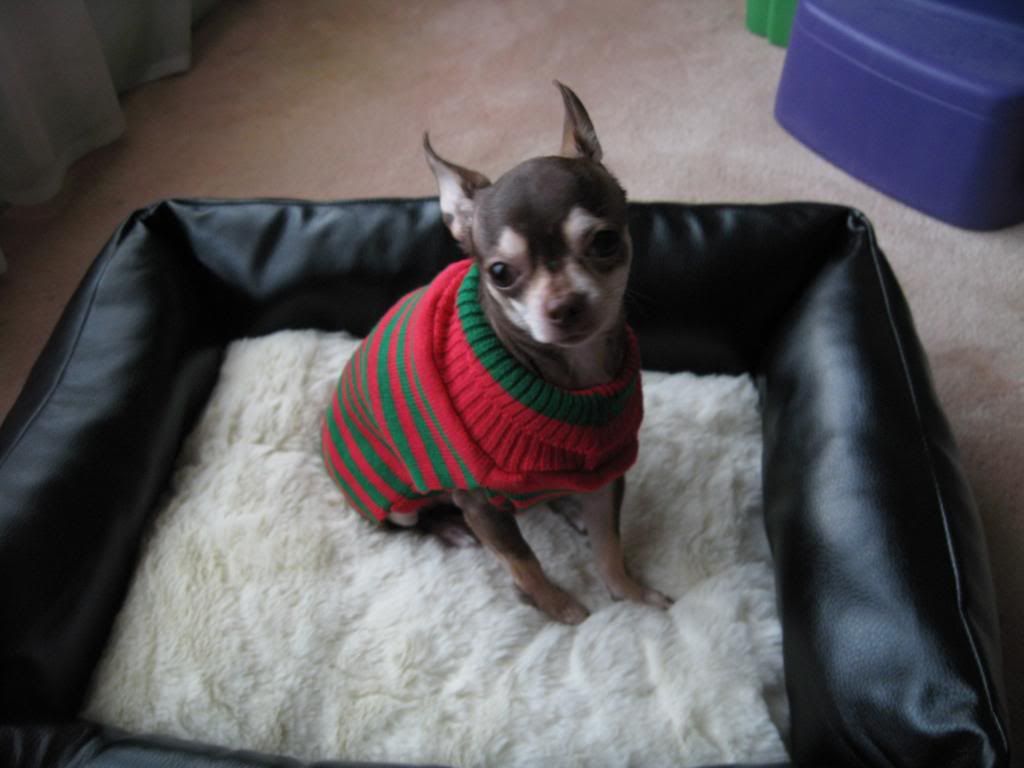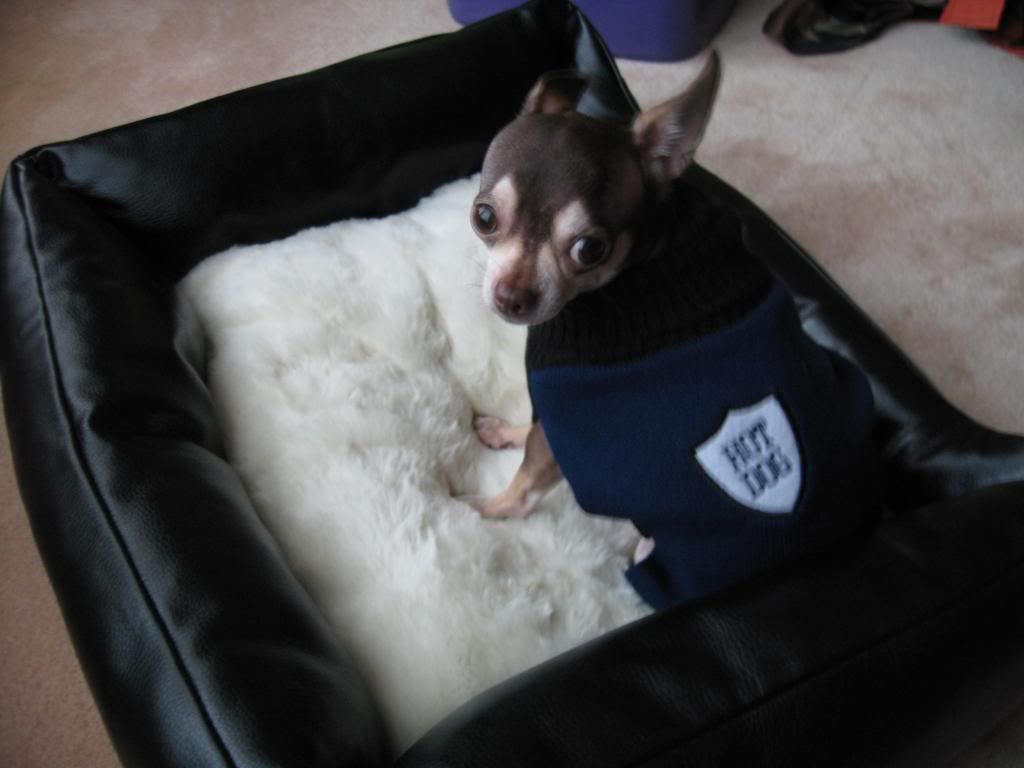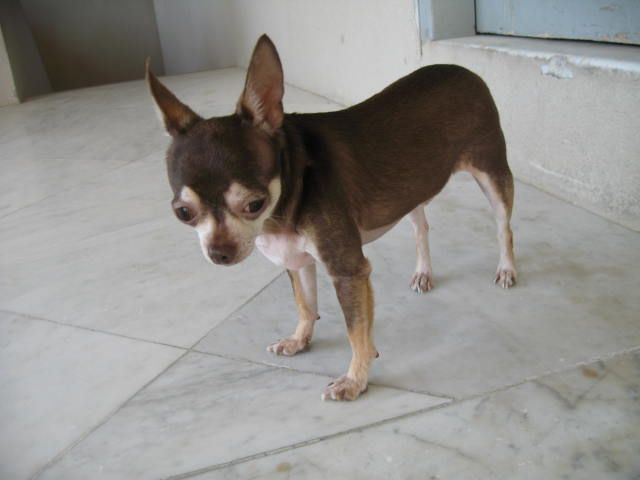 Heheh Dont look at my boy part Please.