Playing with daddy... See all the fuzz and toys we destroyed together. We made a mess all over mummy's house!
I'll save you brother!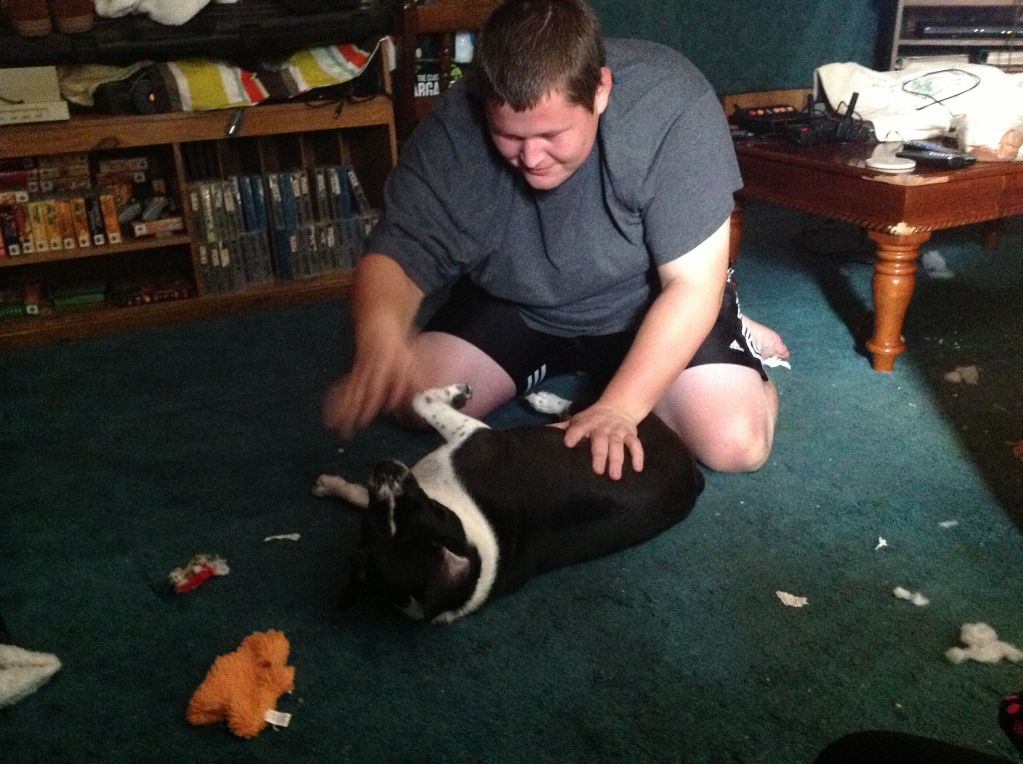 Kisses for daddy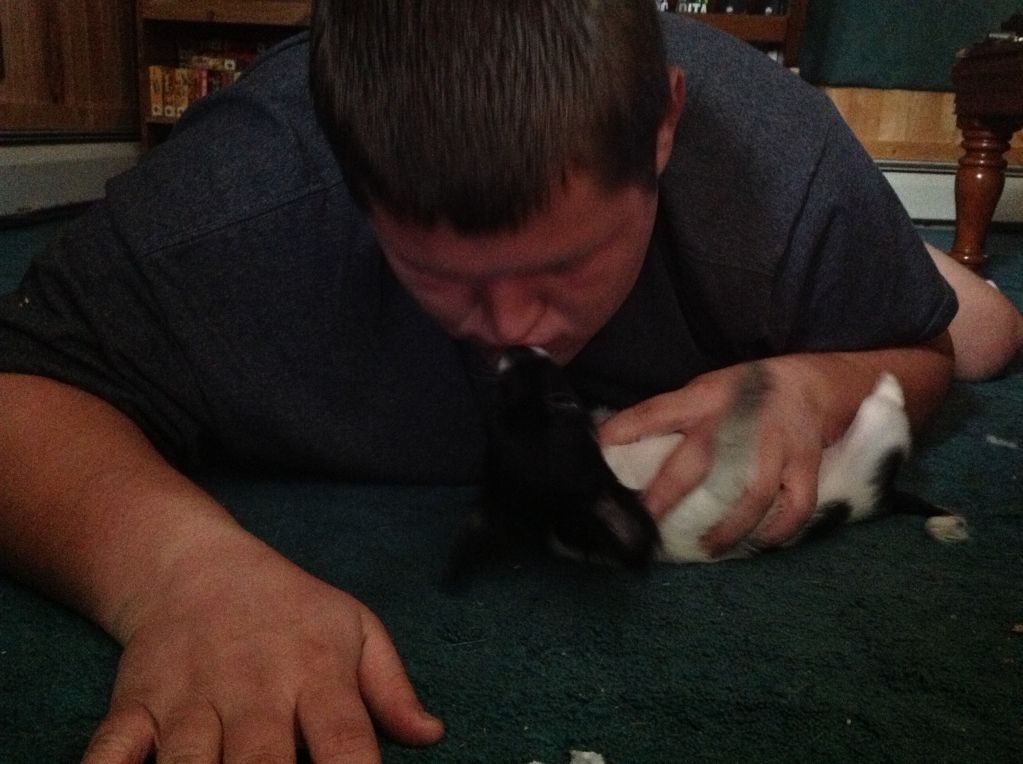 More kisses for daddy! I love him!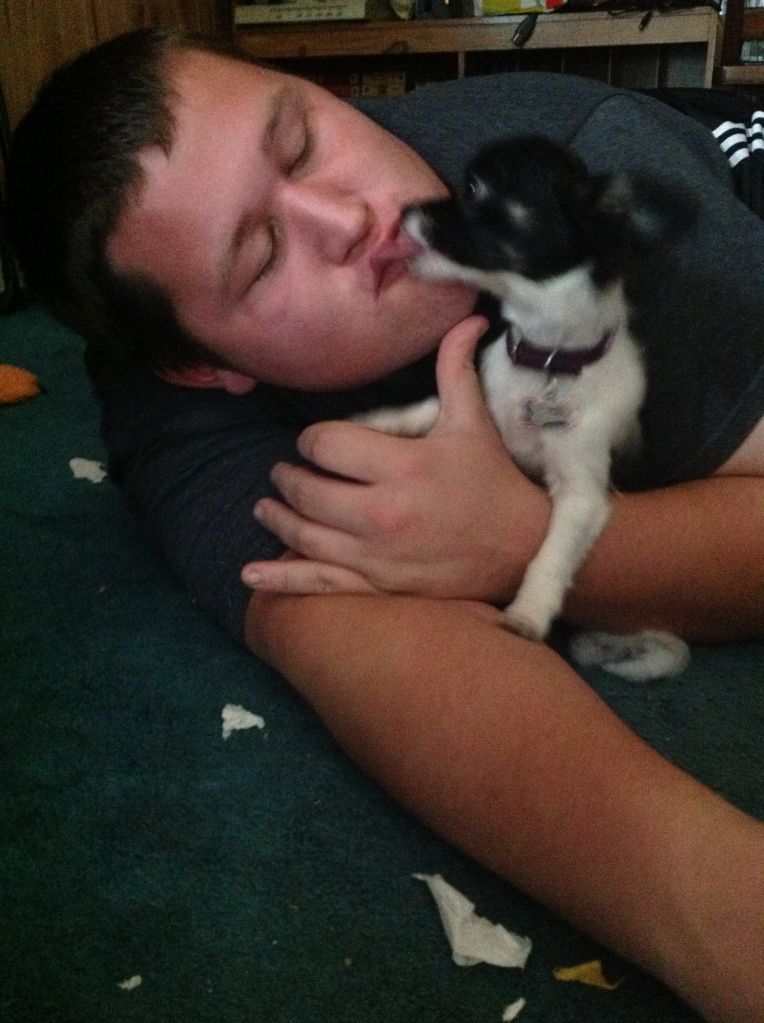 Awwwwness!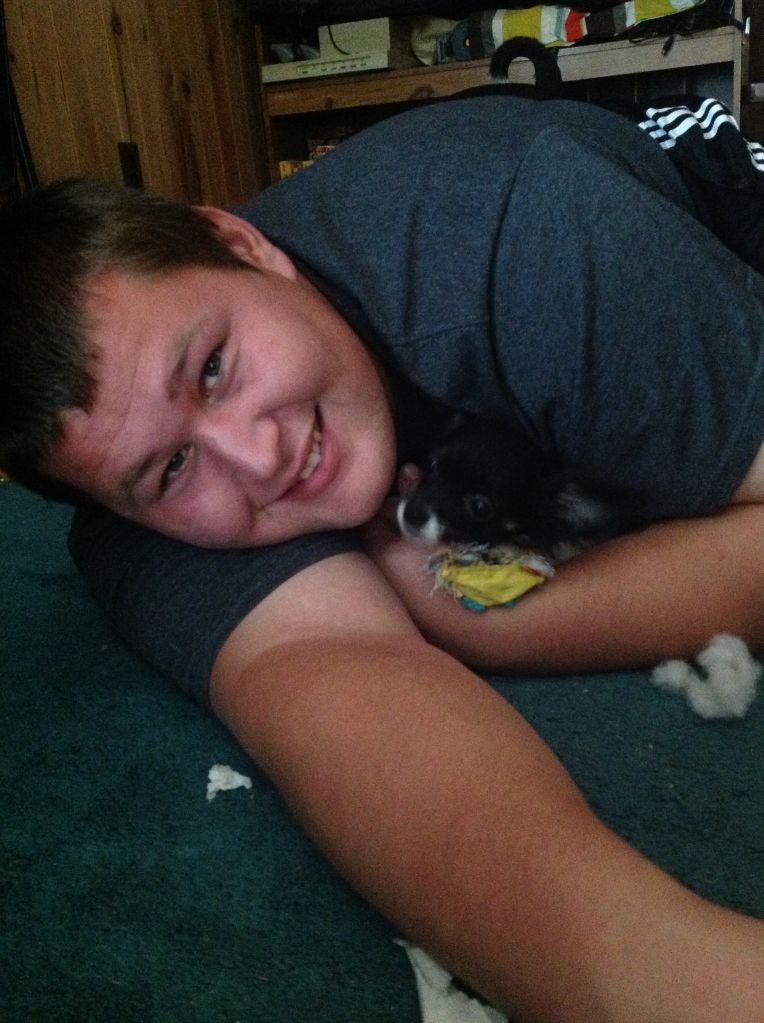 Sleepy time!
We can't understand why daddy is so tired... We want to play more!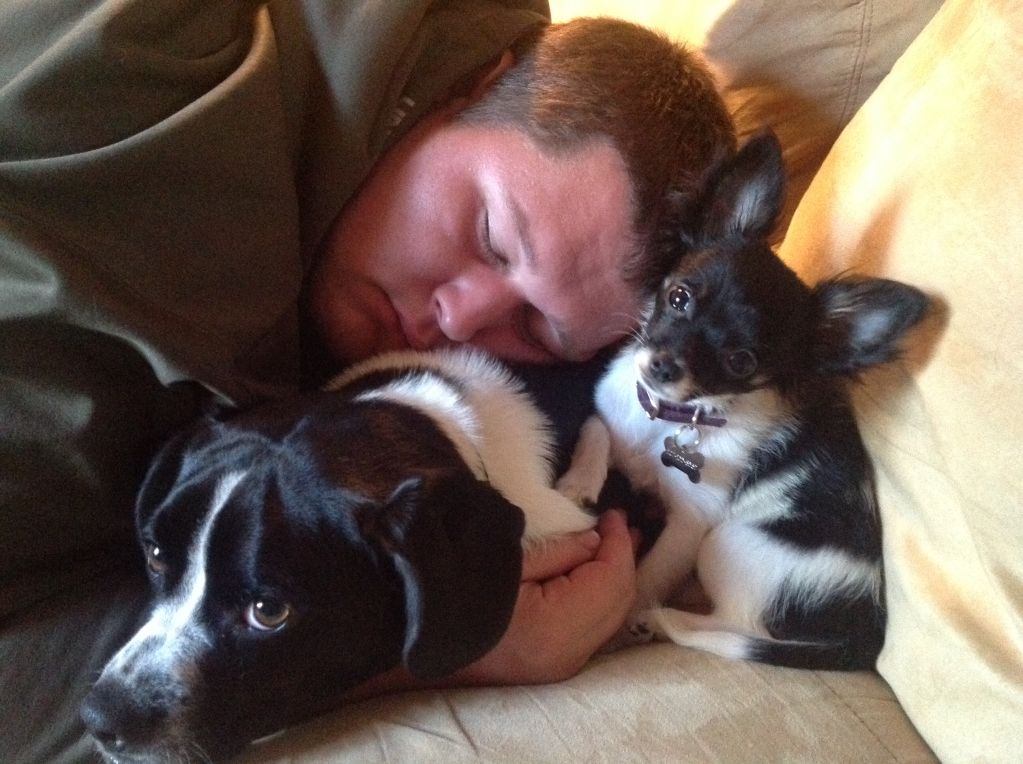 Pretty girl with her Christmas bow...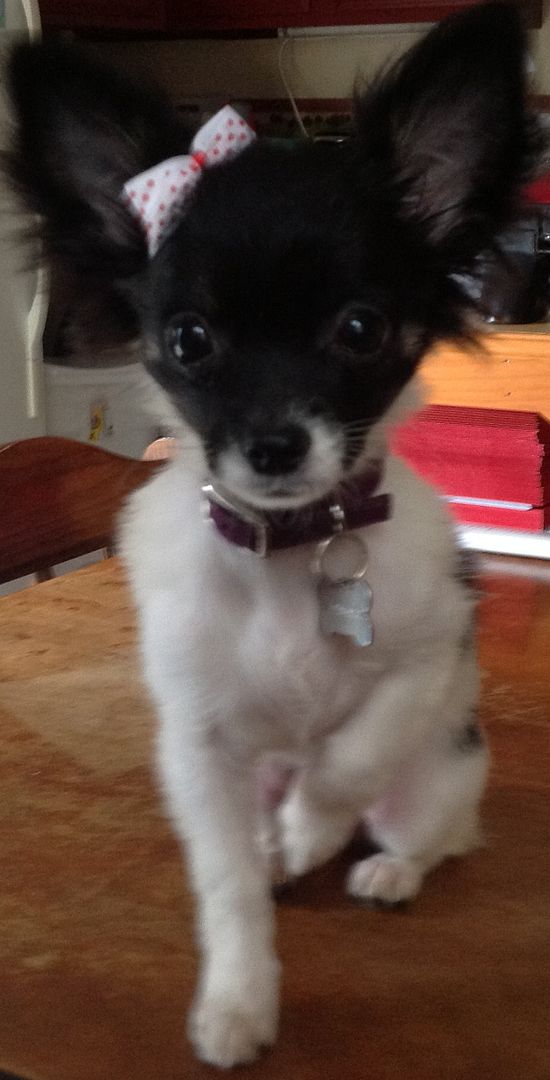 Christmas hoodie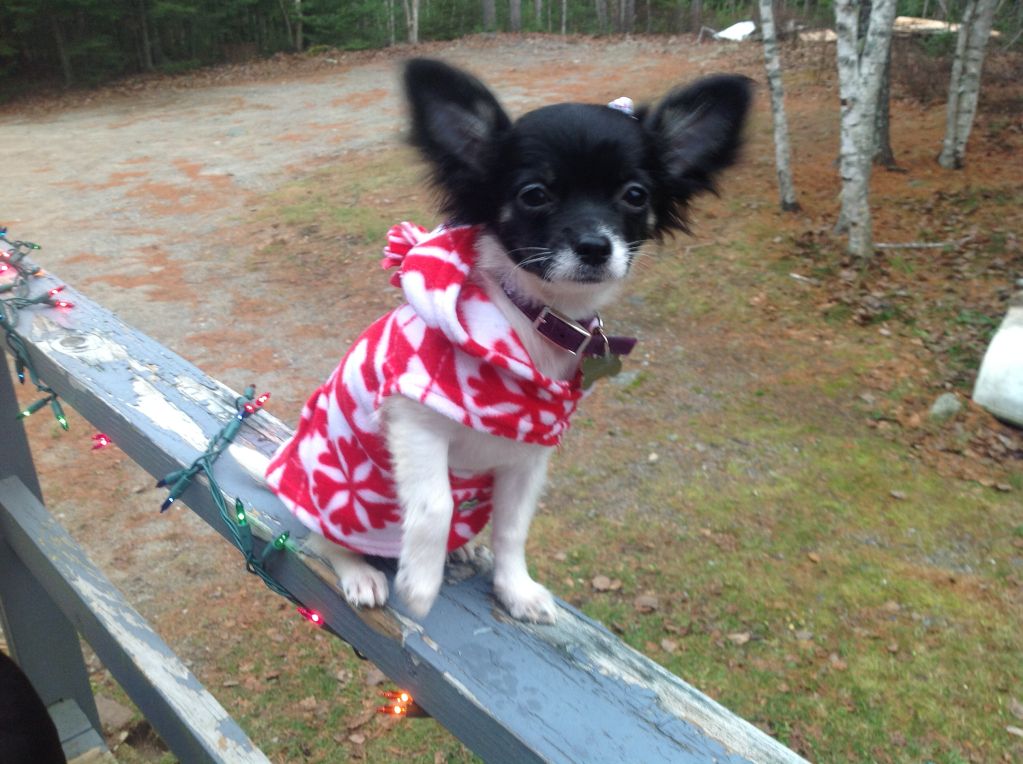 Love my family!!