Ssoooo, my hubby and I finally traveled two hours to finish up our Christmas shopping. Which means I had to stop at all the stores pigeonsheep has been posting about... Walmart and target... I guess we don't have a cvs though.
then I stopped at the Christmas tree shop and mardens. I found some awesome deals and had a crazy fun shopping spree for Christmas!
First we went to Walmart, they had tons of stuff!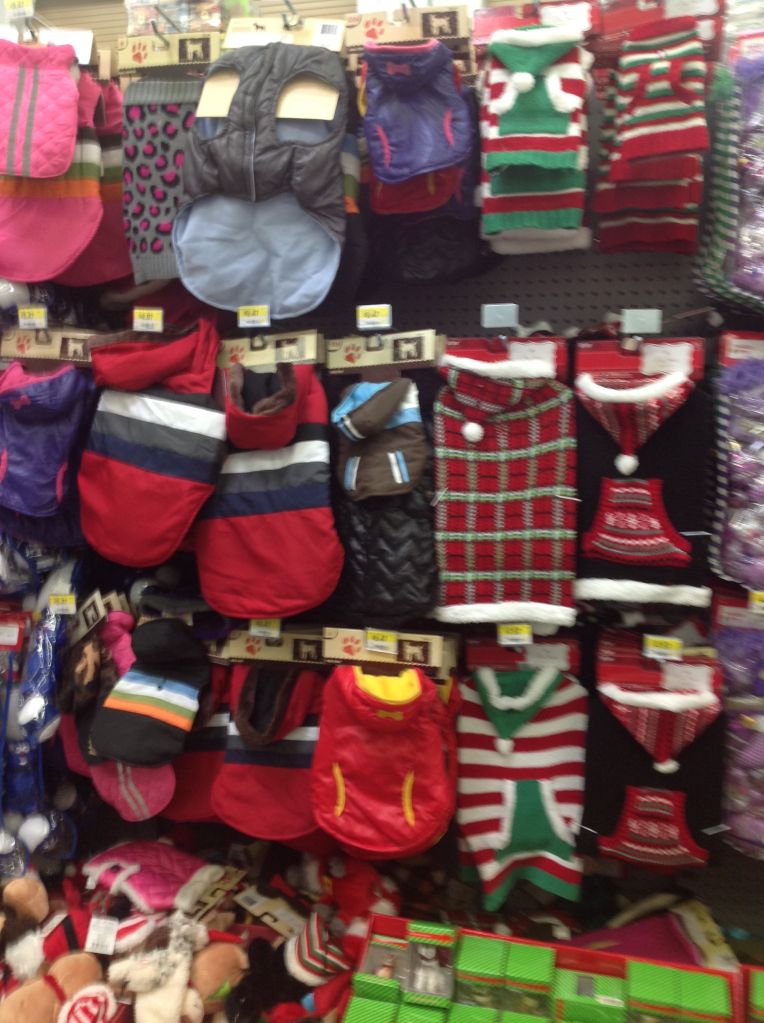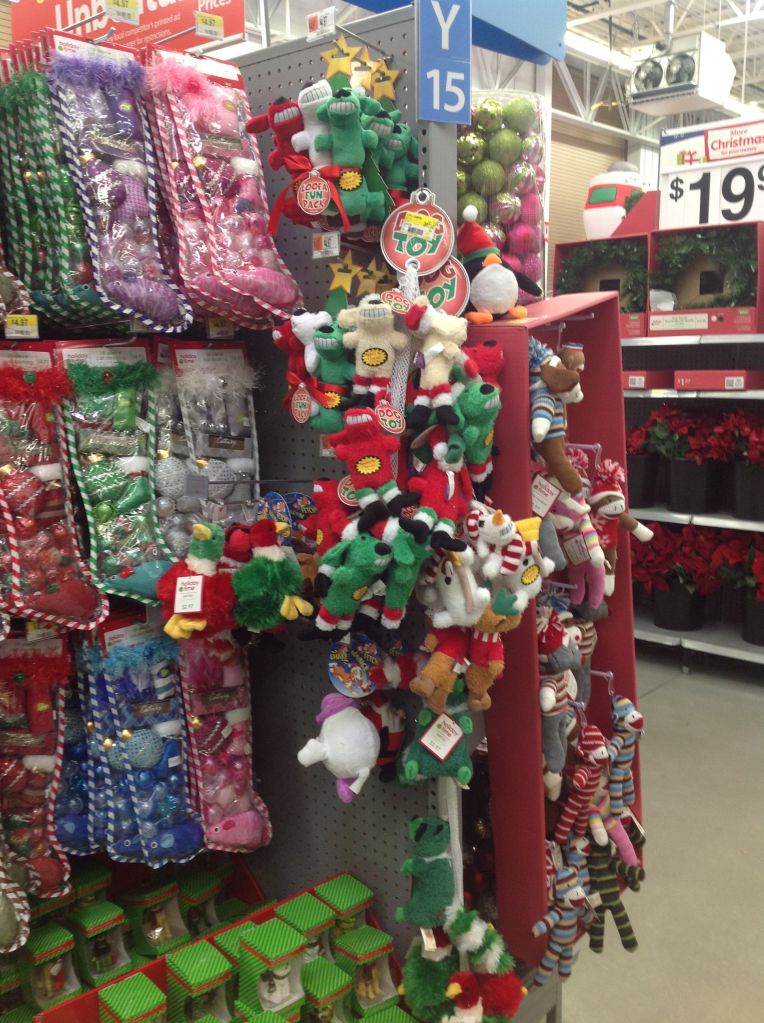 This is what I got! It was hard to stop! I wanted more from Walmart!!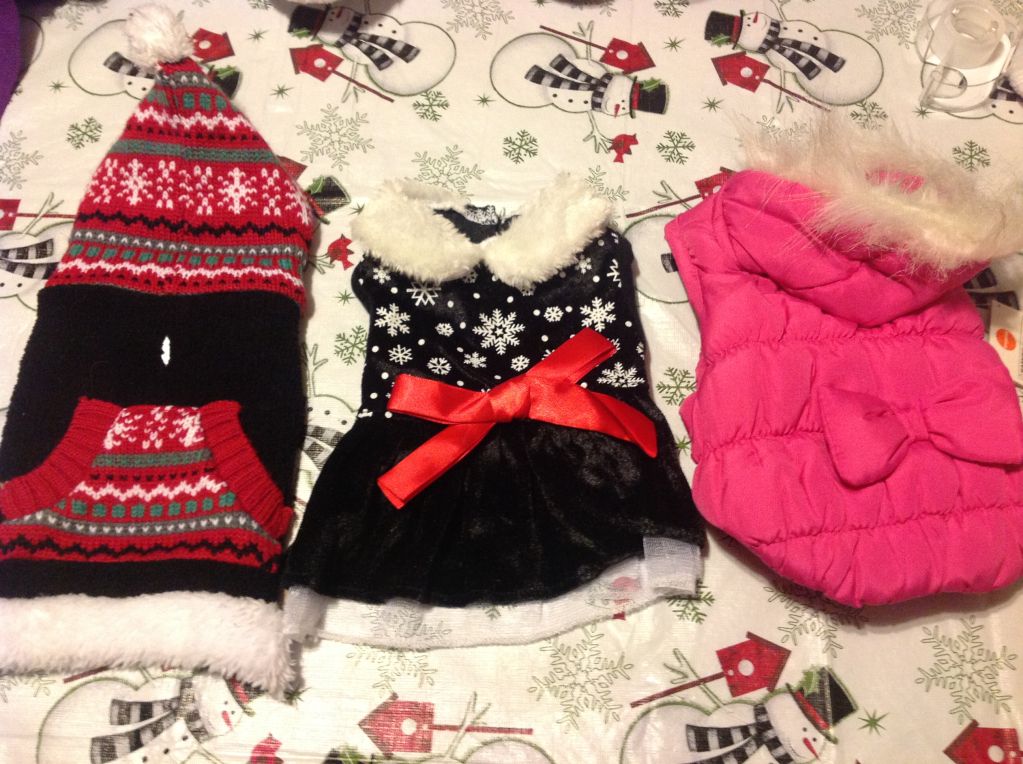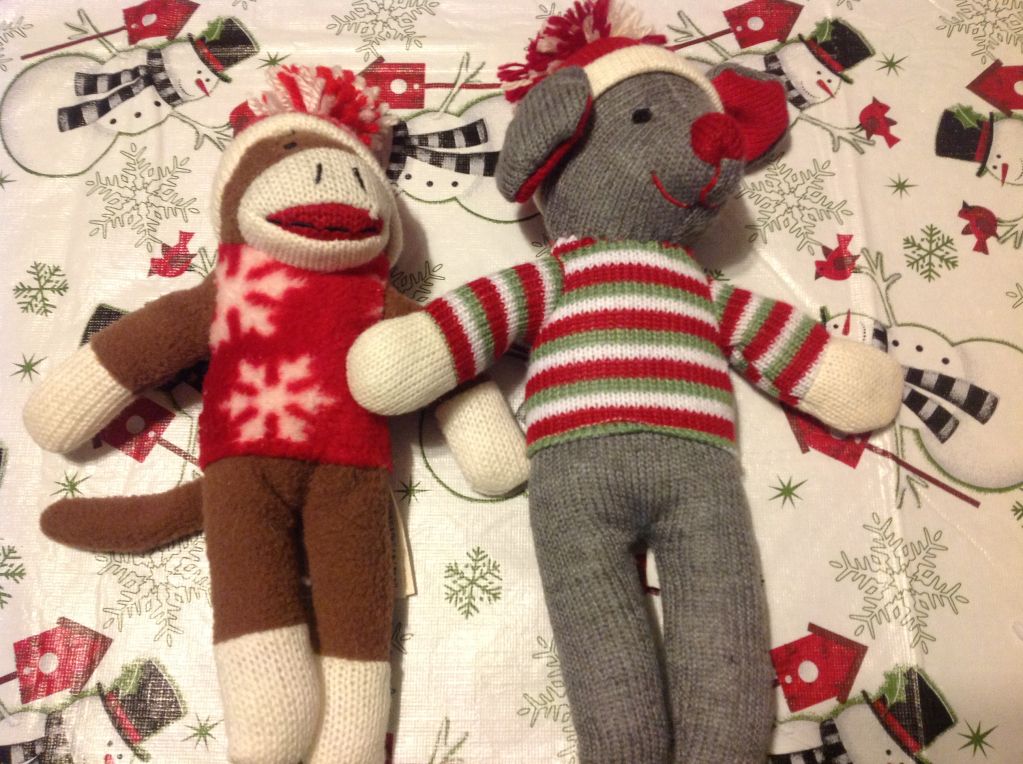 Then I went to Target!! That was hard to stop too! I tried to find two shirts in Tiki's size. One said, "this is what spoiled looks like" and the other was blue with a snowflake but they didn't have them in Tiki's size! Such a bummer. But I did get these...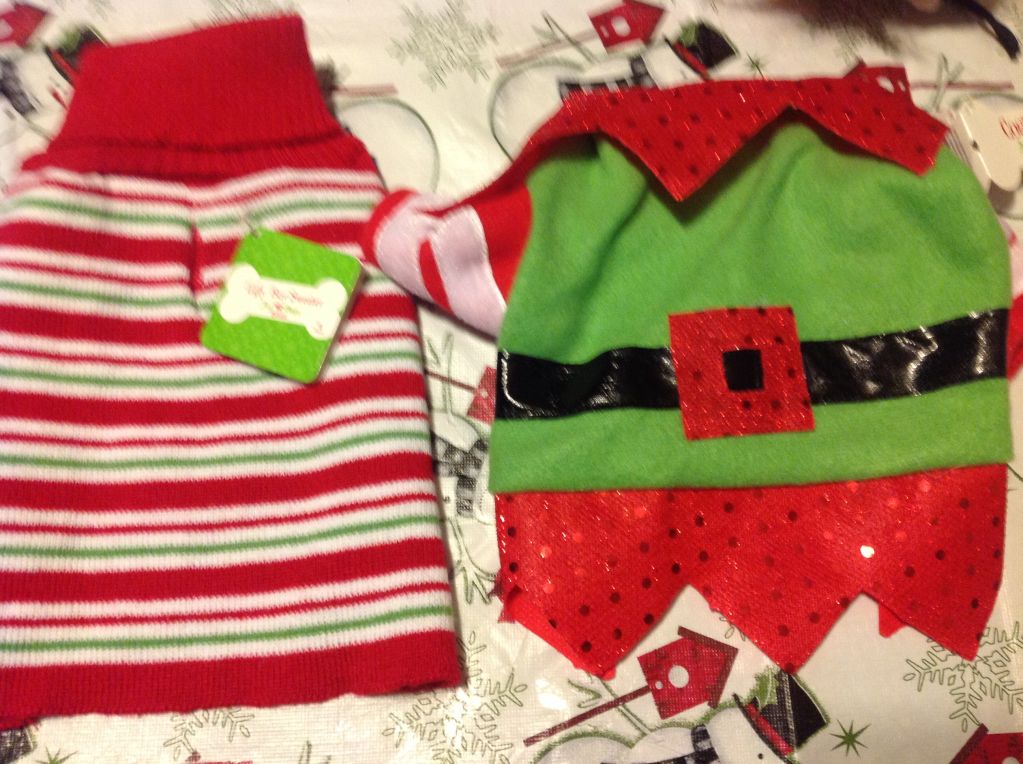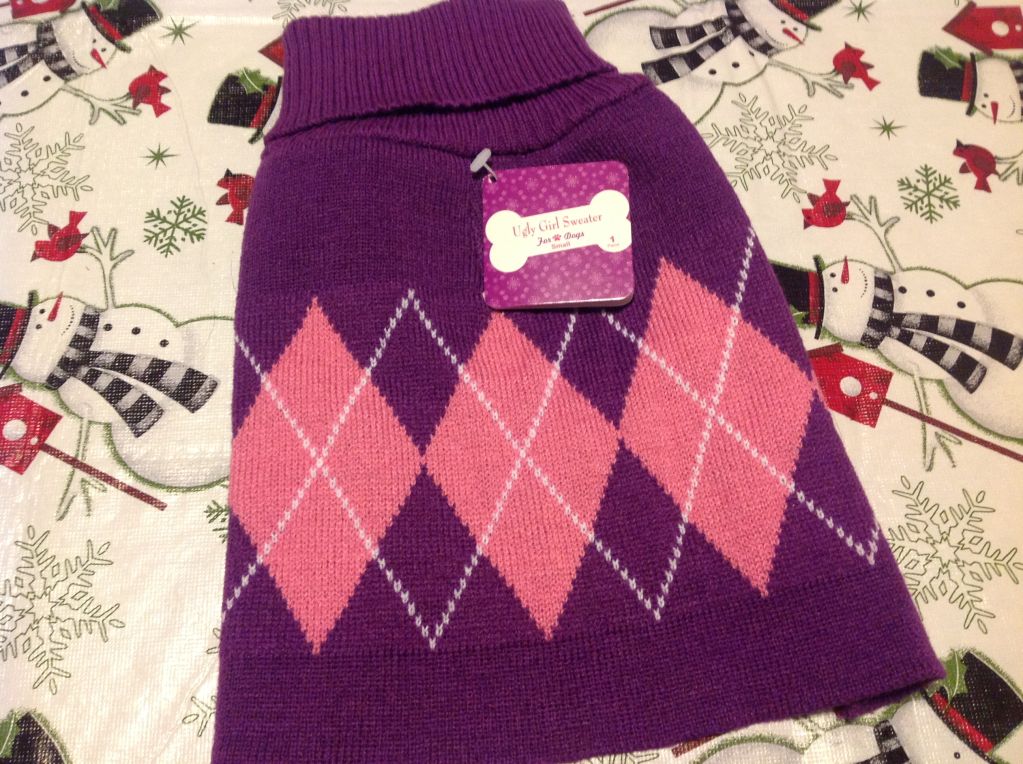 I also got these lounge pants, which I love!! When I first joined the site someone had posted that they were at Target. I fell in love with them and when we went to target I was surprised they still had some!
Then we went to mardens. And found toys... They were so cheap... Like .99 but I buy so many because Leo destroys toys so fast. Tiki barely has time to chew on them.