My cuties together-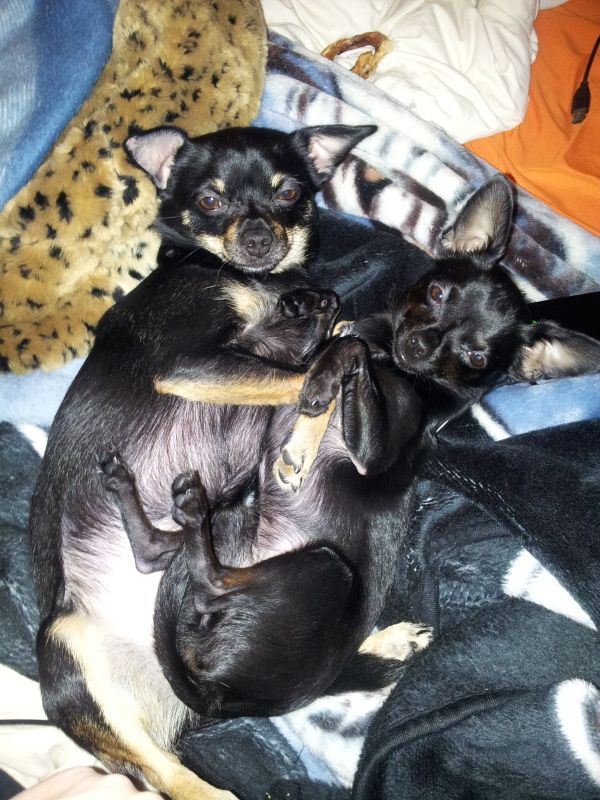 Thanksgiving Day- Ignore Bella's nails here- SO bad!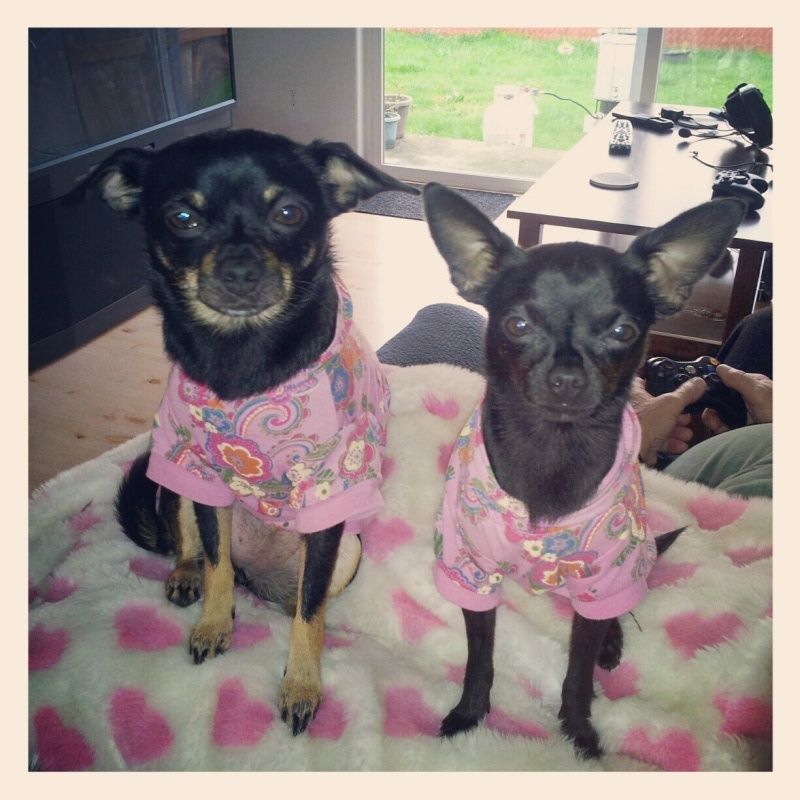 Izzie with my mom's dog, Roman.
Running around at the park nearby where we live-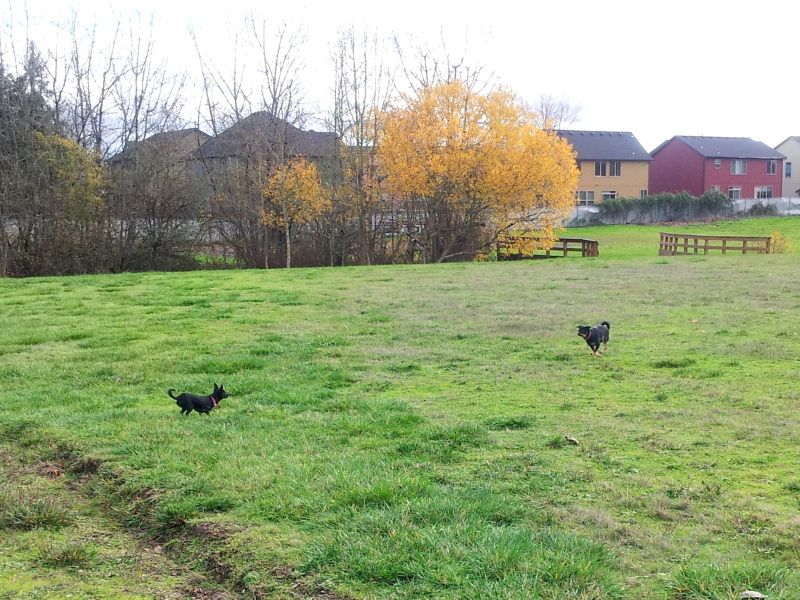 Here are a couple videos of them. Both are like 5 minutes each, so sorry they are so long. There are some super cute parts tho! Gives you an idea of their personalities.
After their bath the other day.. they always go so crazy after baths!
Then last night them playing like they do every day. Except sometimes they do zummies up and down the hall as well. Toward the end where one is on the floor and one is on the couch, I love that. lol.