Hello!
A few of you might remember myself & Hibou, but it's been quite a while since we made any posts. I frequent the blog all the time checking out pictures etc. though!
Hibou is my little 4lb tan Chihuahua, Love of my life. She turned a year in August and has the greatest personality ever!
We have been talking for months about getting her a sister but hadn't found the right one. My partner was really set on a puppy but it was more work than we could handle right now with our jobs.
After much talk and consideration, I contacted a Chihuahua breeder friend of mine asking about any adult females she may have needing homes. She responded saying she had a little 2 year old female who she was planning to pet home.
We went today to visit her & she is PERFECT. Her name is Thai, as she was originally born in Thailand. She has the sweetest personality ever. She still needs to be spayed and so we will be bringing her home min-January.
Anyway, enough chit chat haha Here are some pictures of Hibou, and her soon to be sister, Thai
Enjoy!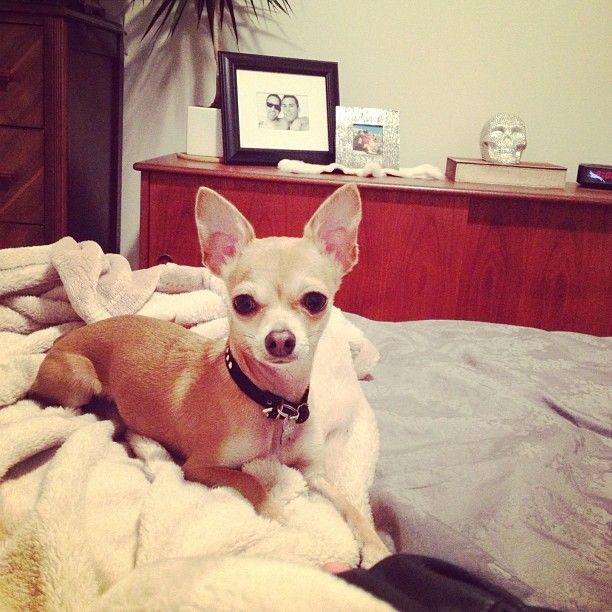 MORE...