OMG that is so cute!! Damn it Jayda, now I had to check out their fb page and I found something that I want!!
Lady, ur such a good and sweet girl, mommy should get it for you!!
I want this in purple and pink for Lola and Mimi (maybe)!!!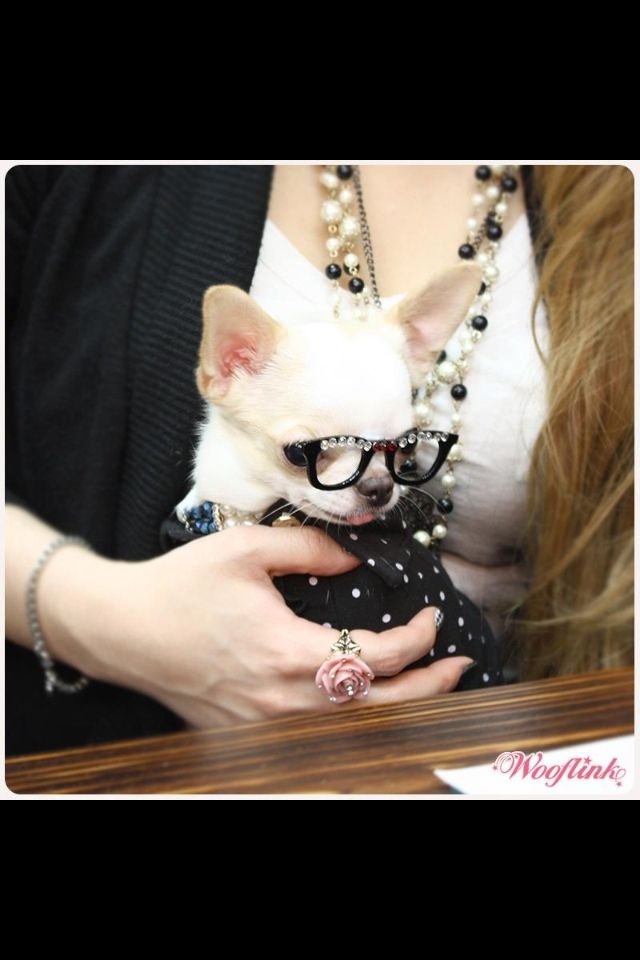 Sent from
Petguide.com Free App