I keep uploading pictures of Jaxx to Photobucket but I keep forgetting to share...
Don't touch my frogs or you will regret it!
Look this one is almost as big as me but, I can still take him!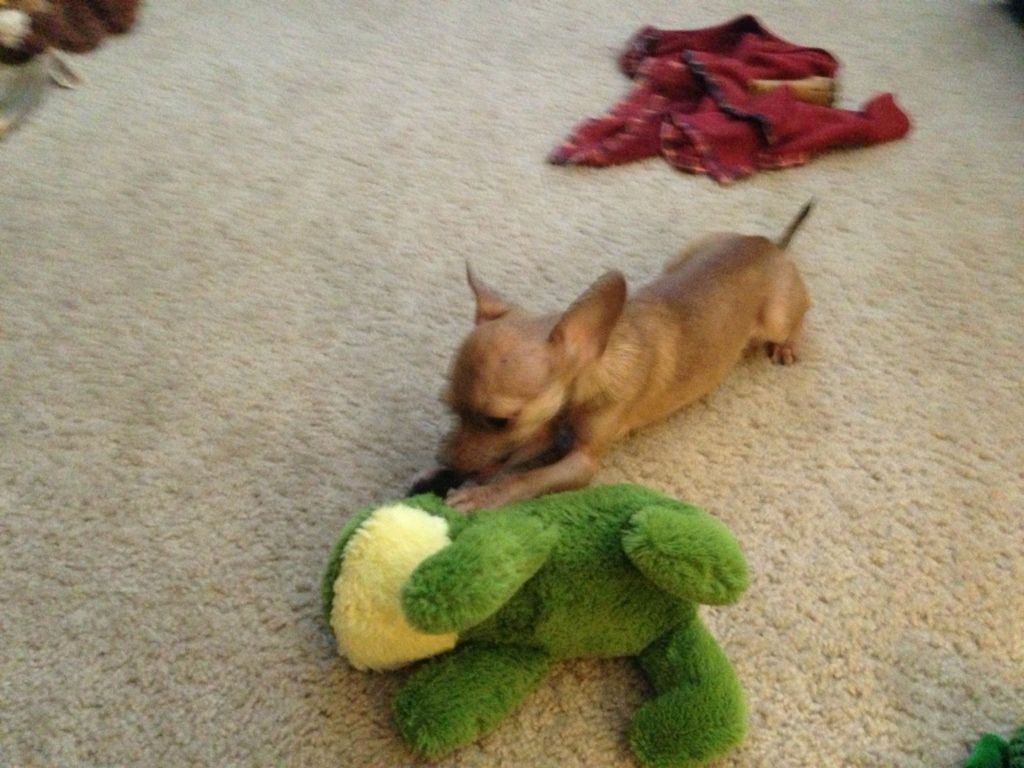 Aren't I a pretty boy? Mommy and Daddy love this shirt.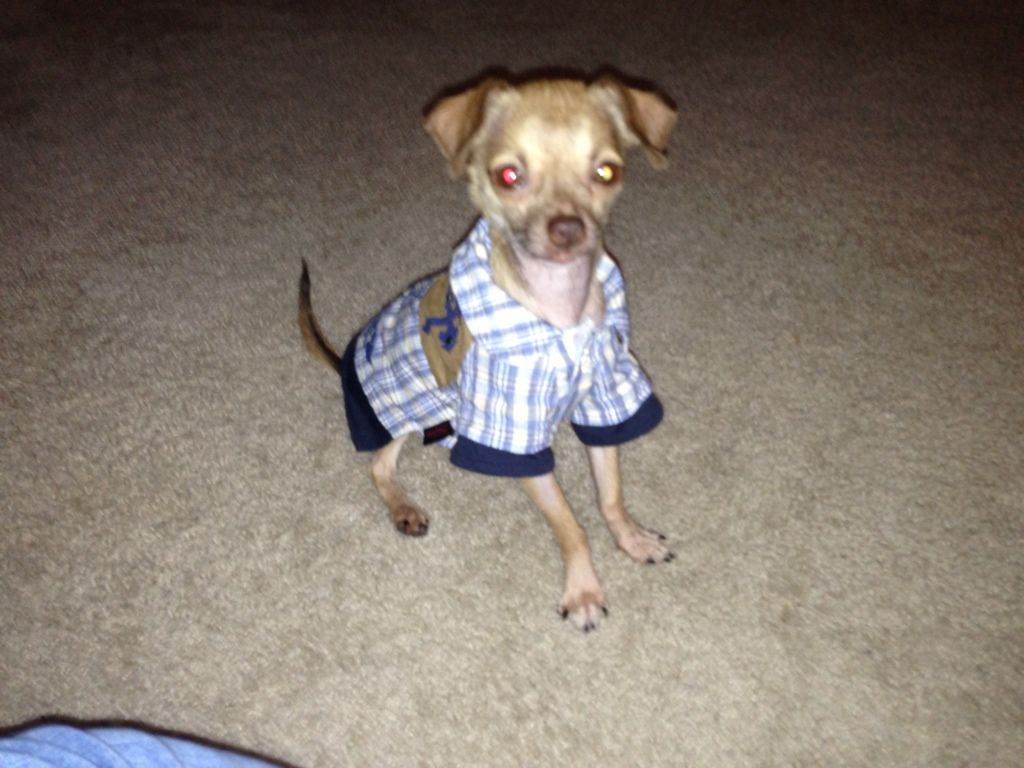 =PPPPPP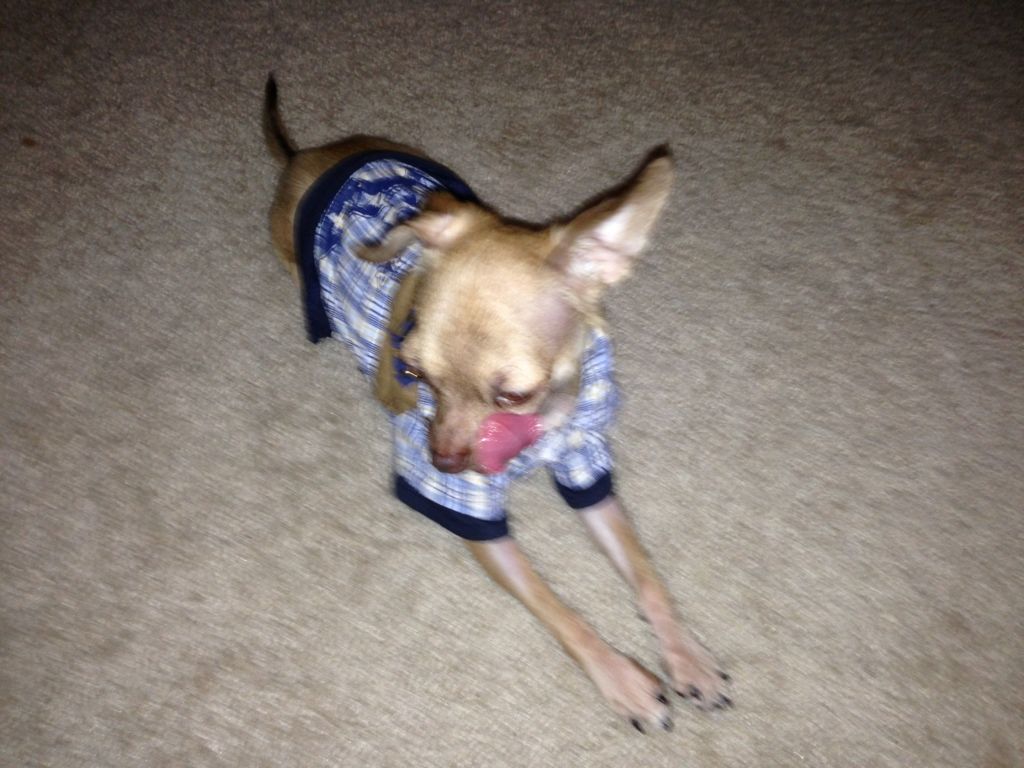 I decided I like hats when it is cold but don't tell Mommy.
What you looking at?